Hike Along This Award Winning Riverfront Trail For An Unforgettable Oregon Adventure
Winding alongside the gorgeous McKenzie River, the McKenzie River Trail is an incredible hiking and biking trail that will lead you through the most amazing scenery. As you hike along the trail, you'll weave through emerald green forests over handmade wooden bridges, past waterfalls, swimming holes, picturesque picnic areas, and so much more. This trail is 26 miles long in total, but can be experienced in shorter sections as well.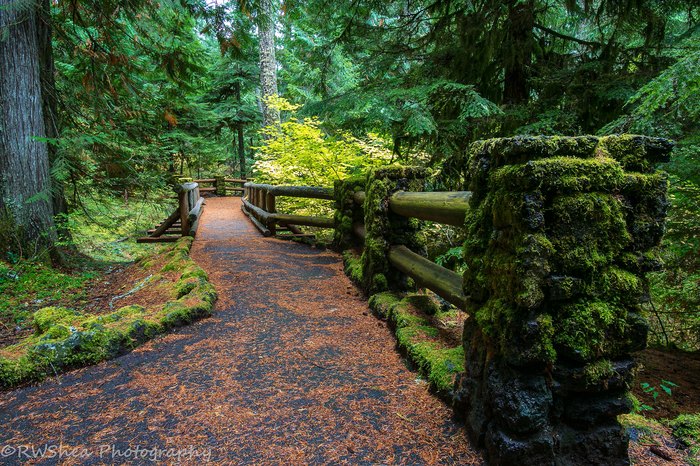 Find out about some more beautiful waterfront trails in Oregon here.