The World's Largest Fungus Can Be Found Right Here In Oregon
Mushroom hunting is a popular activity in Oregon. You can find them in many places all over the state, and some restaurants, like this one in Dayton, even specialize in dishes that contain wild mushrooms. The Beaver State is also home to the world's largest fungus – one organism that's said to be the largest in the world by area. Have you heard of Humongous Fungus? It's the world's largest mushroom… and naturally, it's in Oregon!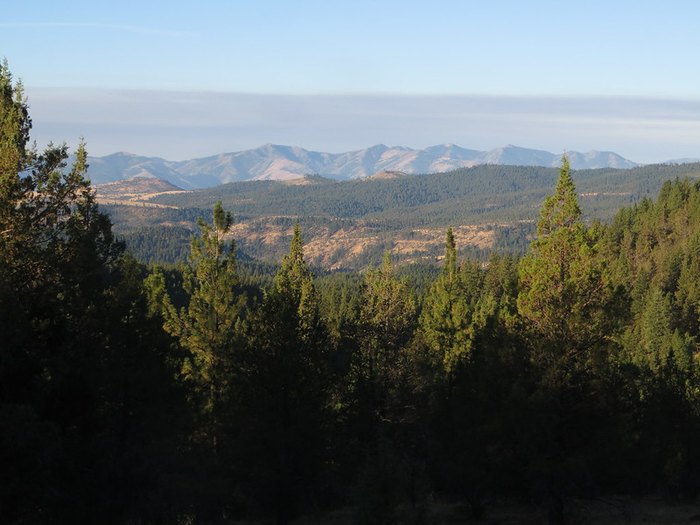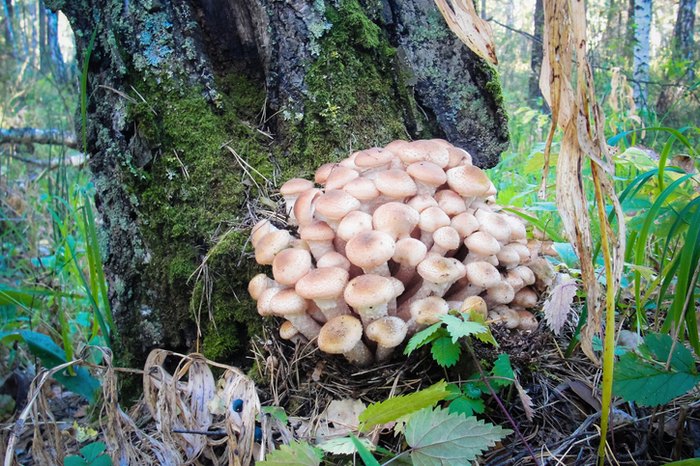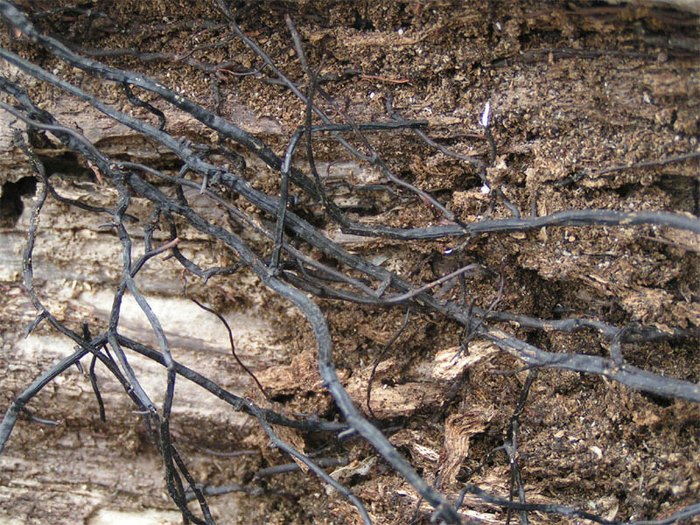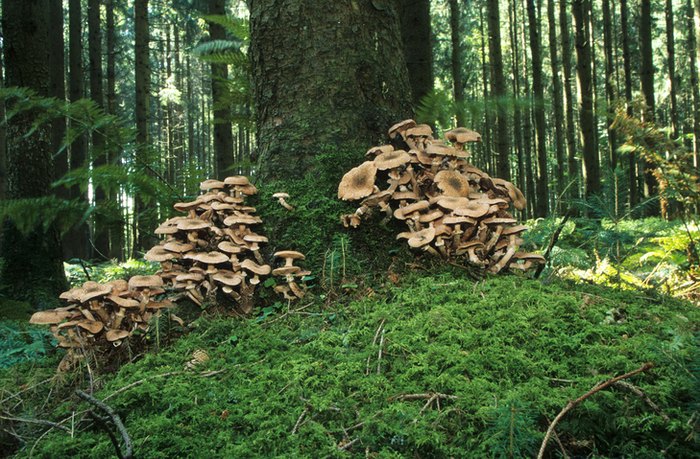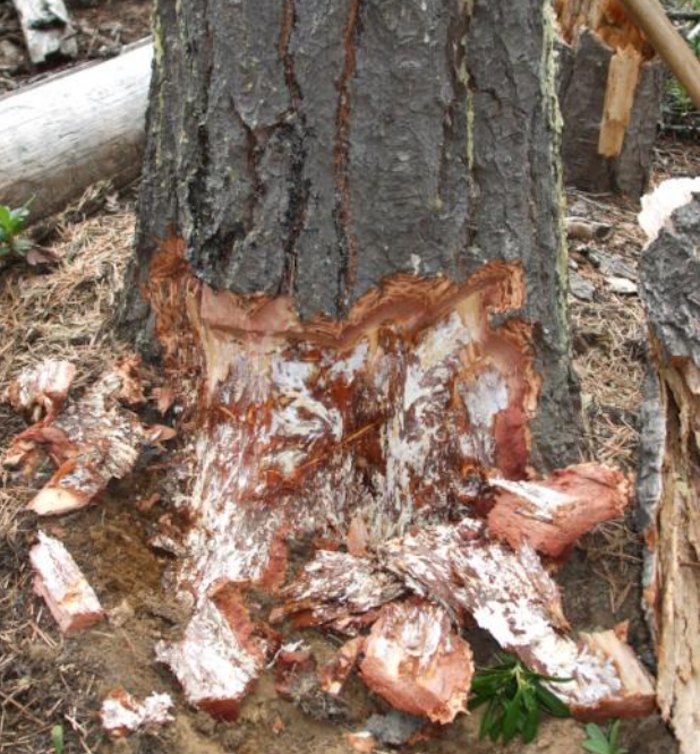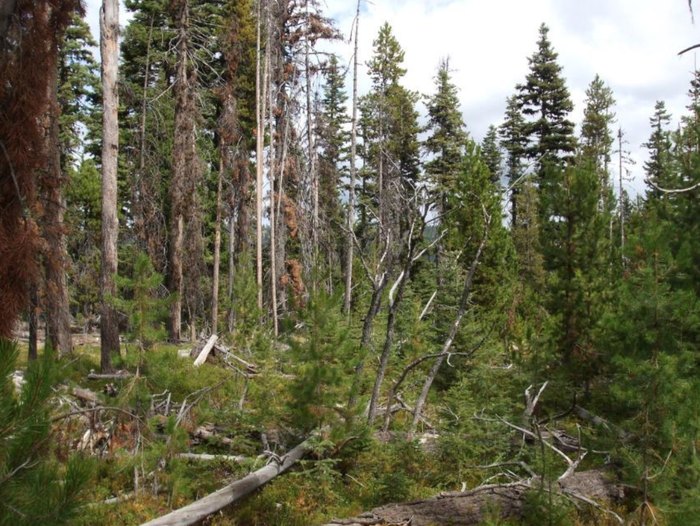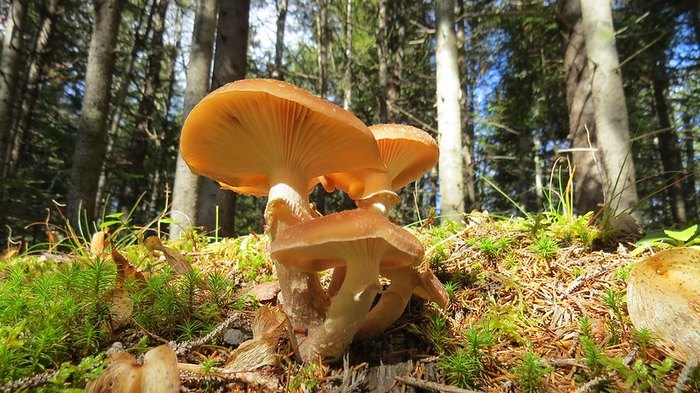 Did you know the world's largest fungus could be found in Oregon? How cool! Would you like to pick your own mushrooms?  If so, here's a state park that has plenty, and it even offers tours with a ranger.
OnlyInYourState may earn compensation through affiliate links in this article. As an Amazon Associate, we earn from qualifying purchases.
More to Explore
world's largest mushroom
What are some other world records in Oregon?
Some of Oregon's world records include:
Longest 24-hour rollerblade ride
Oldest footwear
World's smallest park
World's largest squash
Did you know that Oregon was home to the world's smallest park? It's true! Mill Ends Park is a teeny, tiny urban park, located in the median strip of SW Naito Parkway in Downtown Portland. The park is a small circle two feet across, with a total area of 452 square inches. It's the smallest park in the world, according to the Guinness Book of Records. The pint-sized park consists of just one little tree. Depending on the time of year, there may be a few colorful flowers, too. Another Oregon claim to fame is that the Beaver State is home to the world's last remaining Blockbuster. In 2004, Blockbuster had over 9,000 locations across the U.S. But now, there's just one left in the entire world, and it's in Oregon. It's located up in Bend, and it's world-famous! The store played the titular role in "The Last Blockbuster," a 2020 documentary that started trending in the Top 10 most-watched movies on Netflix!
Can I forage for mushrooms anywhere in Oregon?
With the world's largest fungus being in Oregon, one would assume that the state would be flush with fungus! And you'd be correct in that assumption. In addition to mushrooms, Oregon is also full of truffles, one of the most expensive and sought-after culinary ingredients in the world. There's actually a tour company in Oregon that takes folks on a truffle-hunting adventure, and it's a must if you're into foraging! On a two-hour truffle hunt with Black Tie Tours, you'll traipse through Oregon's gorgeous old-growth forest, letting Stefan and Ella guide the way. Stefan is a human; Ella is a dog! Ella, a canine with a nose for truffles. While pigs are most commonly used for truffle hunting, dogs can be trained to sniff out truffles, too. This is an only-in-Oregon experience for your bucket list, for sure!
Related Articles
Featured Addresses

Malheur National Forest, Oregon, USA