According To FBI Statistics, These Are The 7 Most Dangerous Cities In Oregon
In our humble opinion, Oregon is the most beautiful state in the nation, with the best people. We also feel pretty safe here in the Beaver State, and according to the FBI's Report of Crime Statistics, our state ranks 32nd in the nation for violent crime. The website RoadSnacks.com took the FBI's data and ranked Oregon cities based on their populations versus number of crimes reported, and included both violent and property crimes in its rankings. Here are the seven most dangerous cities in Oregon: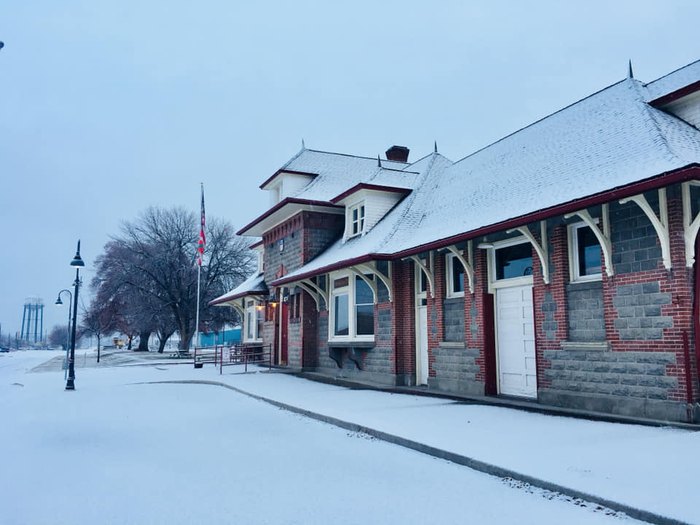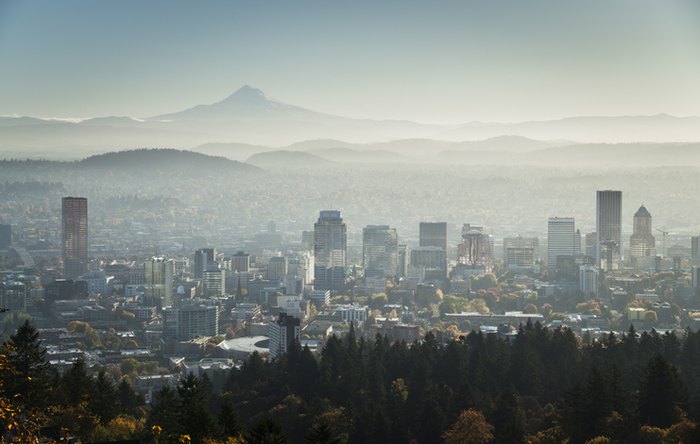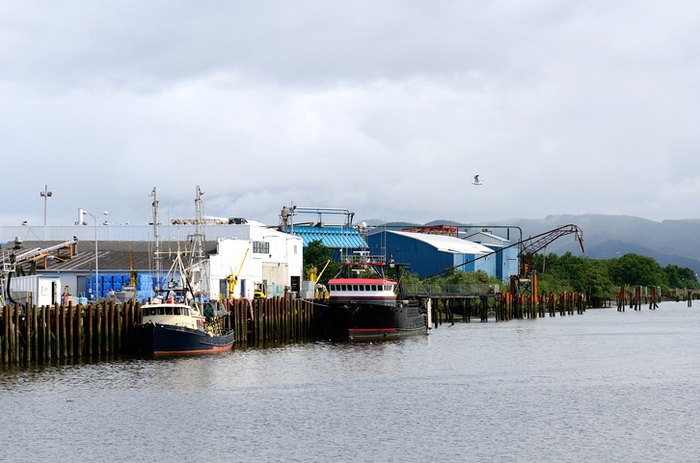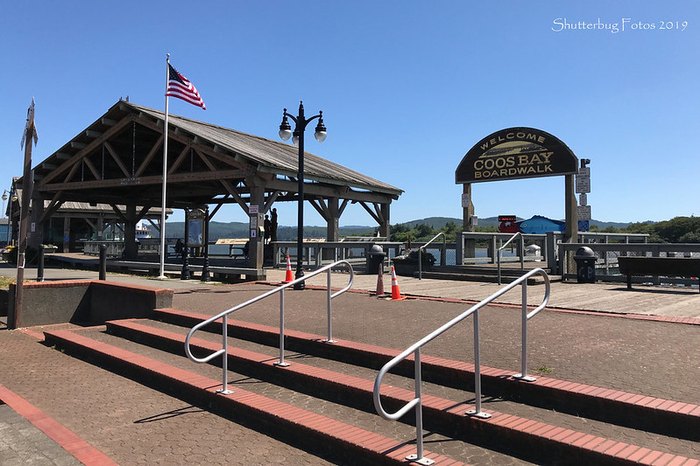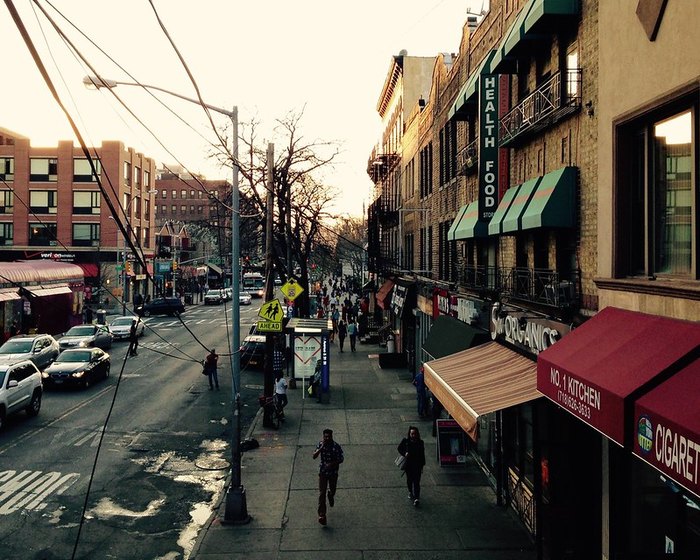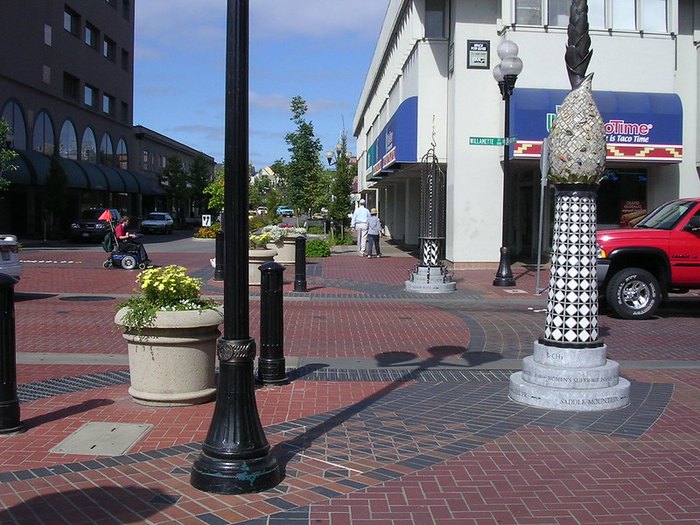 As we've stated above, these statistics can be misleading, especially when considering Oregon's small towns. Overall, Oregon has a rate of 285.5 incidents of violent crime per 100,000 residents, which is well below the national average of 380.6 per 100,000.
Do you feel safe in your city? Tell us in the comments!
OnlyInYourState may earn compensation through affiliate links in this article.
Most Dangerous Cities in Oregon
January 01, 2022
What are the safest places in Oregon?  
Oregon is a gorgeous state with a relatively low crime rate; it ranks as the 35th-safest place in the United States, which puts it at just about average. Of course, some towns are safer than others, and it's interesting to put each into perspective. As of 2021, the safest places in Oregon are the towns of West Linn, Sherwood, and Lake Oswego; each of these towns has a remarkably low – almost non-existent – rate of both violent and property crimes. Other super-safe places to call home include Monmouth, Newburg-Dundee, and Canby. For more details about each of these towns and the others that make up the top ten list of safest places in Oregon, check this article out; it goes into some detail about each town and what makes it such a safe place to live. Now, obviously, due to population statistics, the smaller towns tend to have much higher safety ratings than the larger cities, but don't let that scare you away – the vast majority of cities and towns all over Oregon are truly wonderful places to live, work, and call home.  
What are some natural dangerous places to avoid in Oregon?  
Oregon is an amazing state for sure, but it's not without its risky pitfalls. There are all sorts of things out there that can (and might) kill you, especially within the natural world. For example, you'll want to be careful during hot days on many of our amazing trails – folks die every year after underestimating the potential of summer heat to kill! You can also run into some dangerous critters, too, like cougars, bears, and even wolverines if you're in the right (or should we say wrong?) place at the right (wrong?) time! People also die every year after hitting deer and/or elk with their cars. Like we said already – for the most part, Oregon is a safe place to be, but some things are just plain dangerous, too.