Few People Know One Of Oregon's Most Popular Beaches Is Hiding A Dark And Terrifying Secret
In Newport, Oregon, there are two long jetties that reach out into the ocean – the North Jetty and the South Jetty. Just south of the South Jetty is a popular state park called South Beach State Park. This park is a beautiful place to enjoy the beach and the Pacific Ocean. However, visitors are often inclined to walk out on the South Jetty to get a closer look at the waves and surrounding area. This is very dangerous; due to the power of the waves hitting the jetty, it can also be deadly. Oregon State Parks and Recreation and the City of Newport discourage this. The South Jetty is a very dangerous place in Oregon. Read on to learn more about this dangerous structure.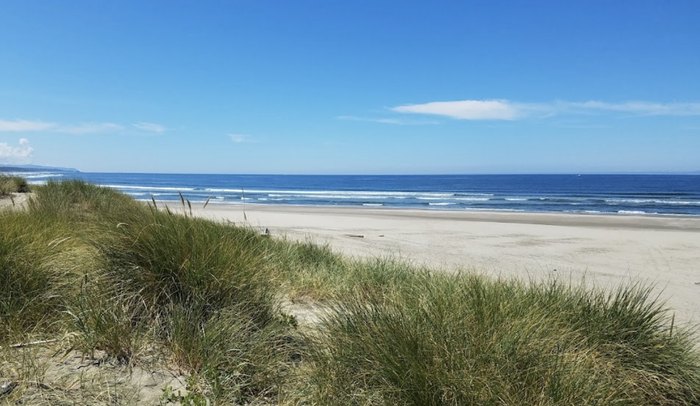 All of the jetties on the coast of Oregon are dangerous. It's wise to stay off of them completely. They may look like a fun place to explore, but you never know when a big wave will come. It's better for you to stay on land. Please remember this post the next time you visit a beach with a jetty.
If you're curious about other dangerous places in Oregon, check out this post: Here Are The 8 Most Dangerous, Deadly Places In Oregon
Address: South Jetty (South Beach State Park), Newport, OR 97365, USA
OnlyInYourState may earn compensation through affiliate links in this article.