The Breathtaking Place In Oklahoma Where You Can Watch Wild Horses Roam
There's something spectacular about watching wild horses roam free, and we found a breathtaking place where you can do just that. Mowdy Ranch is located in the hills of southeastern Oklahoma and is the only eco-tourism Wild Mustang Ranch in the state. It sits on more than 4,000 acres of wooded hills and open valleys and is home to more than 153 wild horses. Take a look!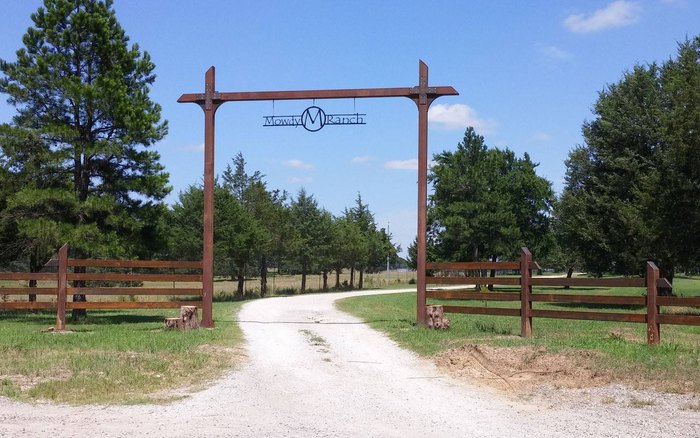 Do you enjoy visiting animal attractions? If so, check out this fantastic elephant ranch in Oklahoma.