There's No Other McDonald's In The World Like This One In Oklahoma
Fans of the golden arches will be happy to know Oklahoma is home to one of the most unique McDonald's in the world. And the best part is, you don't have to travel far to see it! While driving down the Will Rogers Turnpike in Vinita, you'll spot an arched building towering over the road. Step inside and you'll find more than just a McDonald's.
Take a look: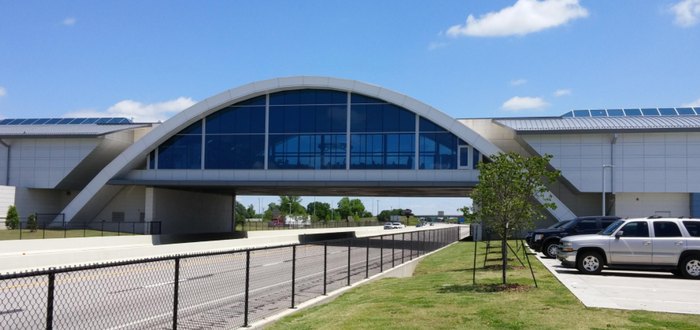 McDonald's: 767 Will Rogers Turnpike, Vinita, OK 74301
Have you ever stopped at this iconic McDonald's before? If not, check it out the next time you're traveling on the turnpike.
Another fun place to eat at is Ollie's Station in West Tulsa. It's filled with trains! Check it out here.