Browse Over 50,000 Square Feet Of Unique Shopping At The Tulsa Flea Market In Oklahoma
Bargain shoppers, you'll want to pay a visit to the Tulsa Flea Market to find some great deals. You can browse over 50,000 square feet from a variety of vendors and it's a different sort of flea market you won't find anywhere else. You never know what type of treasure you'll find here and the best part is, it's free to shop. Take a look: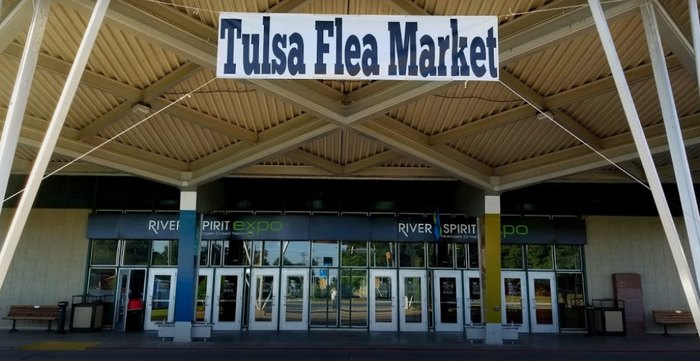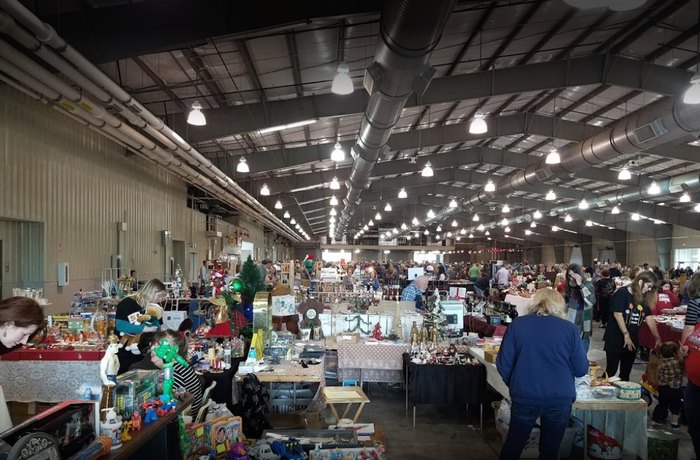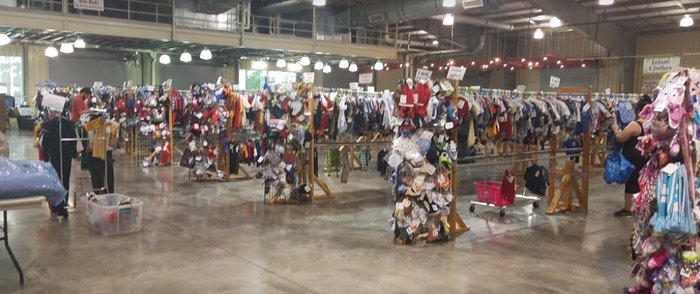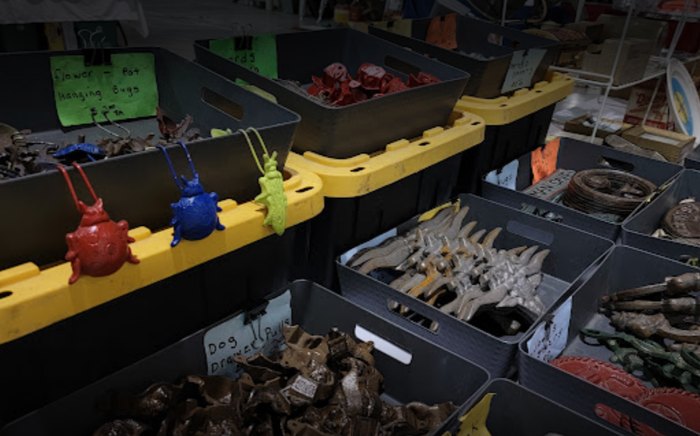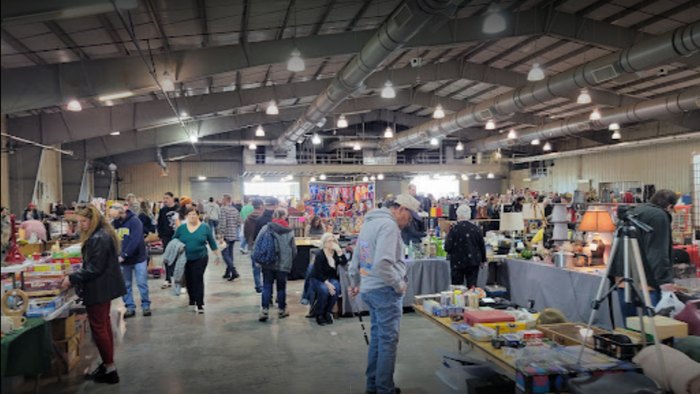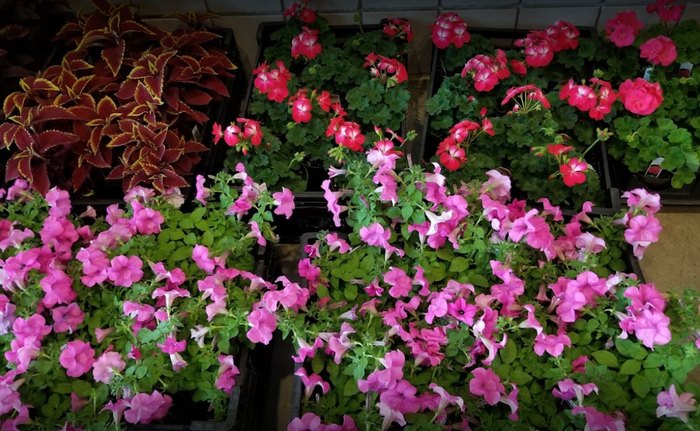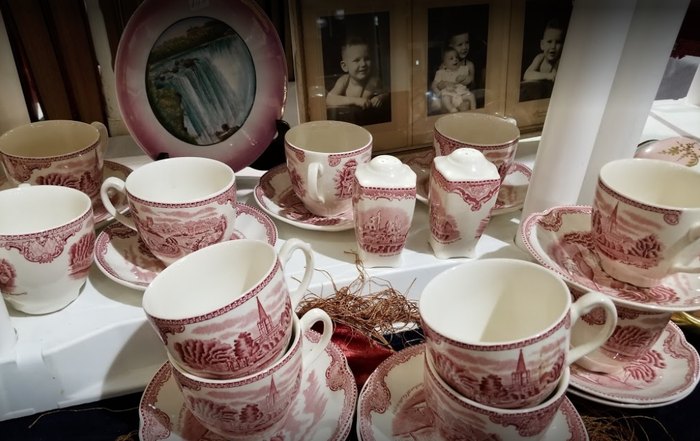 Be sure to visit Tulsa Flea Market's Facebook page for the latest news and announcements. If you're interested in being a vendor, please visit their website.
Have you ever been to any of the Tulsa Flea Market? If so, which part was your favorite? We'd love to read about your experience in the comments section below!
Are you still in the mood bargain? If so, another place to score a great deal is at Donate A Miracle Thrift Store & Boutique in Norman. This two-story thrift shop is known as one of the top bargain stores in the area, offering daily deals, "25 cent rooms," and a variety of very cheap items.
For more shopping adventures, take a look at this video about the top 10 shopping malls to visit in Tulsa:
:
OnlyInYourState may earn compensation through affiliate links in this article.
Address: 4145 E 21st St, Tulsa, OK 74114, USA
Adventures in Oklahoma
February 28, 2023
Where can we go camping in Oklahoma?
Wood Guest Ranch in Boswell offers upscale tents with queen-size beds and A/C unit
Lake Eufaula State Park near Checotah offers yurts set in an idyllic setting.
The Orr Family Farm Campground in Oklahoma City has a unique wagon village for campers.
Read on to learn more about the many places to go camping in Oklahoma.
Where can we find playgrounds in Oklahoma?
Adventure Quest Playground at Leonardo's Discovery in Enid is a science playground with a three-story wooden castle.
Bentley Park in Bixby also features soccer fields, splash pads, a baseball field in addition to the playground.
The M.T. & Helen Gholston Children's Park at Acme Brick Park in Clinton is a multi-activity park situated on 143 acres.
Read on to learn more about the many fun playgrounds in Oklahoma.
Where can we find museums in Oklahoma?
The Science Museum Oklahoma in Oklahoma City is one of the largest science museums in the country.
The Mabee-Gerrer Museum of Art in Shawnee is one of the oldest museums In Oklahoma.
The American Pigeon Museum & Library in Oklahoma City explores relationship between man and pigeons.
Read on to learn more about the many wonderful museums in Oklahoma.