On This Day In 1995, The Unthinkable Happened In Oklahoma
April 19, 1995, will be a day the world never forgets…especially Oklahomans. At approximately 9:00 a.m. that day, the unthinkable happened – Timothy McVeigh parked a Ryder truck in front of the Alfred P. Murrah Federal Building in Oklahoma City and within minutes detonated a bomb that made Oklahoma City look like a war zone.
The blast killed 168 people and injured more than 680 others. Over 324 buildings were damaged causing more than $650 million worth of damage. 90 minutes after the explosion took place, Timothy McVeigh was stopped by an Oklahoma State Trooper for driving without a license plate. He was arrested for being in possession of illegal weapons and within two days was charged, along with Terry Nichols, for the domestic terrorist attack in Oklahoma.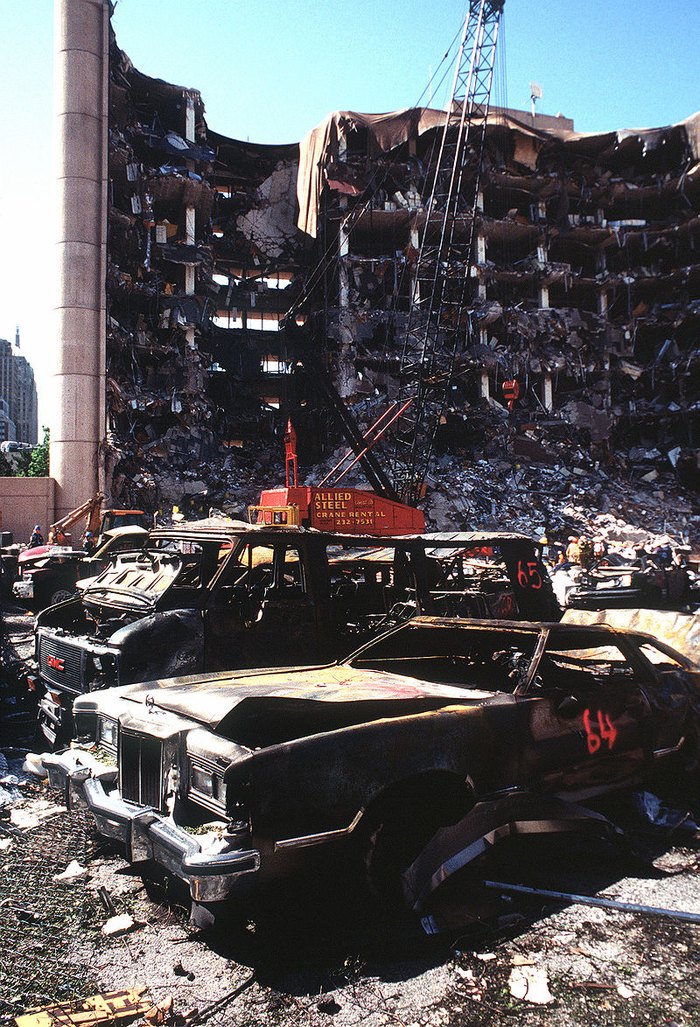 Please take a moment to remember those who lost their lives on this day in 1995. They will forever be in our hearts.
OnlyInYourState may earn compensation through affiliate links in this article.