There's Always A Line Out The Door At This Teeny Tiny Hamburger Shop In Oklahoma
A telltale sign that a restaurant is worthy of a visit is a long line out the door. Nic's Grill in Oklahoma City is a small restaurant that serves mouthwatering burgers, but you usually can't get your hands on one without waiting in a line out the door. They were voted the best burger in Oklahoma last year and it's not hard to see why once you indulge in their juicy burgers.
Take a look at this teeny tiny hamburger shop: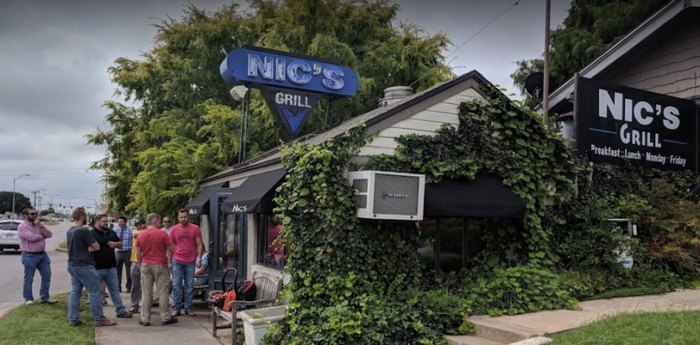 For more information, check out Nic's Grill on Facebook here.
It's hard to beat a burger from Nic's Grill but you can't always be in Oklahoma City, so here's a list of more great burgers across the state.