Visiting This Mini-Town In Oklahoma Is Like Stepping Into A Western Movie
Note: as of November 2020, Sipokni West is permanently closed. 
Step back in time to 1880 to the old western town, Sipokni West, where cowboys have gunfights, the old west spirit resides and where spurs and saddles can be found at the local Trading Post. This old western town is located in Reagan, Oklahoma, and was created as a Western movie set by actor Johnny Shackleford. The town is now a tourist museum that can be visited by those looking to explore the Old West.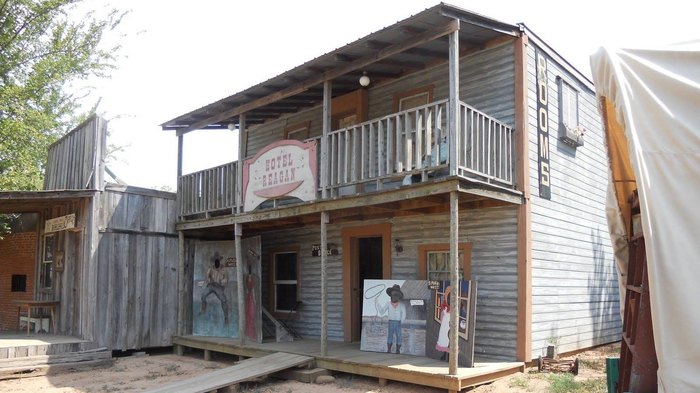 Sipokni West is located at 2200 S Saw Mill Rd, Reagan, OK 73460. Directions: Located 11 miles north of Tishomingo on Hwy 99, then west on Hwy 7, near Reagan, Oklahoma.
If you love visiting small towns, check out These 12 Super Tiny Towns In Oklahoma.