The All-You-Can-Eat Mexican Food Buffet In Oklahoma You Never Knew You Needed
Fact: You can never have too much Mexican food. And if you love it as much as I do, you're always looking for Mexican food buffets. Unfortunately, we don't have very many in the Sooner State, but luckily I found one that has an all-you-can-eat buffet full of authentic food. It's a little hole-in-the-wall in Oklahoma City that you've most likely have never heard of it. Intrigued? Keep scrolling to get all the details.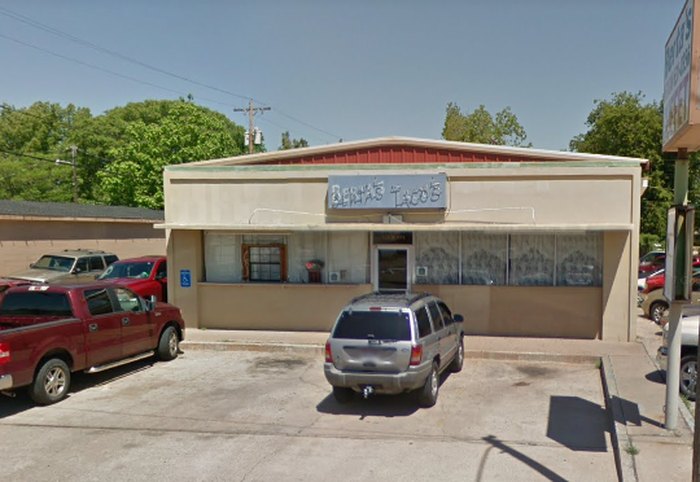 Have you ever heard of this place before? We hear many locals try and keep it a secret! For more information on Berta's Mexican Food Buffet, we recommend calling (405) 631-0356 or (405) 601-1315. They are open 7 days a week from 10 a.m. to 8 p.m.
Another great Mexican restaurant to try is Tacos N Taters Fajita Grill in Frederick, Oklahoma — offering a unique combination of Mexican food and potatoes. You wouldn't think the two go together like bread and butter, but they know how to mix things up so they complement each other just right. They bring unique flavors from Mexico to the Sooner State and offer some of the best Mexican food around. They don't offer a buffet, but you'll definitely want to give them a visit.
OnlyInYourState may earn compensation through affiliate links in this article.