9 Laws Every Oklahoman Has Probably Unknowingly Broken At Least Once
There are some weird laws in Oklahoma. In fact, there are quite a few laws on the books that you would never think are illegal. At one point in time, most of us have probably done some of these illegal things in Oklahoma at least one time (if not several). Take a look below and see how many of these weird laws in Oklahoma you've broken.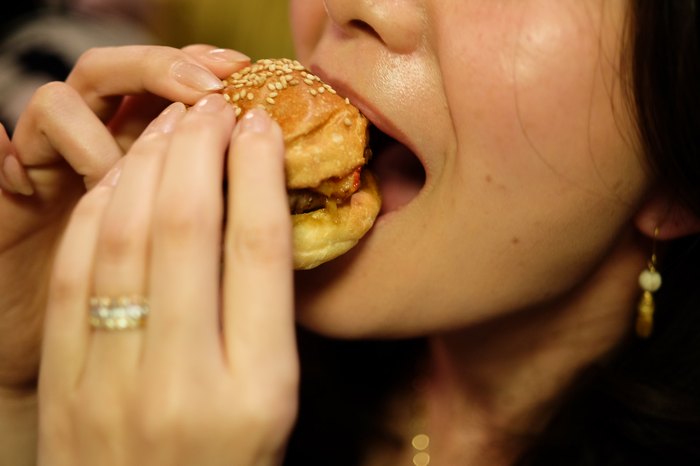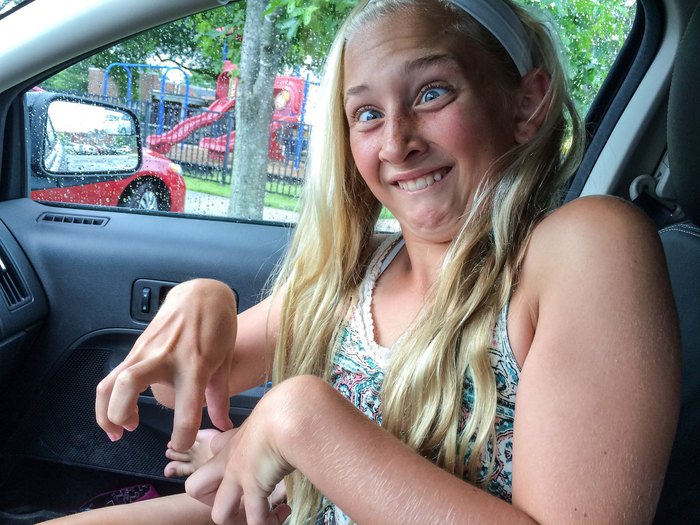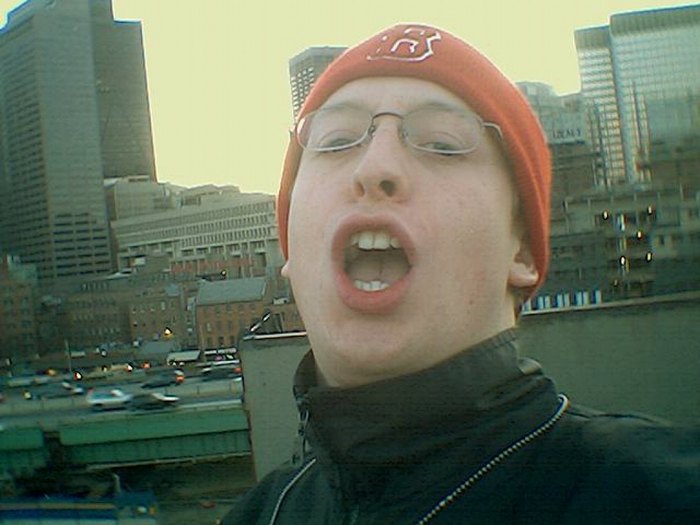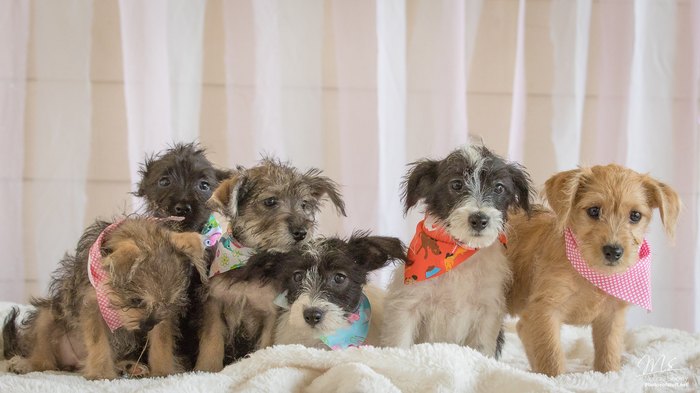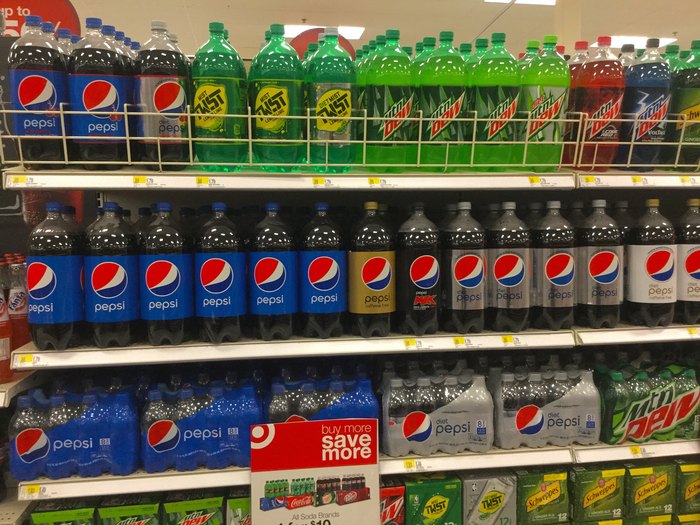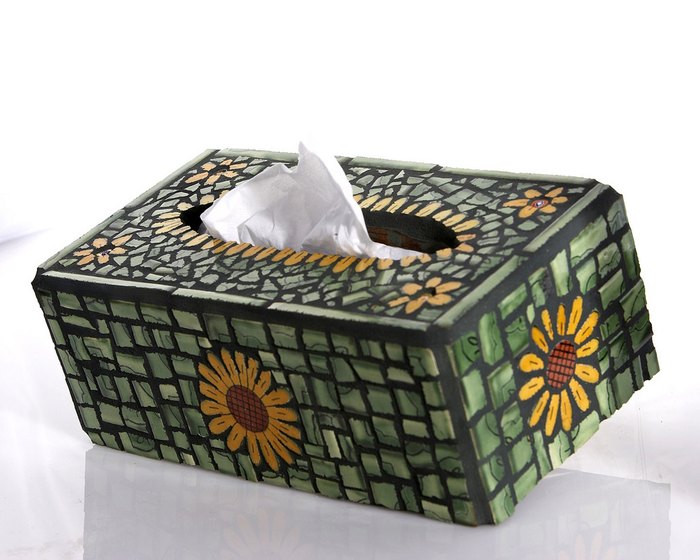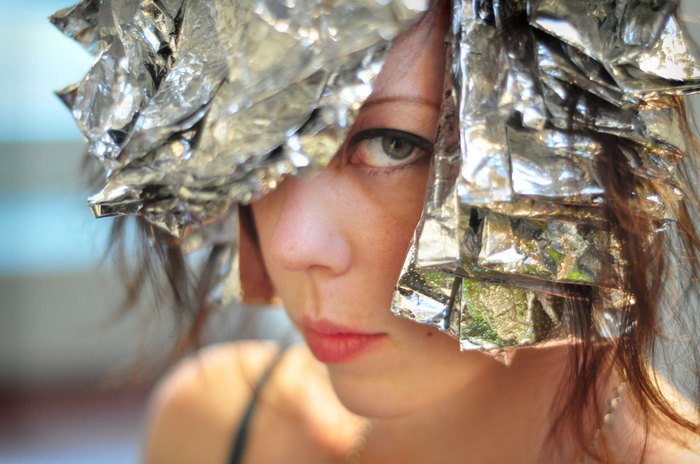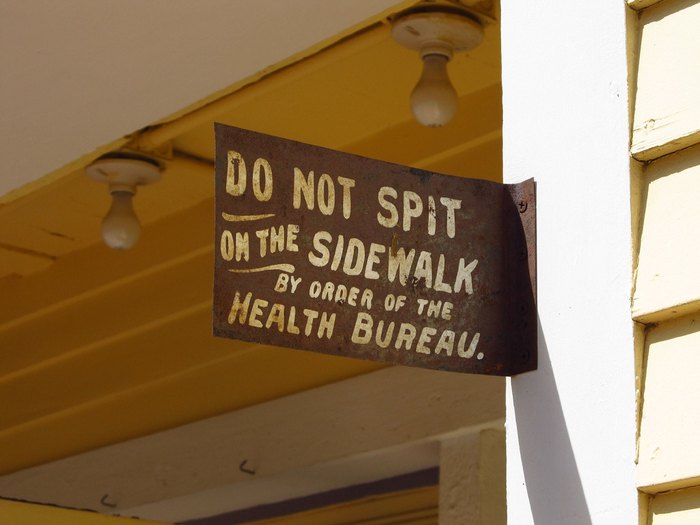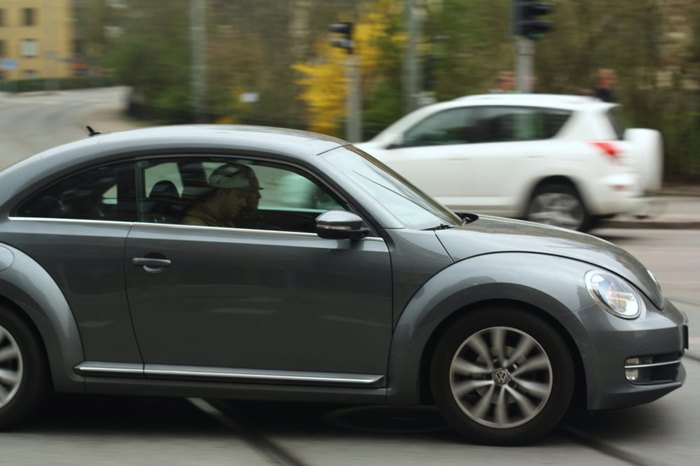 So, what's the verdict? How many of these weird laws in Oklahoma have you broken? Know of any other oddly illegal things in Oklahoma? Tell us!
The strange things in Oklahoma don't end with the laws mentioned above. The state is brimming with quirky, oddball sites, and to prove it, here are the weirdest attractions in Oklahoma.
OnlyInYourState may earn compensation through affiliate links in this article.
Weird Laws In Oklahoma
August 02, 2022
What are the worst things about living in Oklahoma?
Of course, just like any other state, living in Oklahoma has its downside. Some might consider the terrain a bit dull, as it's comprised mainly of rolling plains and prairie. Also, the state is landlocked, which means there's no ocean nearby. Another con associated with living in Oklahoma is high state and local taxes. For example, the sales tax in the Sooner State ranges between 8 – 11 percent, which is rather high when compared to the national average of 5 percent.
What are the best things about living in Oklahoma?
Weird laws aside, there are so many great things about living in the Sooner State. For starters, there's the low cost of housing. Oklahoma is among the most affordable states in the nation, which means a low cost of living and, in turn, low housing costs. In fact, the median price of a home in Oklahoma is nearly 50 percent less than median-priced homes in other states across the U.S. A strong economy is another perk afforded to residents of Oklahoma. Both entrepreneurs and job-seekers will find plenty of opportunities in the Sooner State.
What are the most popular foods in Oklahoma?
The food in Oklahoma is amazing; there's no denying that. The state's most popular foods include hearty classics like chili and chicken-fried steak. Of course, meat is a big part of Oklahomans' diet, thanks in part to the many farms and ranches that fill the state. From flavorful steaks and juicy burgers to perfectly prepped BBQ, the Sooner State is an oasis for carnivores.