Don't Miss Junk Utopia, A Unique Traveling Antique Show That's Visiting Spots Around Oklahoma
When you shop at Junk Utopia your shopping experience is a little like a treasure hunt; you never know when you will strike it rich with a valuable find. Whether "valuable" to you means an undervalued antique, vintage clothing, or a unique handmade gift that you just can't live without, there's usually something to love for all who attend. Junk Utopia travels the Sooner State and brings these hidden gems to a town near you. Keep scrolling to see when the next event will be near you.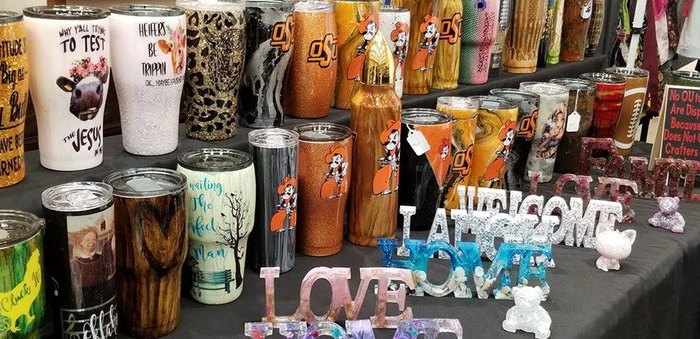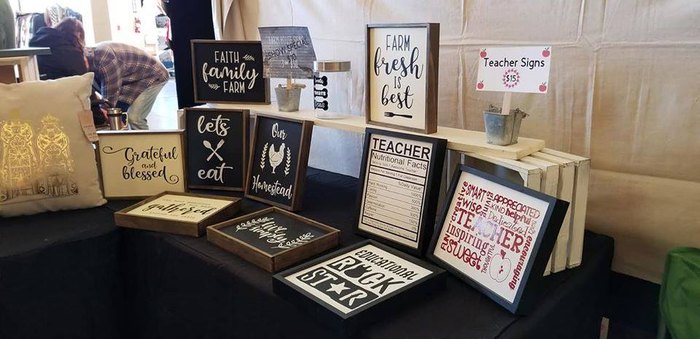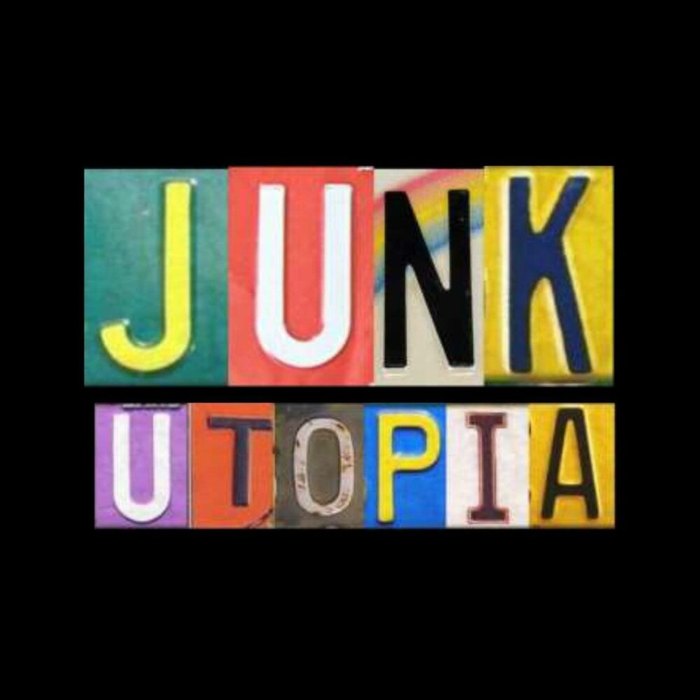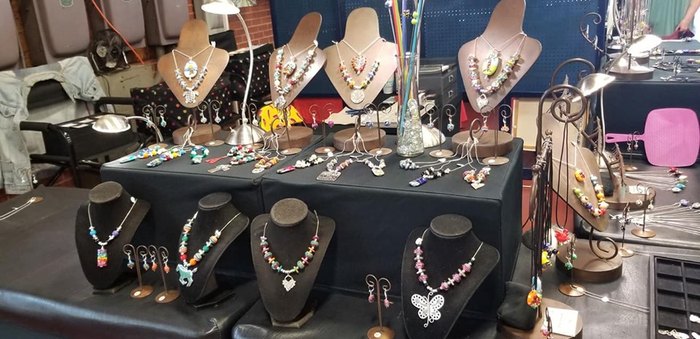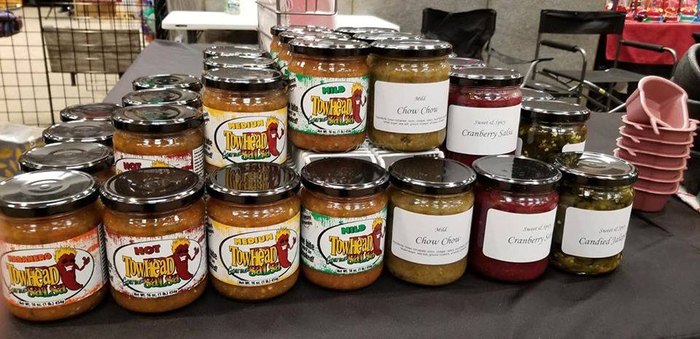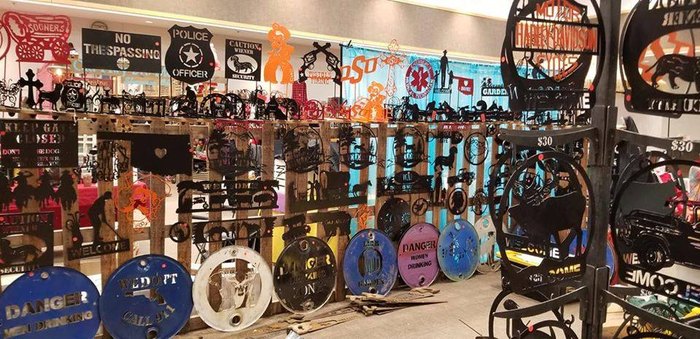 For more information on Junk Utopia, click here.
Oklahoma is filled with fabulous antique shopping – from little stores to massive antique malls – there are treasures waiting to be discovered. Antique malls are a great place to go shopping because they are filled with multiple vendors all in one convenient location. One antique mall that is worth visiting is 23rd Street Antique Mall in Oklahoma City. It's filled with over 11,000 square feet of Oklahoma's premiere antiques. Click here to read more.
OnlyInYourState may earn compensation through affiliate links in this article.