The Most Historic Gas Station In Oklahoma Belongs On Your Bucket List
If you're looking for a slice of American history, this old-timey gas station in Hydro, Oklahoma is just the thing. Known as the Provine Service Station or simply Lucille's Plane, this spot is bursting with stories and memories. Here's how you can check it out for yourself.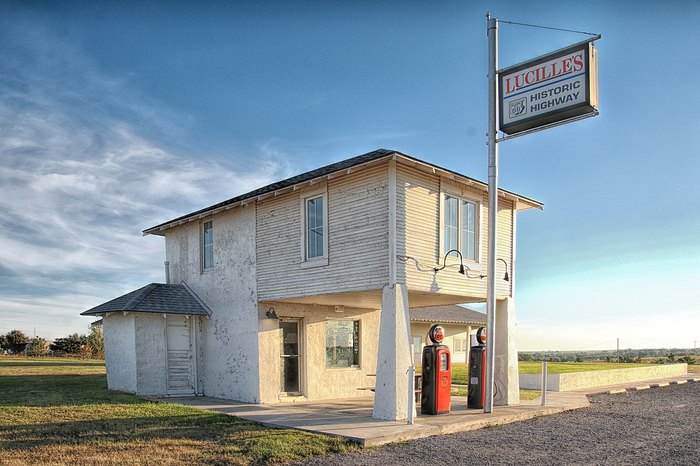 You can find Lucille's Historic Gas Station on Route 66 about a half mile out of Hydro. Click here to check out a map and see its exact location. For another glimpse of the past, check out this historic village in Oklahoma.