Oklahoma Is Home To Dive Park, A Little-Known Scuba Diving Adventure
Tenkiller State Park is known as the "heaven in the hills" and boasts some of the clearest lake water in the state. It's a gorgeous place to visit and is filled with outdoor recreation. But, it also is home to Dive Park, a little-known scuba diving adventure. It was established in 2005 and is now home to a variety of sunken vessels, treasures, a U.S. Coast Guard helicopter, and more. It's quite a spectacular place you wouldn't expect to find in Oklahoma.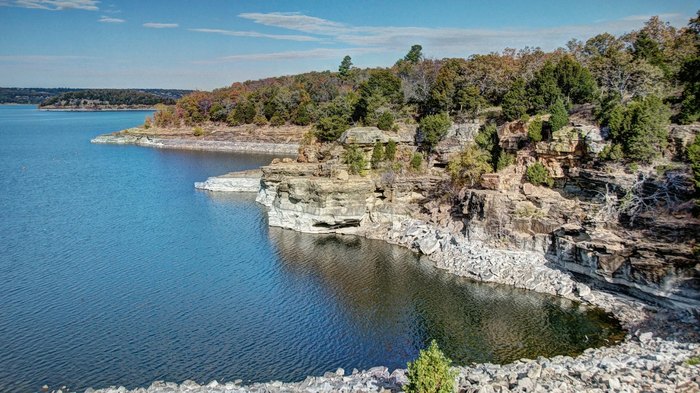 To learn more about everything Dive Park has to offer, visit its website.
Another fun adventure at Lake Tenkiller is Goat Island. It's an island inhabited solely by goats that people can visit by boat or kayak.
Address: Nautical Adventures, 32320 OK-82, Cookson, OK 74427, USA