You'll Love Digging For Crystals At This Unique Oklahoma State Park
One of our favorite outdoor activities in Oklahoma is digging for crystals in Great Salt Plains State Park. The digging season typically begins in April and right now is a great time of the year to enjoy this fun adventure you can't do anywhere else in the world. Ever wanted to go crystal mining in Oklahoma? Here's your chance: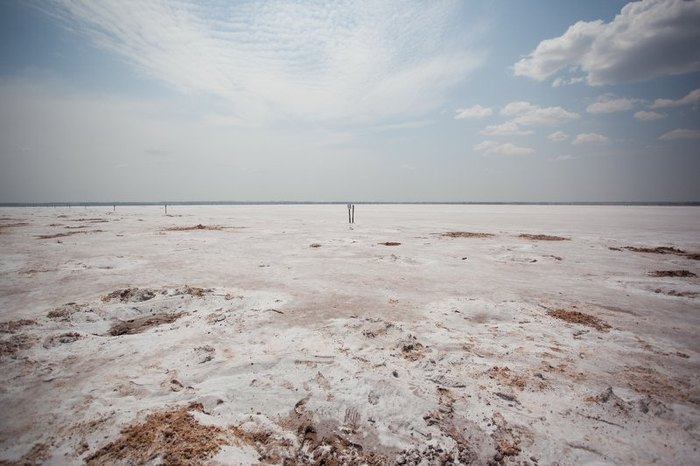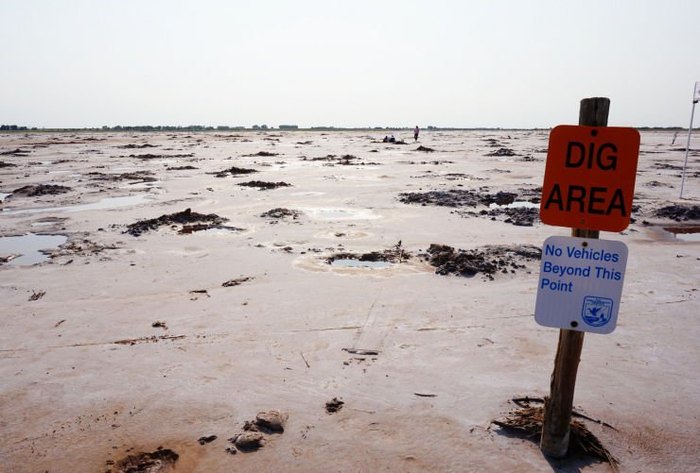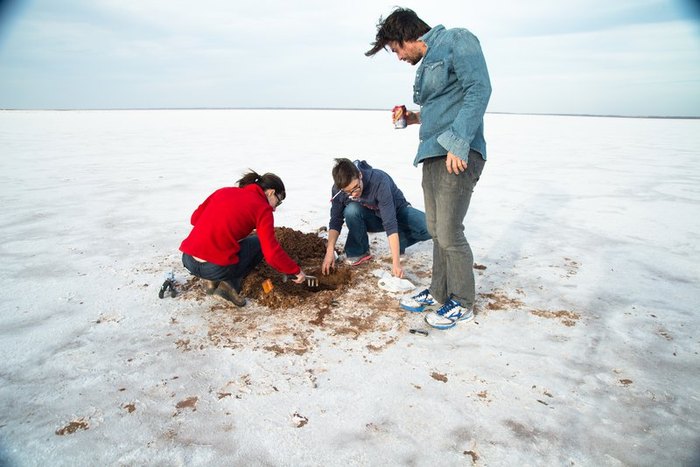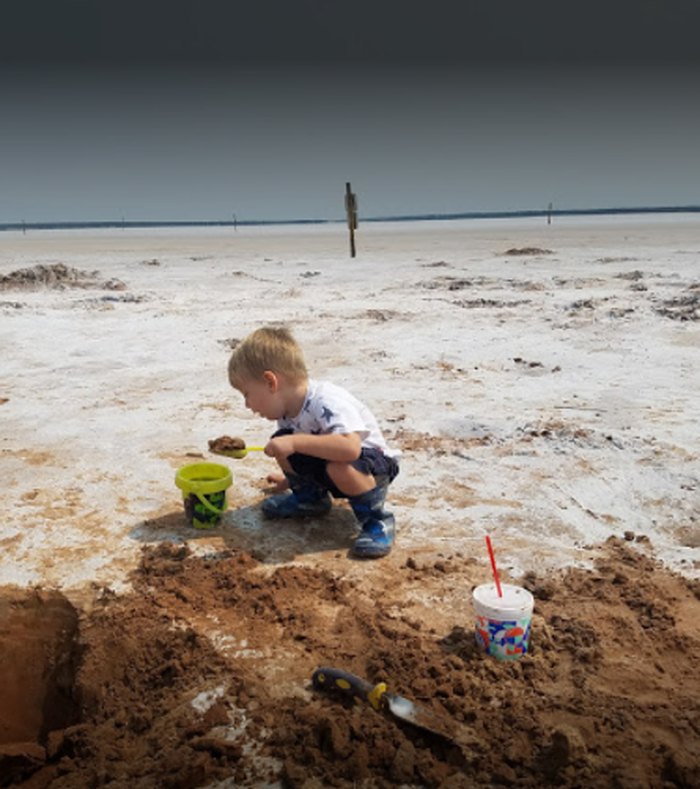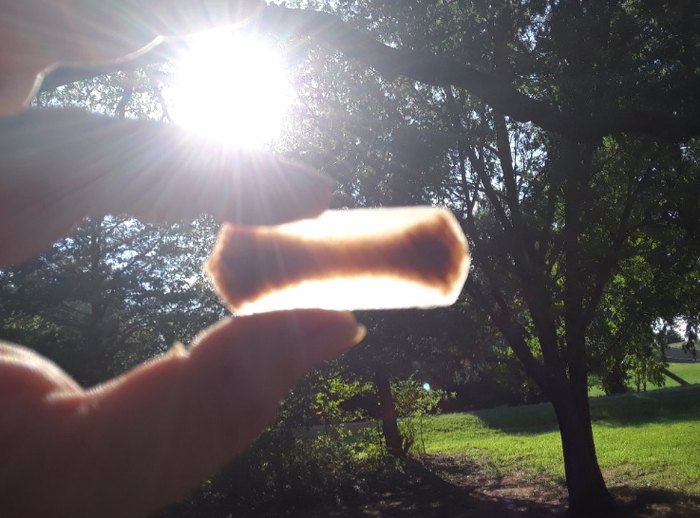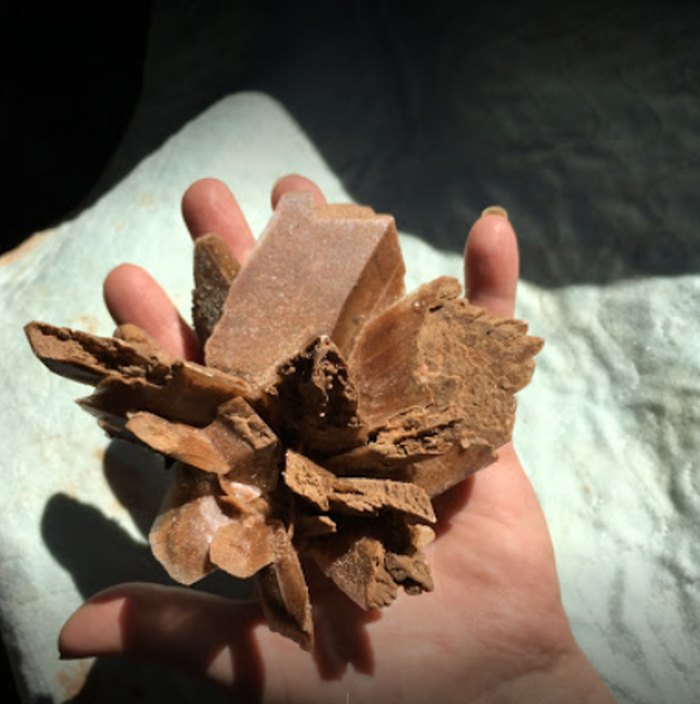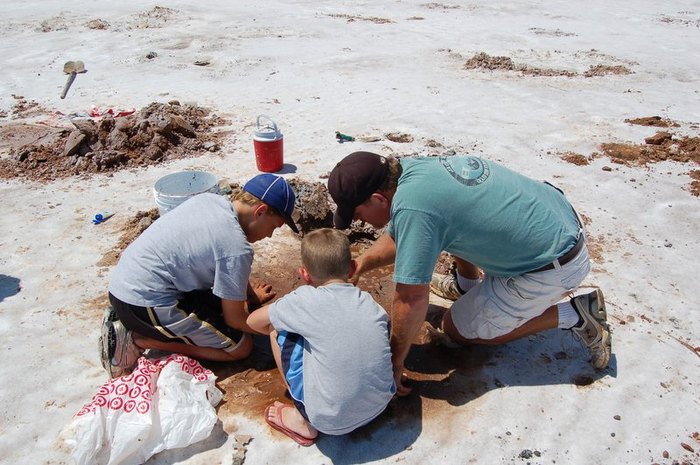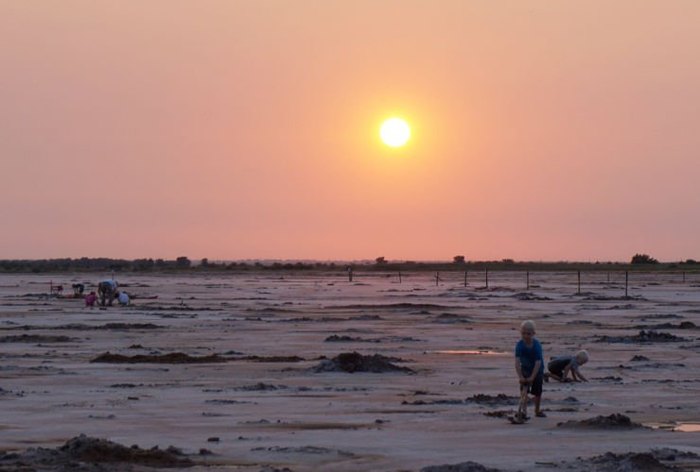 Have you ever been crystal mining in Oklahoma? If so, did you find any extra large crystals? Check out Travel Oklahoma to read more about this exciting place!
Did you know you can go white water rafting in Oklahoma? It's true! A state-of-the-art facility was built in Oklahoma City featuring man-made rapids perfect for whitewater rafting, tubing, and kayaking. If you never had the nerve to try it before, it's time to put the excuses behind you and take on the rapids in this fun (but safe) facility.
Address: Salt Plains State Park, 23280 S. Spillway Dr, Jet, OK 73749, USA
OnlyInYourState may earn compensation through affiliate links in this article.
Crystal Mining In Oklahoma
October 10, 2022
What kind of minerals can be found in Oklahoma?  
Oklahoma is a remarkably mineral-rich place. There are numerous minerals in Oklahoma typical to the area, like coal, limestone, gypsum, clays, iron ore, shale, copper, chat, bentonite, salt, and many more. In terms of Oklahoma gems, you'll find sparkling beauties like quartz, orthoclase, barite, and even rarer specimens like brochantite. Be sure to check out any and all of the natural wonders in Oklahoma for the ultimate outdoors experience – don't limit yourself to just the rocks!  
Where can I go crystal hunting in Oklahoma?  
There are several known areas good for mining crystals in Oklahoma. Central Oklahoma is actually the "rose rock" capital of the world, producing an extraordinary number of beautiful barite. Some of the all-time best places for crystal mining in Oklahoma include the Great Salt Plains (selenite crystals, halite), Alva (banded/mossy agates, chalcedony, jasper), the Canadian River (petrified wood, jasper, agate), and places like Lake Thunderbird, the Tri-State Marker, Lake Stanley Draper, and Noble for various specimens of rose rocks.  
Where are some good places for gem mining in OK?  
Love the idea of rockhounding in Oklahoma but not sure you want to put all that work in? Try one of the places you can do gem mining in OK – you'll love them! Check out Beaver's Bend Mining Company, in Broken Bow, which is one of our favorite fun things to do in Oklahoma with kids, and be sure to also look into visiting the Great Salt Plains Selenite Digging Area, which is a place where you're able to keep specimens you find (usually, this is illegal and unethical – please be sure to only collect from designated, legal spaces). You may also enjoy the Wegner Quartz Crystal Mines just over the border in Mt. Ida, Arkansas. Many of the wonderful state parks in Oklahoma are excellent places for rockhounding – though you're not usually able to collect from these parks.  
Address: Salt Plains State Park, 23280 S. Spillway Dr, Jet, OK 73749, USA
OnlyInYourState may earn compensation through affiliate links in this article.