The One Park In Oklahoma That's Home To Millions Of Sparkling Christmas Lights
I don't know about you, but it doesn't feel like Christmas until the lights go up. And once they do, I find all the best ones to visit! If you, too, are looking for the best place to see sparkling Christmas lights this holiday season, head to Ackley Park in Elk City for Christmas in the Park. This event features millions of lights and it's one of the best light displays in the state. There's also a special way to see the lights in the park. Check it out below!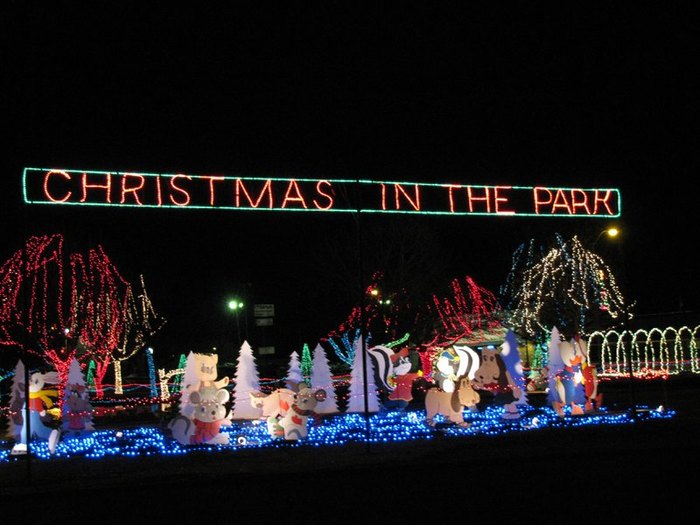 Take a look at this beautiful, aerial fly-over of Christmas in the Park:
Have you ever visited Ackley Park during the holidays to see the lights? If so, what did you think about them?
If you live anywhere in northeastern Oklahoma, Rhema Bible Church is a must-visit destination this time of year. They spare no expense as they decorate their facility with over 2 million glittering lights. It's one of the best light displays in the state and it's completely mesmerizing.