Here Are The 10 Cheapest Yet Great Places To Live In Oklahoma
Oklahoma is a very budget-friendly state. From raising a family to retirement, the Sooner State has affordable housing and a low cost of living. And although this applies to most of the cities in Oklahoma, there are a few cities that rank exceptionally well.  We used data from the site AreaVibes.com to determine the most affordable, yet most "livable" cities in Oklahoma.
AreaVibes reveals the best places to live in Oklahoma by using a Livability Score out of 100. The Livability Score for each city in Oklahoma is calculated from a unique algorithm based on various metrics, including: amenities, cost of living, crime, education, employment, housing and weather. Our list is based off the highest livability score for cities with populations over 5,000, and then from that list we took only those with an A+ score for "best cost of living."
(NOTE: The city's overall "Livability" ranking out of Oklahoma's Top 100 is included next to the name.)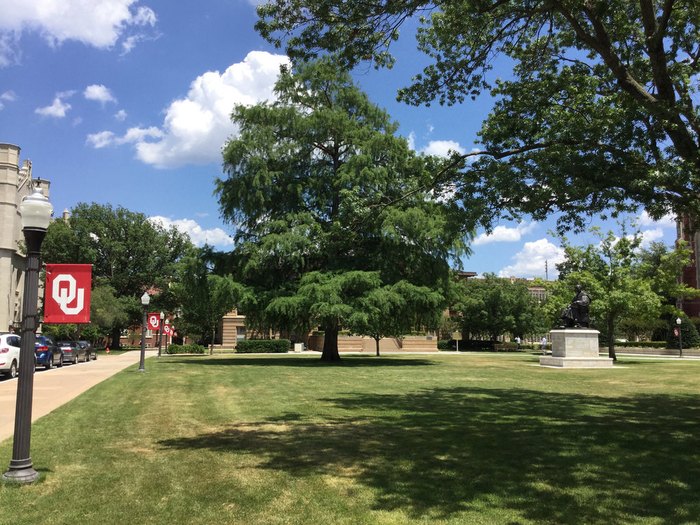 Do you live in any of these cities on this list? If so, what else makes your city great?
OnlyInYourState may earn compensation through affiliate links in this article.