The Best City In America Is Actually Right Here In Oklahoma
It's a powerful thing when The New York Times says, "Your city has arrived." And that's exactly what they had to say about Oklahoma City. Oklahoma's capital is a bustling city that's come a long way in the past decade. Public and private investments over the last 10 years have completely changed the face of the city, securing its future as a preeminent city in America. From a thriving downtown to bustling suburbs, Oklahoma City is a beautiful tale of a Cinderella-like story. It went from being a city that was mediocre at best, to a hip, fast-growing metropolis that is being admired by news outlets all over the country.
So what makes Oklahoma City so great? It offers everything you look for in a modern metropolitan community – an abundance of the arts, excellent health care, quality education, superb dining and so much more. And it does so without high prices, energy shortages, smog or traffic congestion. It is a markedly livable city where you can achieve your business dreams and still enjoy a high quality of life. Without further ado, here are 13 reasons (and accolades) why Oklahoma City is the best city in America: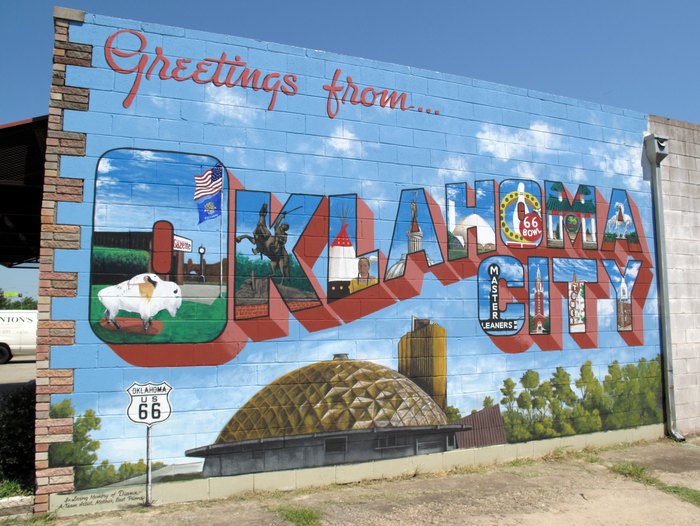 Watch this incredible highlight video of Oklahoma City:
To see more Oklahoma City accolades, visit the Greater Oklahoma City Chamber of Commerce website here.
OnlyInYourState may earn compensation through affiliate links in this article. As an Amazon Associate, we earn from qualifying purchases.
Related Articles