You Won't Want To Drive Through The Most Haunted Town In Ohio At Night Or Alone
It's not uncommon to encounter a haunted place or two in Ohio. (If you enjoy exploring these types of places, be sure to check out this road trip.)
Within Wayne Township in Warren County, you'll find the village of Waynesville. It's a quaint, historic town with a population of approximately 2,834—but it's rumored to have more than 30 haunted places and an incredibly creepy past. Driving through this town isn't for the faint of heart.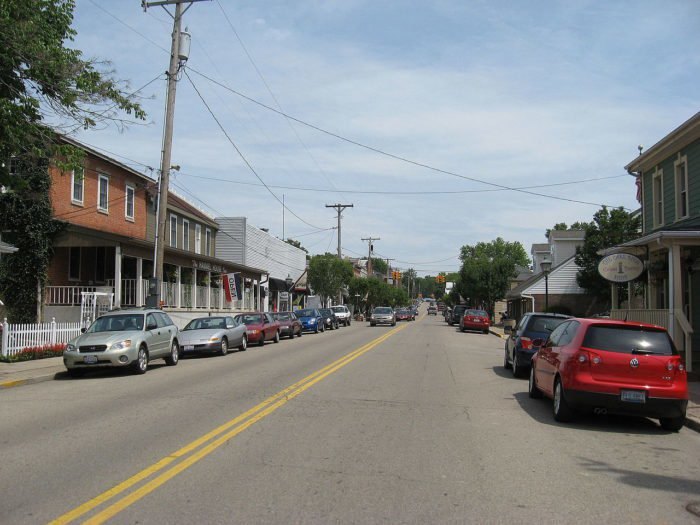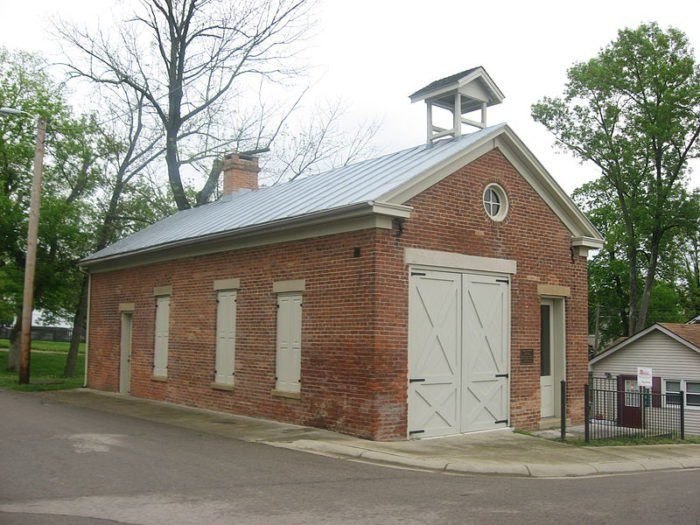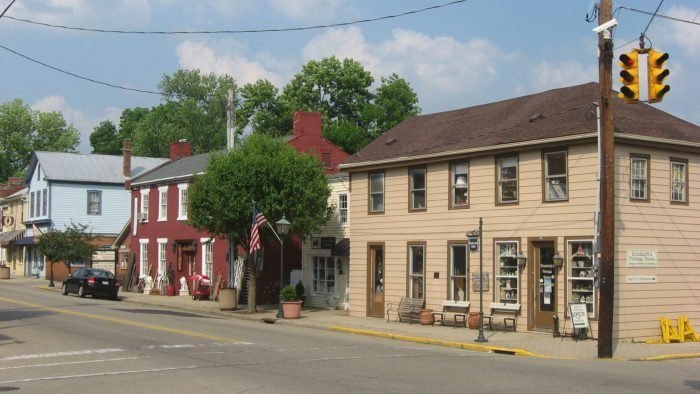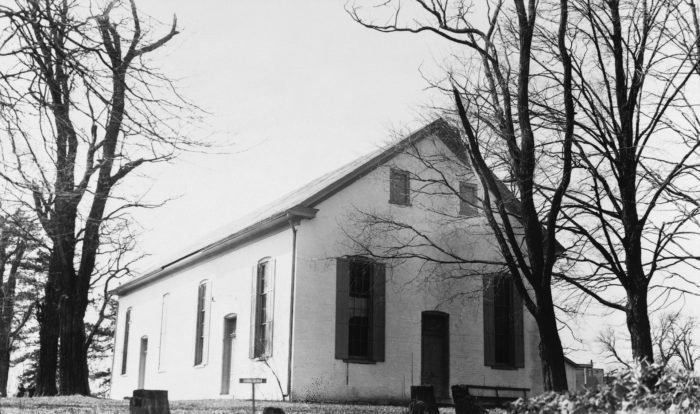 Have you ever been to Waynesville, the most haunted town in Ohio, before? If so, did you have any ghostly encounters? Share your thoughts and experiences with us!
And if you enjoyed this feature about the most haunted town in Ohio, you'll definitely want to check out our previous article: This Haunted Road Trip Will Lead You To The Scariest Places In Ohio.
OnlyInYourState may earn compensation through affiliate links in this article.
More to Explore
most haunted town in Ohio
What are some other haunted places in Ohio?
Athens, Ohio just might be the most haunted city in the state. With one of the oldest universities in the United States and a former psychiatric hospital located within the city limits, it's bound to have a haunting or two. Haunted cemeteries, wandering ghosts and college dorm rooms known for paranormal activity abound in this small city, making it one of the creepiest towns you can explore—and live in— here in Ohio. Read about some of the town's most famous ghost stories here...
Is Waynesville, Ohio, a good place to visit?
Don't let its ghostly reputation keep you away; Waynesville is a delight of a place to visit! It's historic and charming, which naturally lends itself to lots of haunted lore and legend. But that aside, Waynesville is a beautiful little slice of small-town Ohio; it's home to the annual Ohio Renaissance Festival, which each year attracts more than 160,000 Ohioans who gather together for some Medieval fun, scrumptious turkey legs, and a temporary trip back in time. And one of the state's most underrated hikes is hiding in Caesar Creek State Park in Waynesville, Ohio: the trek to Horseshoe Falls. This is of the state's most beautiful little waterfalls, and well-worth seeking out -- and braving Waynesville to see!
What's the mist haunted house in Ohio?
If you've ever heard creepy legends about a haunted house in Ohio called Franklin Castle, you should know that at least some of them are true. So much more than a historic home, this Gothic mansion in Cleveland is known for its sorrowful tales, secret passageways, hauntingly beautiful architecture and, of course, ghosts. Also known as the Hannes Tiedemann House, the castle-like home with more than 20 rooms was built in the late 1880s for German immigrant Hannes Tiedemann. Legend has it that the construction of the hidden rooms provided places for Tiedemann to commit possible crimes, such as murder and/or bootlegging during the Prohibition. Today, the castle stands partly renovated, privately owned and is under video surveillance. Would you live in this Ohio haunted mansion?
Related Articles
Explore Ohio
Featured Addresses

Waynesville, OH 45068, USA