Most People Have No Idea This Unique Park In Ohio Exists
Editor's note: Dinosaurs Alive! is no longer featured at Kings Island Amusement Park or Cedar Point Amusement Park. If you're still interested in learning about Ohio's prehistoric times, consider visiting this one-of-a-kind fossil park instead, where you can indulge your inner paleontologist—for free!
Have you ever wanted to see what it was like when dinosaurs roamed the earth?
Fortunately, Ohio is home to one of America's top dinosaur parks―and the best part? You can visit this unique park in both northern and southern Ohio, as it can be found in both Cedar Point and Kings Island Amusement Parks. Check it out: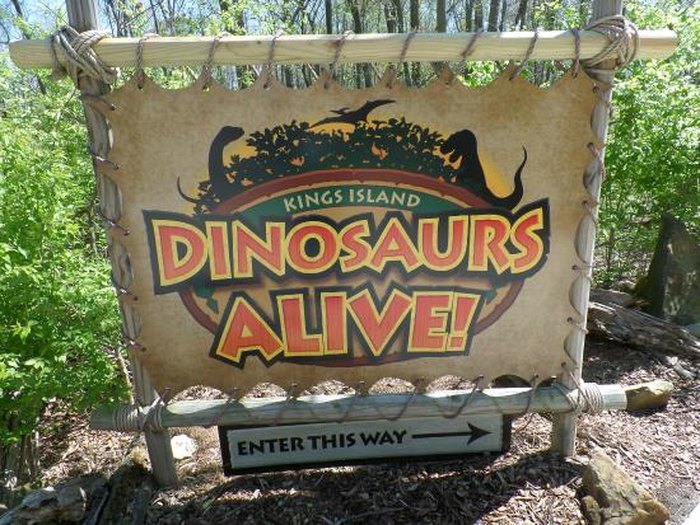 If this interactive and educational park sounds like something you want to experience with your own family, click here for more info about Cedar Point's exhibit and here for Kings Island's.
Have you ever been to this unique park? If so, let us know what your experience was like, and share any photos you may have with us!
OnlyInYourState may earn compensation through affiliate links in this article.