Enjoy Tubing And Tacos On This West-Central Ohio Day Trip
If you're looking for an adventure but don't have a lot of time, a day trip is normally the way to go. And depending on how far you travel, you may only need one tank of gas. Here we have planned a day trip that includes adventure, relaxation, and good food. You'll start out a Birch Bark Canoe Livery in Urbana for some tubing along the Mad River before heading to Condado Tacos in Columbus for an incredible meal.
Depending on the route you choose, the drive between the Birch Bark Canoe Livery in Urbana to Condado Tacos in Columbus will be between 51 and 59 miles and should take just over an hour to drive one way without traffic. You can use this Google Maps link to help plan your trek.
No matter where you live in the state, tacos and tubing in Ohio make the perfect day trip combination. Whether or not you live close to Birch Bark Canoe Livery and Condado Tacos in the Columbus area, you can check out these other fun and exciting adventures around Ohio for more day-trip ideas.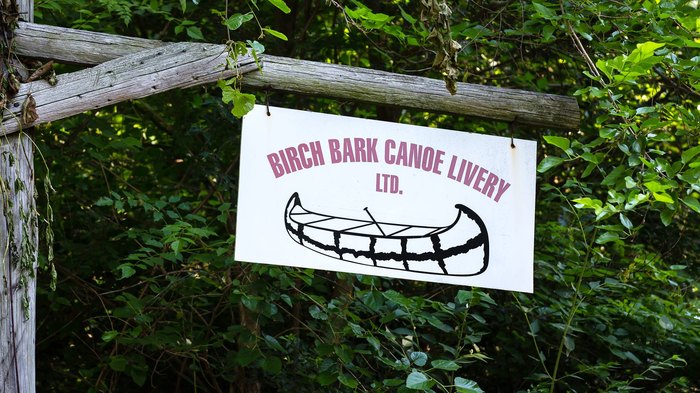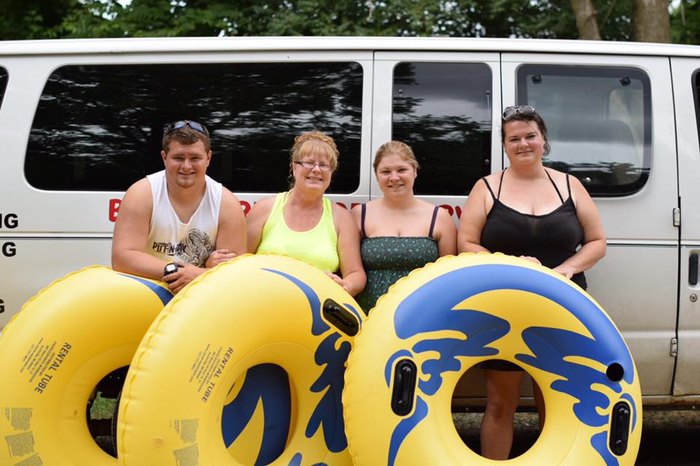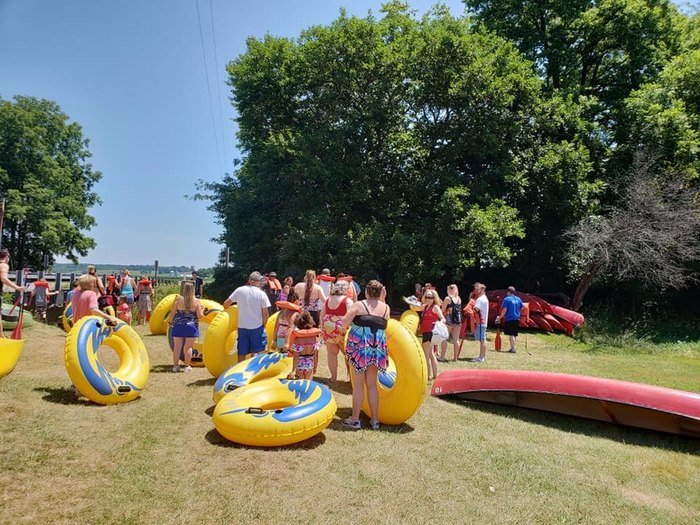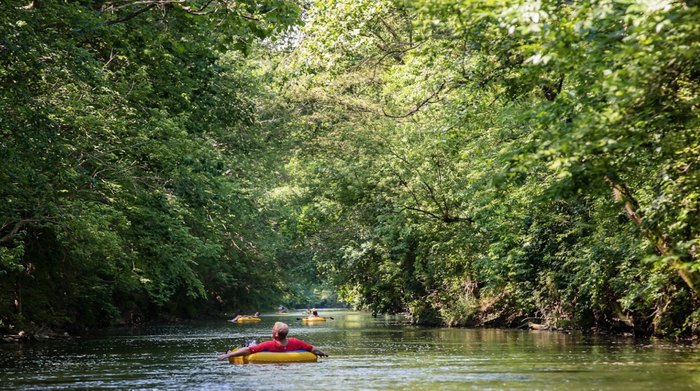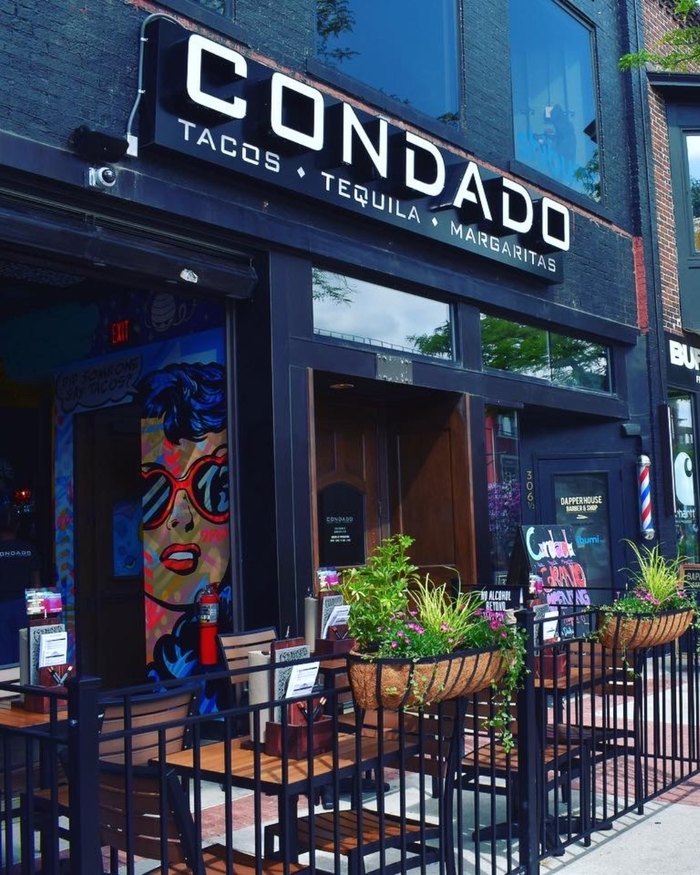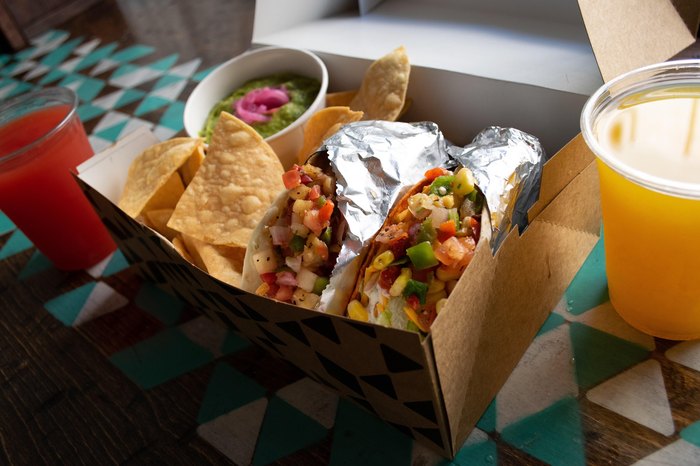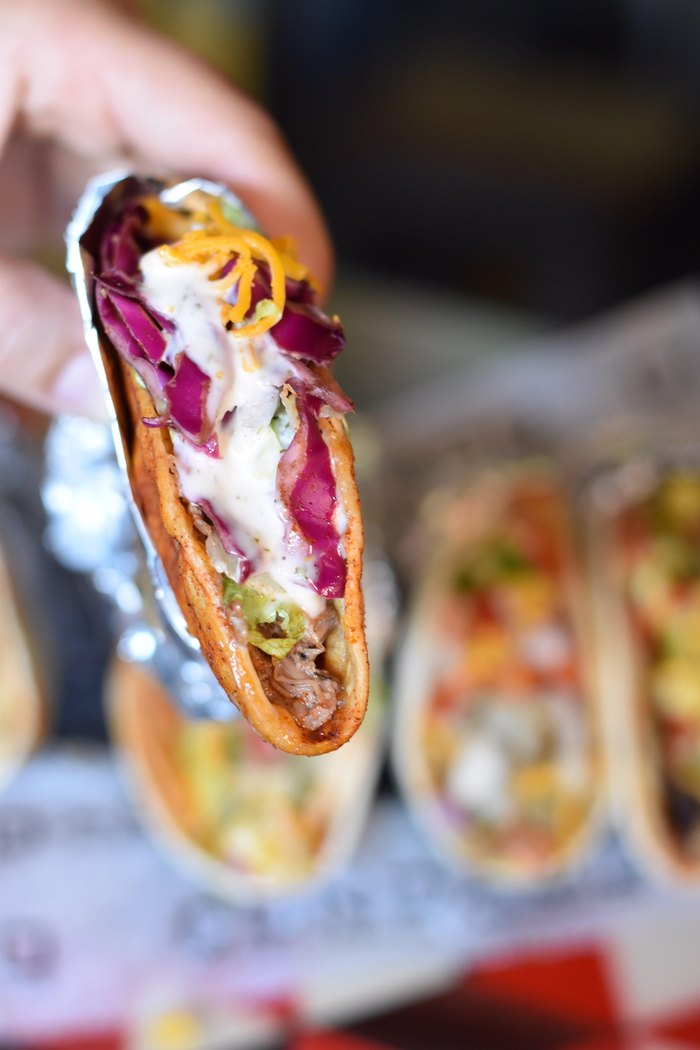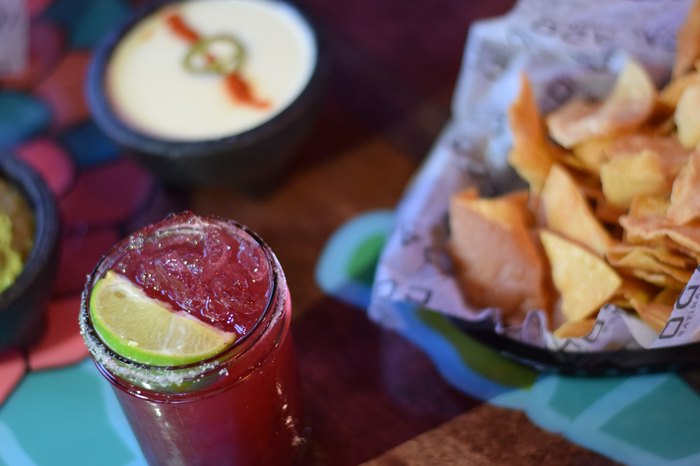 Can you think of a better day than a tubing trip with Birch Bark Canoe Livery in Urbana, Ohio, that is followed by build-your-own tacos and margaritas at Condado Tacos in Columbus? It's the perfect day to both relax and satisfy your sense of adventure. Here is the Google maps link so you can add your address as a starting point for this trip. Follow the Only in Ohio Facebook page and sign up for the Only in Ohio newsletter for information on more exciting adventures around the state. 
Where is your favorite place to go tubing in Ohio? Our state is home to so many resplendent rivers that are perfect for a long and lazy summer float!
Are you ready to discover more unique Ohio day trips – only on a tankful? Us too! Here are some of our other adventures that are simply perfect for year-round fun in Ohio!
OnlyInYourState may earn compensation through affiliate links in this article.
Tubing in Ohio
June 25, 2022
Where else can I go tubing in central Ohio?
Those living in central Ohio are lucky because Columbus is located, quite literally, smack in the center of the state, making pretty much every far corner and side of the Buckeye State an easy day trip away. One of our favorite tubing trips that's an easy day trip from Columbus is up in Loudonville, Ohio. The Loudonville Canoe Livery is another opportunity to explore the banks of the Mohican River from the water. Enjoy two hours of relaxing tubing on the cheap, traversing a total of three miles along this scenic river. Our advice? Check out one of the outfitter's "moonlite float trips" when they're offered! And if you're going to check out a twilight float, you might as well pitch a tent too. Luckily, this is considered one of the most beautiful campgrounds and outdoor destinations in all of Ohio, making for the perfect summer adventure in the Buckeye State!
Another worth-the-trip tubing excursion near Columbus is in Hocking Hills. Many people opt for kayak or canoe rentals along the Hocking River, but we've got a soft spot for tubing. Hocking Hills Adventures offers up kayaks, canoes, and tubing, so there's something for everyone here. We like the ease of a floating trip down this resplendent river; there are a variety of trips available, lasting anywhere from two to five hours. The outfitter is typically open from Memorial Day to Labor Day, depending on weather and water conditions and really is an activity that belongs on your summer bucket list in the Buckeye State!