8 Ohio Restaurants That Are So Much More Than Amazing Places To Eat
Here in Ohio, there are so many unique restaurants to enjoy if you just know where to look. From restaurants with stores to restaurants with amazing grounds to explore, here are eight unique restaurants in Ohio that offer guests so much more than great food. Dining at each and every one of these Buckeye State gems truly is an experience for your Ohio restaurant bucket list!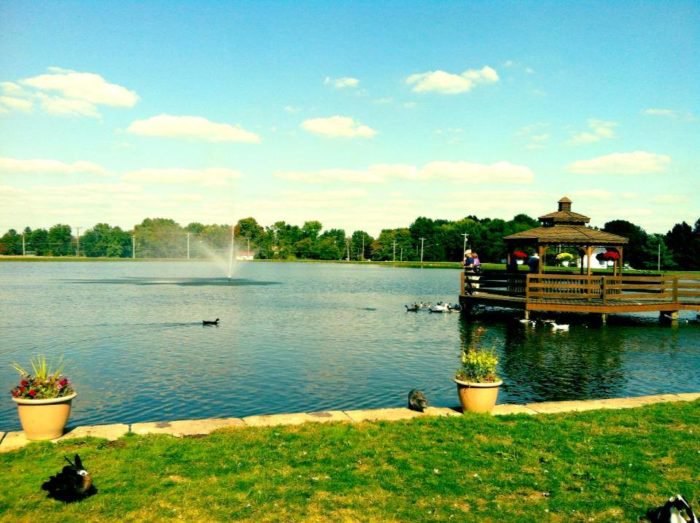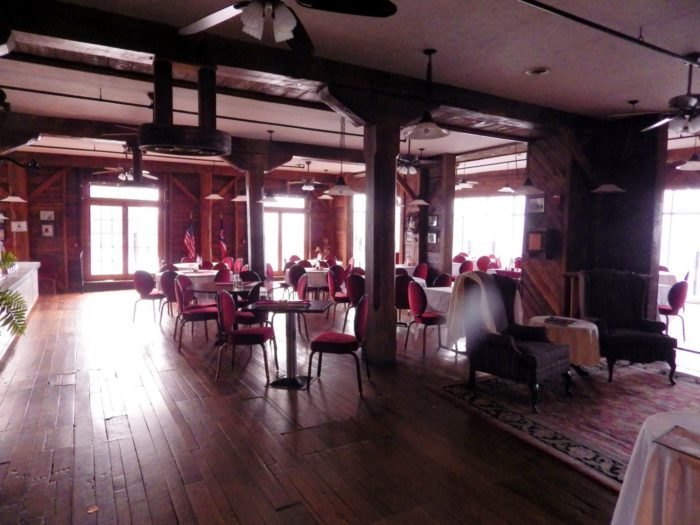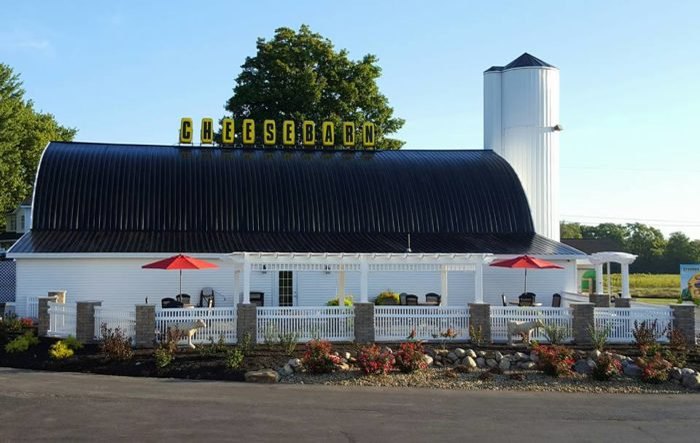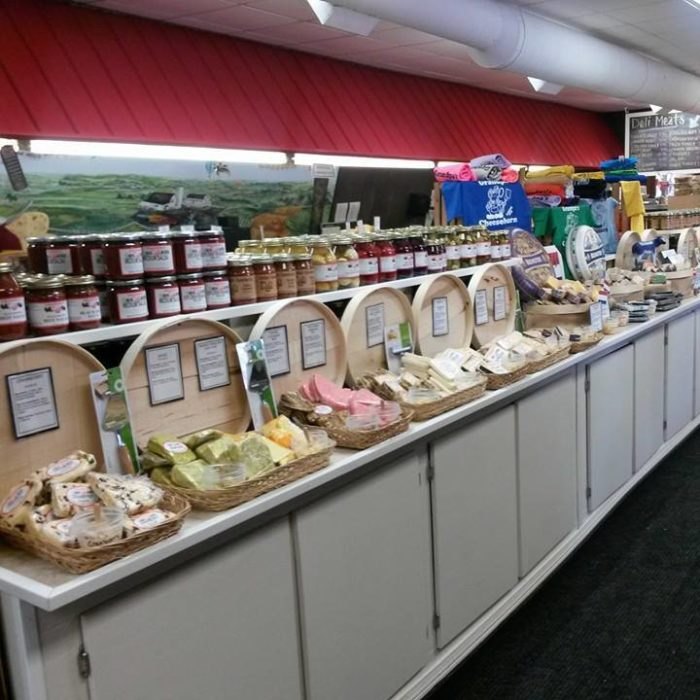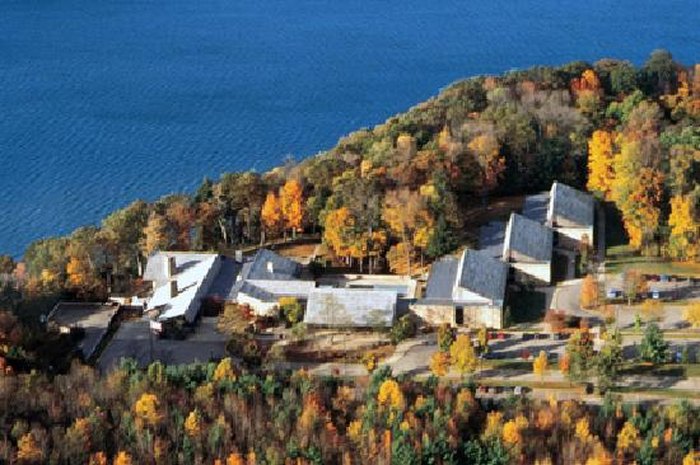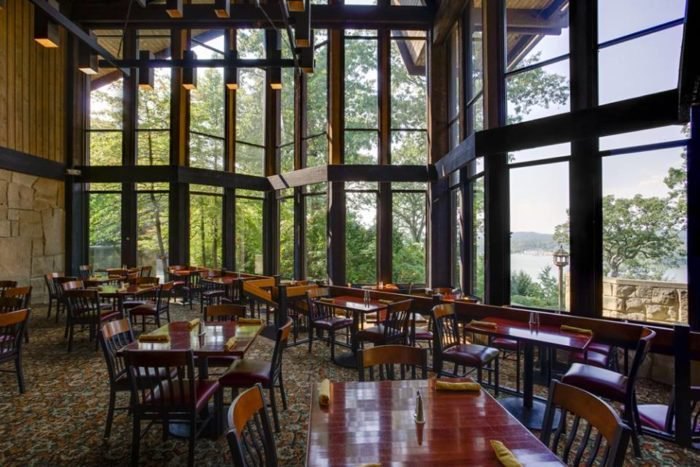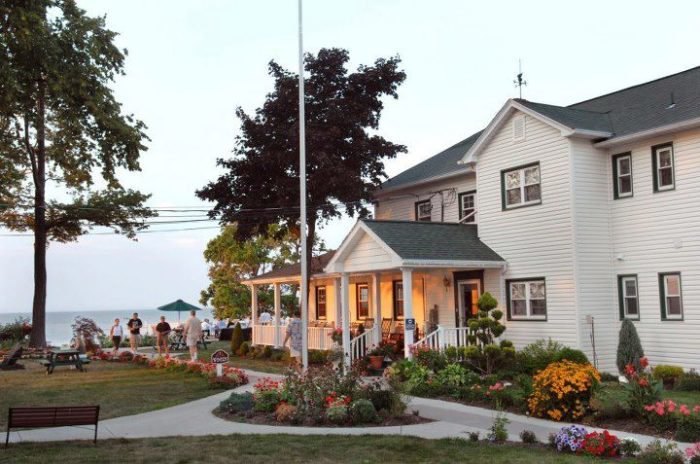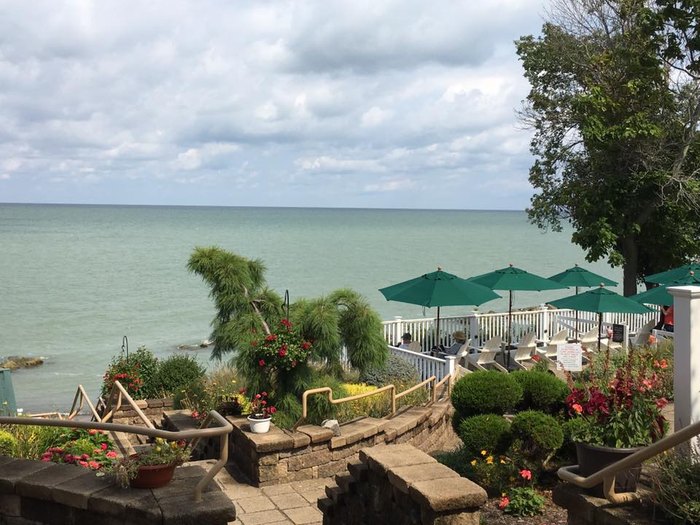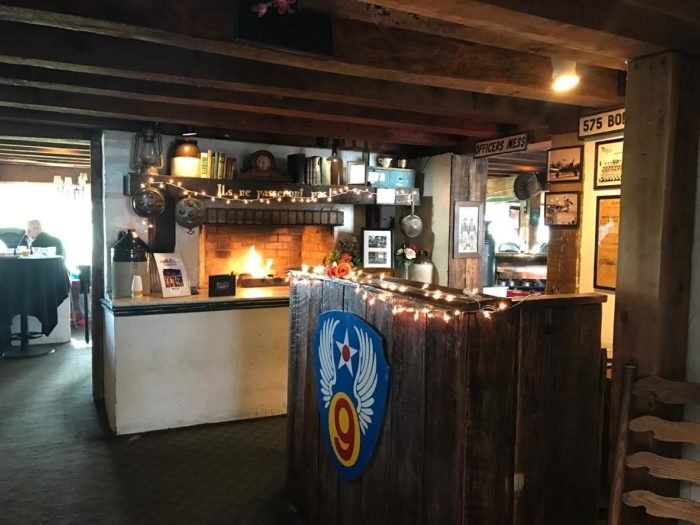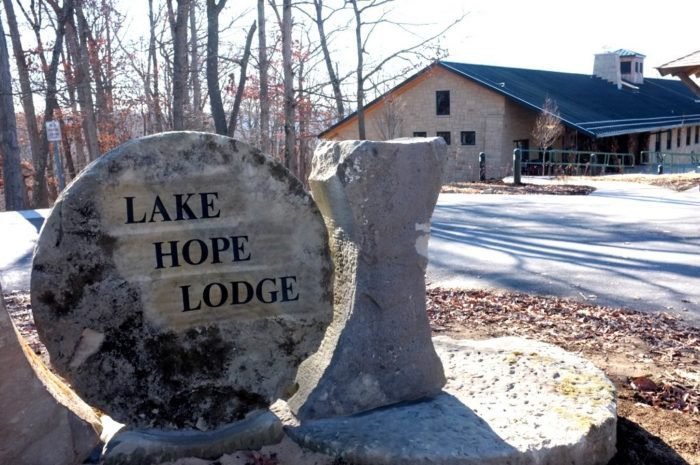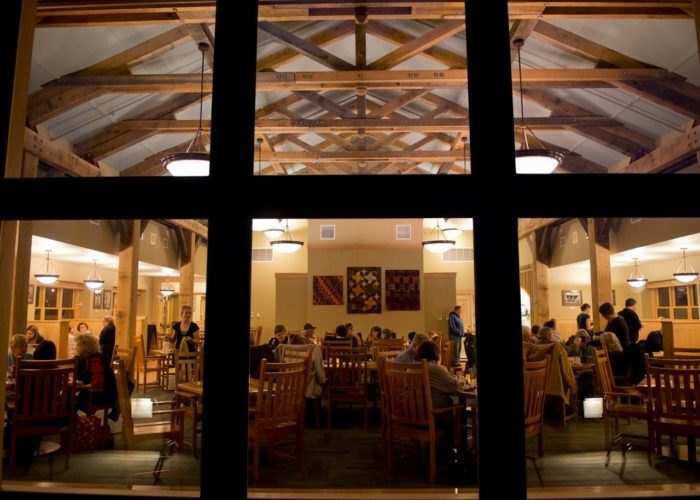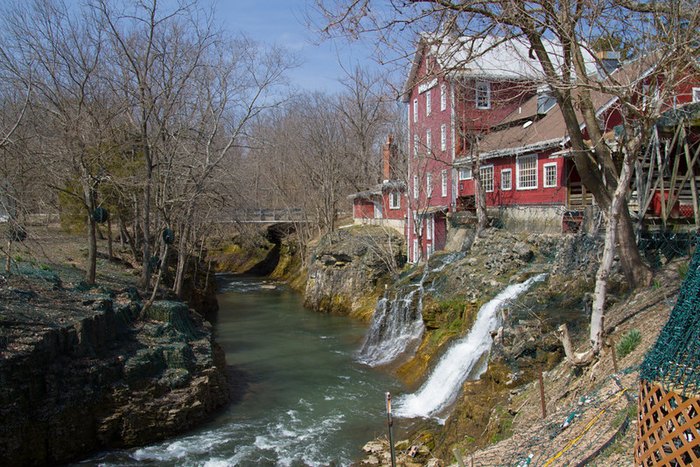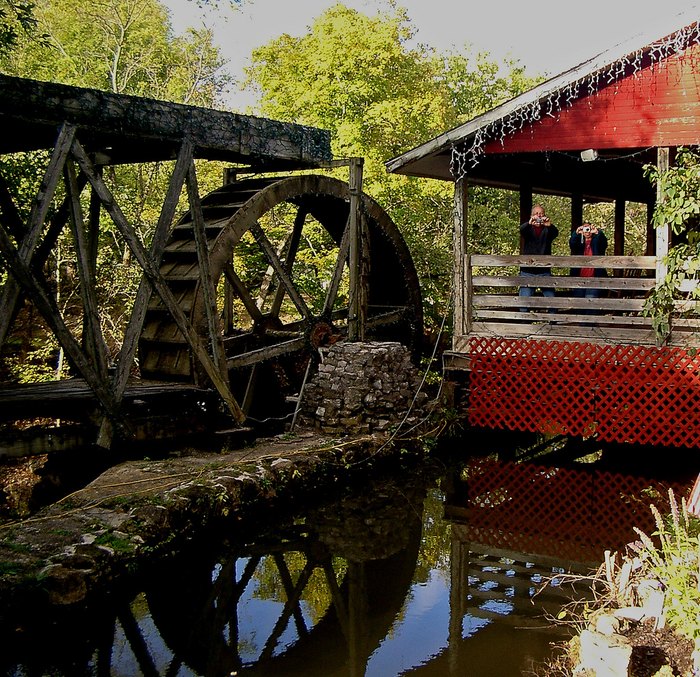 Have you been to any of these unique restaurants in Ohio before? If so, we want to know what your experience was like!
OnlyInYourState may earn compensation through affiliate links in this article.
unique restaurants in Ohio
October 10, 2021
What are some of the oldest restaurants in Ohio?
When restaurants stand the test of time, you know they're well-worth visiting. The Buckeye State is home to numerous historic restaurants sure to satisfy your appetite for Ohio history -- and your appetite, period! Here are 10 of the state's most beloved and historic restaurants; of those on the list, definitely check out The Golden Lamb in Lebanon. Ohio's oldest continuously operated hotel was established in 1803, and holds a unique dining experience, complete with antique furnishings, themed dining rooms and historic rooms upstairs where famous individuals such as Harriet Beecher Stowe and several U.S. Presidents have stayed. Visitors can either dine in The Lebanon Room, The Dickens Room, Buckeye Dining Room, or The Shaker Room -- and wherever you choose to eat, know it's going to be a memorable experience.
What are some other unique restaurants in Ohio?
Here in Ohio, dining out can be quite the adventure -- just look at the above list of unique restaurants in Ohio! From converted jail houses to super hero-themed restaurants, here are 13 of the coolest and most unusual restaurants in Ohio. Let us know which ones you've been to before, which ones you're adding to dining bucket list and which ones we left out (you can nominate your favorite picks here!).
What Ohio restaurants should I add to my dining bucket list?
While The Buckeye State may not be the first place that comes to mind in terms of culinary prowess, the fact is, the best restaurants in Ohio are also some of the top-rated spots in the country. The state's cuisine reflects its diverse heritage, most notably German and Italian; our fare reflects Ohio's bounty and agrarian roots; and the mix of beloved old restaurants and next-level newcomers makes for a totally unique dining experience. Here's our ultimate guide to the best restaurants, bakeries, and cuisine that really capture the dining experience in Ohio; each and every one of these superlative spots deserves a place on your Buckeye State dining bucket list!