Posted in Ohio
August 08, 2017
Here Are The Oldest Photos Ever Taken In Ohio And They're Incredible
It's fascinating to take a look back in time, isn't it? Here are some of the oldest photos taken in Ohio, and they certainly show us how different life was back in the late 1800s and early 1900s. Imagine riding in a horse and buggy to get from one side of the city to the other. The women in these photos have on full-length dresses (with petticoats underneath!), and the men wouldn't dream of going out without a hat. Take a look at life in Ohio more than 100 years ago.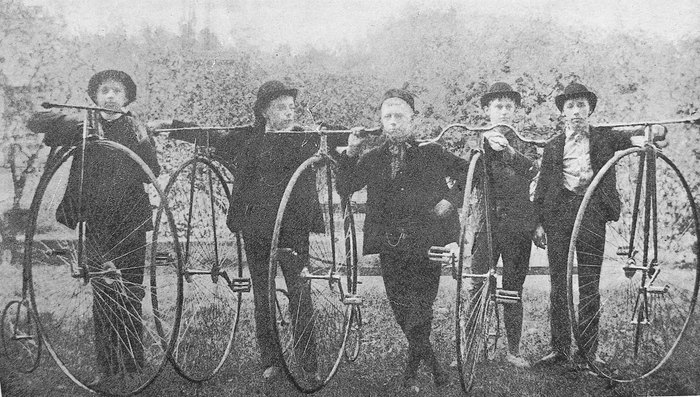 Take a look at this slide show of photos taken in Cleveland and archived by the Library of Congress, then watch the other videos posted on YouTube user oldstuff4all.
What do you think of these photos? Can you imagine living in Ohio more than 100 years ago?
Step forward a bit in time now, and take a look at these Depression-Era photos.
OnlyInYourState may earn compensation through affiliate links in this article.