Here Are The 13 Most Incredible Natural Wonders In Ohio
The Grand Canyon isn't the only place in the United States that can take your breath away. From captivating views to hidden waterfalls, Ohio is full of beautiful places to explore that you won't be able to experience anywhere else in the world. The following are what we consider to be the most incredible natural wonders in Ohio.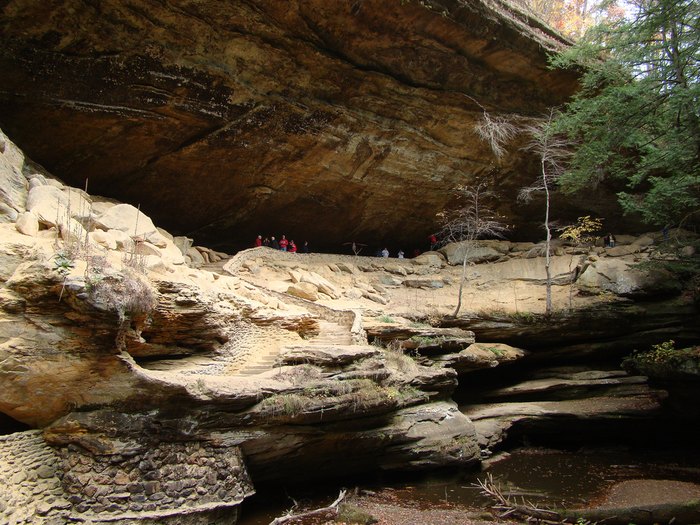 Have you seen all of these natural wonders? Which ones have you yet to explore? (Better question: What are you waiting for?) Share your experiences and photos with us in the comments below!