These 10 Million Dollar Views In Ohio Will Leave You Speechless
The only thing more beautiful than Ohio is Ohio from an up high perspective. If you didn't think Ohio could take your breath away—think again. From romantic cityscapes to towering cliffs, the following are just 10 of Ohio's beautiful views that will leave you speechless.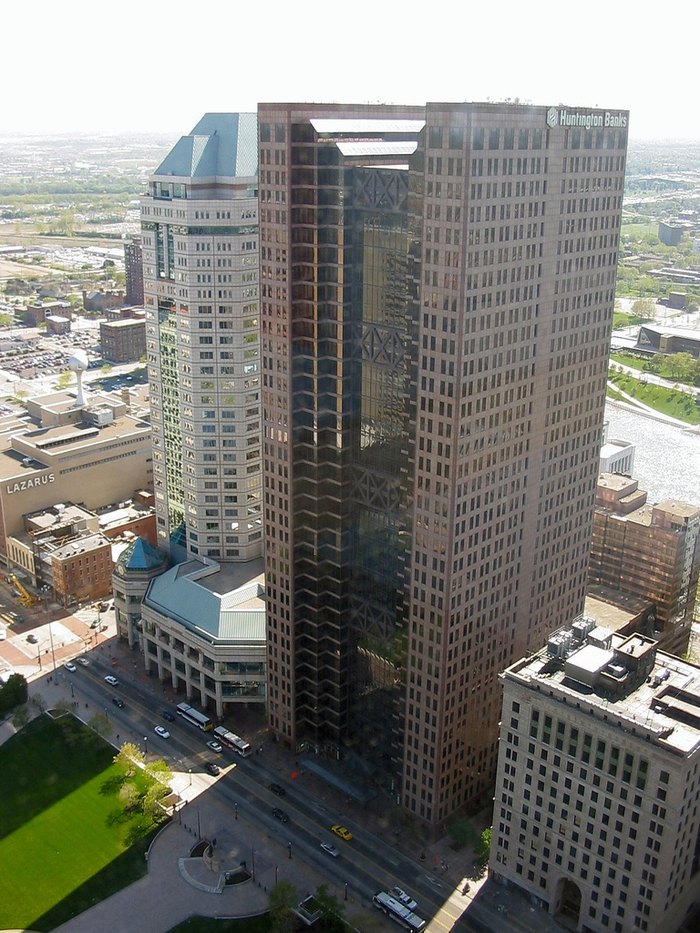 What (and where) are some other million dollar views of Ohio? Share your photos with us in the comments below!