Stay Away From Ohio's Most Haunted Street After Dark Or You May Be Sorry
Haunted streets are interesting. During the day, they're seemingly normal—maybe even picturesque if they're surrounded by scenery. But after nightfall, a different story emerges. Ohio is full of haunted streets that have become the centerpieces of local legends, but there's one in central Ohio that's probably the creepiest. Within a unique geographical niche in north Columbus winds Walhalla Road, where it is said that at night passerby are haunted by a man who killed his wife and children before committing suicide beneath the road's bridge. The legends of the infamous Walhalla Road in Columbus Ohio may vary — but the hauntings remain.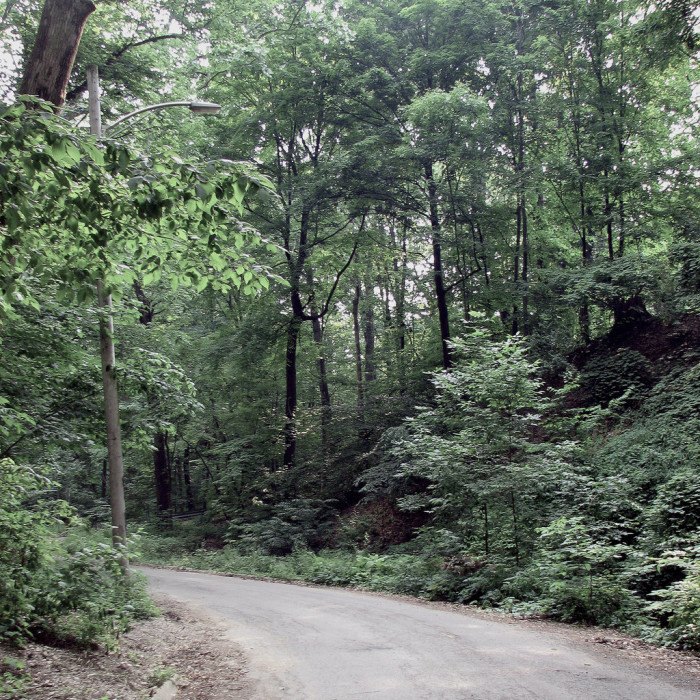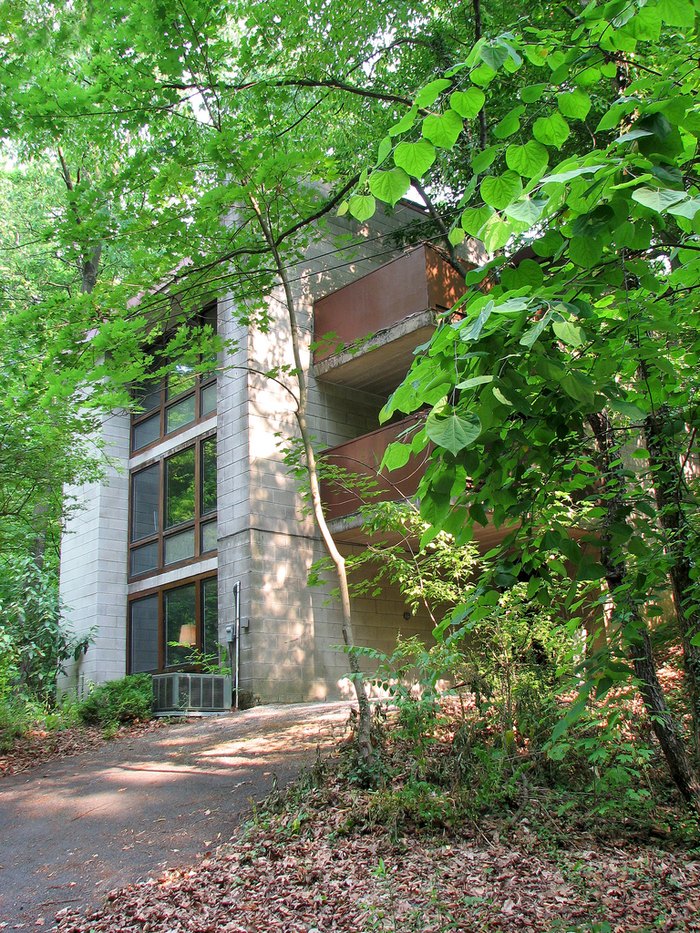 In the daytime, the street is seemingly normal. Pedestrians often walk along the road. For a short tour of Wahalla Road during the day, watch the video below:
At night time, it's a different story. Watch the video below to see if you can spot anything out of the ordinary:

What do you think? Would you drive down Walhalla Road in Columbus, Ohio, at night? Have you ever done so? Share your thoughts and experiences with us!
Address: Walhalla Road, Walhalla Rd, Columbus, OH 43202, USA
Walhalla Road Columbus Ohio
August 21, 2022
In addition to Walhalla Road, what are some other haunted places in Columbus, Ohio?
Ohio is a historic state, and with such a rich and storied history come many rich and storied ghost stories. Columbus is no exception. The Ohio State capital has plenty of creepy legends that will have you glancing over your shoulder any time you hear a noise behind you. The city's rich history and historic buildings have brought about many stories of ghosts and spirits.
The Greenlawn Cemetery is one of the oldest, largest, and most haunted cemeteries in Ohio. Many famous figures are buried here, including author and cartoonist James Thurber, and WWI fighter pilot Eddie Rickenbacker. Legend has it that if you knock on the Hayden Mausoleum door at the Greenlawn Cemetery, someone will knock in return.
Another (rumored) haunted place in Columbus, Ohio, the Kelton House Museum is known both for its Greek/Italian architectural style and its incredible history. The Kelton House was a very important spot on the Underground Railroad. The Keltons did everything they could to house and help fugitive slaves to safety. Visitors have said that they have seen ghosts of the Kelton family members. Oscar Kelton, who died young fighting confederate soldiers, is said to appear at the door of the house in his Union-blue infantry uniform.
Of course, one cannot discuss haunted places in Columbus, Ohio, without mention of the Thurber House and Museum. Once the home of famous author and Columbus native, James Thurber, the building was reported to be haunted even during Mr. Thurber's life. He researched the history of his haunted home and discovered that it may have been the ghost of man who killed himself after discovering his wife had been disloyal. Others have speculated that ghosts from a fire that burned an insane asylum nearby in 1868 might also be the ghostly culprits. Even today, visitors report witnessing some spooky happenings here!
Address: Walhalla Road, Walhalla Rd, Columbus, OH 43202, USA