The Thin Crust Pizza From This Ohio Pizzeria Is So Authentic, They Replicate NYC Water For Their Dough
New York pizza is in a league of its own, boasting an impossibly thin crust and giant foldable slices. But there's a certain je ne sais quoi to this regional dish that's nearly impossible to replicate outside of the State of New York: the water itself. New York pizza uses New York water, an amazing molecular masterpiece that contains ideal quantities of calcium and dissolved minerals from treatment and purification. But Ohioans need not venture to NY for an authentic slice; at The Stubborn Brother Pizza Bar in Toledo, Ohio, diners can dig into a thin-crust, New York-style pizza… made with real, New York water.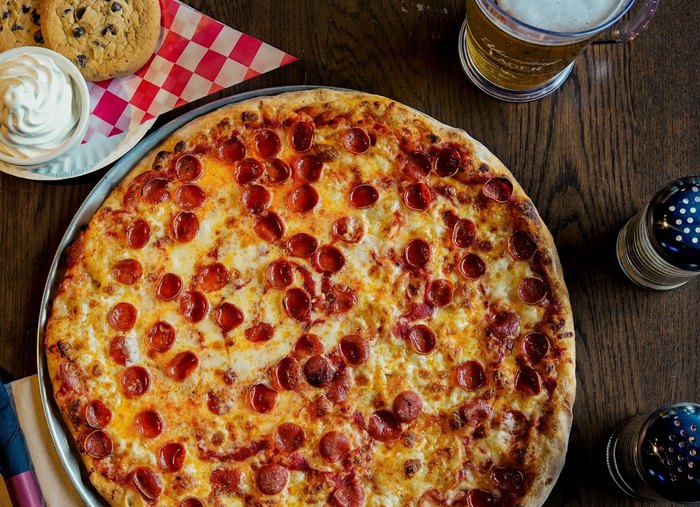 Authentic New York-style pizza in Ohio? Sign us up! The commitment that The Stubborn Brother Pizza Bar has to making deliciously authentic NY-style pizza is truly something special.
Craving some Columbus-style pizza now? Did you know the Buckeye State has its very own Columbus Pizza Trail?
OnlyInYourState may earn compensation through affiliate links in this article.
Address: The Stubborn Brother Pizza Bar, 3115 W Bancroft St, Toledo, OH 43606, USA