One Of The First Pizzerias In Columbus, Ohio, Massey's Pizza Is A Longstanding Buckeye State Favorite
There's New York-style pizza and Detroit-style pizza. Chicago-style pizza and Neapolitan-style pizza. But did you know there's also Columbus-style pizza? It's true. Columbus-style pizza has been traced back to 1934 and is defined by three characteristics: a signature thin crust, edge-to-edge toppings, and smaller, square-shaped cuts. Topping order doesn't matter as much as other styles of pizza, but many Ohio pizzerias like to put the cheese on first, which leads to deliciously curled pepperonis and crispy sausage bits that are ridiculously good. For the best Columbus-style pizza, you must head to Massey's, one of the oldest and most legendary pizzerias in Ohio.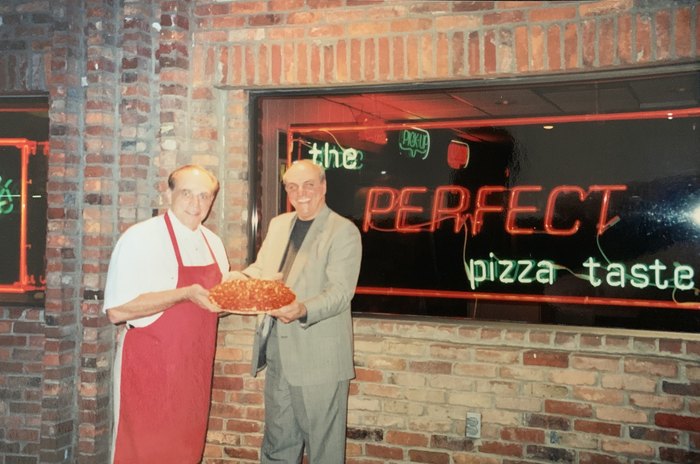 Have you tried the 'zas from Massey's in Columbus, Ohio, before? There's nothing quite like it… anywhere!
Ready to get hungry? Check out the deliciousness that is Massey's Pizza:
OnlyInYourState may earn compensation through affiliate links in this article.
Address: Massey's Pizza - Whitehall, 4464 E Main St, Whitehall, OH 43213, USA