These 15 Towns In Ohio Take The Least Amount Of Your Money
Ohio is a great place to call home. It's undeniably beautiful, underrated and has reasonable cost of living–but have you ever wondered where the lowest cost of living is in Ohio? According to AreaVibes, the following 15 towns have the lowest cost of living in the state.
(Note: Each cost of living index is based on a national average of 100, and an Ohio average of 91.)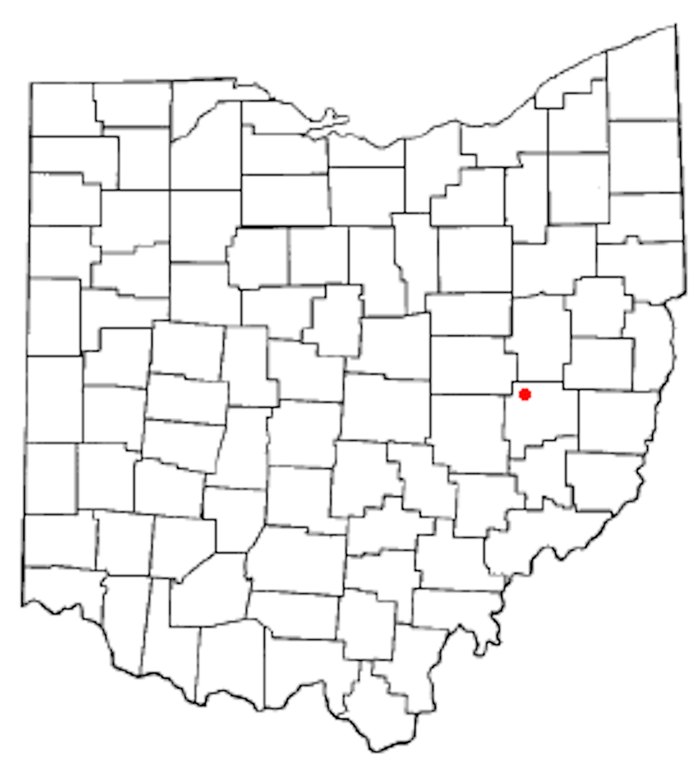 What do you think of these statistics? Did these rankings surprise you?