A Landlocked Seafood Restaurant In Ohio, Fins Seafood And Grille Is Unexpectedly Awesome
If you think you can only find fresh seafood in Ohio along the shores of Lake Erie, think again. Findlay, Ohio is home to an unexpectedly awesome seafood restaurant both locals and visitors can't get enough of. Fins Seafood & Grille features all the seafood classics you know and love, and likely a few you've never heard of. Where the crab and lobster meat is hearty and the melted butter is plentiful, Fins Seafood in Ohio will become your new favorite seafood stop.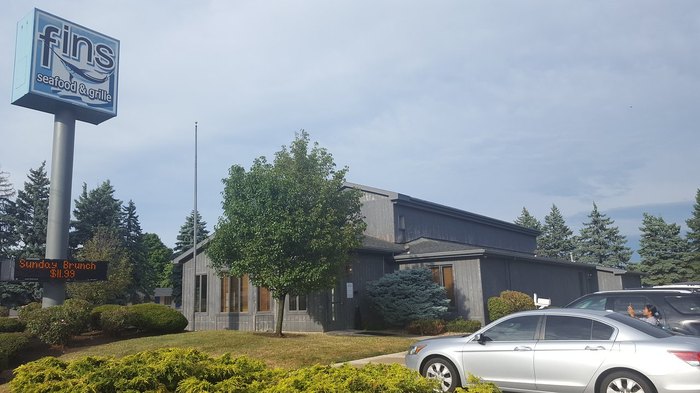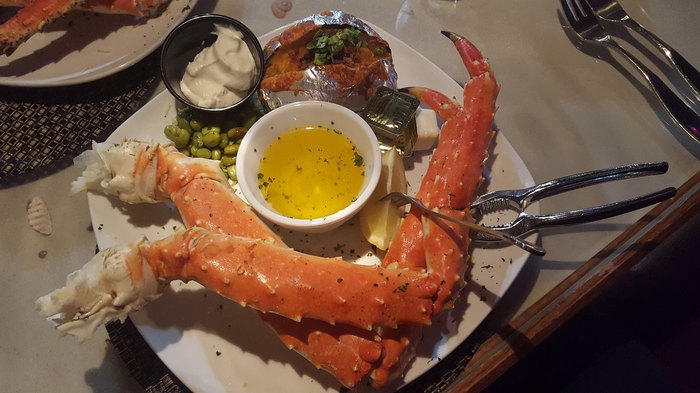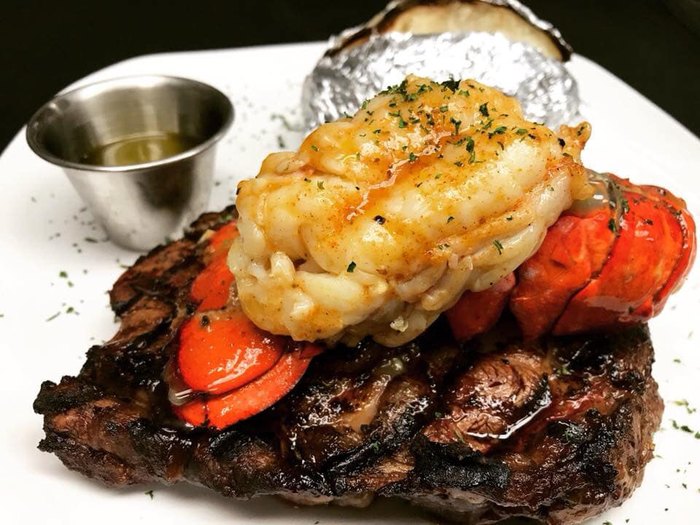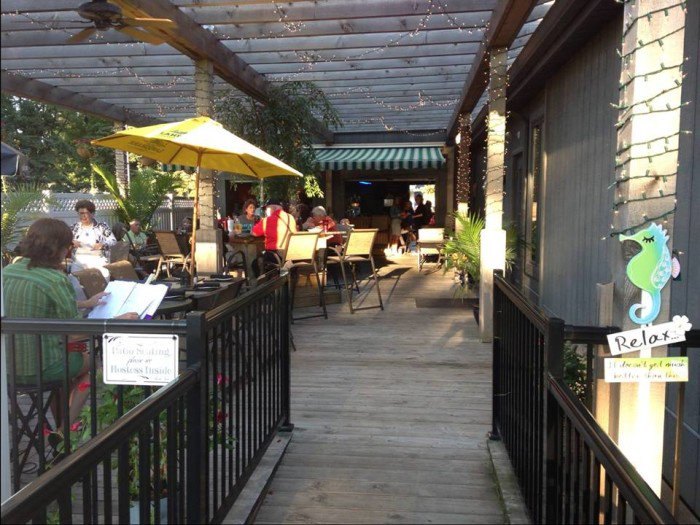 Fins Seafood & Grille is located at 1801 Broad Ave., Findlay, OH 45840. Have you ever been here before? If so, we want to know what your experience was like! Share your thoughts with us in the comments below. And if you know more exceptional eateries in The Buckeye State, nominate them for a chance to be featured.
For more of the best seafood restaurants in Ohio, check out our previous article: The Seafood At These 9 Waterfront Restaurants In Ohio Is Out Of This World.
OnlyInYourState may earn compensation through affiliate links in this article.
Address: 1801 Broad Ave, Findlay, OH 45840, USA
Fins Seafood in Ohio
May 28, 2020
What are the best seafood restaurants in Ohio?
Even though we're not near the ocean, there are some truly magnificent seafood restaurants in Ohio. Pier W in Lakewood is no exception. This dreamy restaurant has so much more than just gorgeous views. Their wonderful tuna, salmon, and crab dishes can't be beat. If you're looking for something more casual, visit Tackle Box 2 in Fremont. This no-frills seafood joint serves baskets of fresh eats that will make your mouth water. Looking for more? Check out these lovely waterfront seafood restaurants in Ohio.
What are the best little known restaurants in Ohio?
Some of the most delicious restaurants aren't the most famous. If you're on the search for the best little known restaurants in Ohio, we've got you covered. Magic City Diner, located in Barberton, may not be the most famous eatery, but it's packed with scrumptious food. You'll fall in love with their waffle breakfast sandwich. For more comforting eats, visit Hartville Kitchen. This delightful hidden gem serves crunchy and juicy fried chicken and 21 different flavors of pie. If you're craving more tasty eats, check out these unassuming restaurants in Ohio.
What are the best steakhouses in Ohio?
There's nothing quite as comforting as a big, juicy steak. Thankfully, Ohio is home to some truly exceptional steakhouses. Sam's Place, located in Blakslee, is a must-visit. This small town eatery may not look like much on the outside, but it's home to some of the most wonderful steak dinners you've ever eaten. This family-owned restaurant has been serving hungry diners since the 1920s, so they know a thing or two about creating excellent meals. This charming establishment is road trip-worthy. If you're hungry for more, check out these amazing small town steakhouses in Ohio.