The Small Plates At This Tremont Hot Pot Restaurant Are Perfect For Mix-And-Match Dinners
Here in Northeast Ohio, locals enjoy a selection of dining options that's truly stellar. Whatever you choose, it's sure to be delicious… but everyone knows that eating out is all about finding a killer ambiance. At Ushabu, you'll enjoy a delicious meal that's more than a meal – it's an experience. Prepare your taste buds for the yummiest hot pot restaurant in Cleveland.
Editor's Note: Unfortunately, Ushabu as we know it has closed its doors. It now operates as Bar Oni, a sportsbar that still specializes in shabu-shabu. Check it out, and don't forget to swing by Sichuan Hot Pot in Cleveland's AsiaTown for more ethnic dining experiences.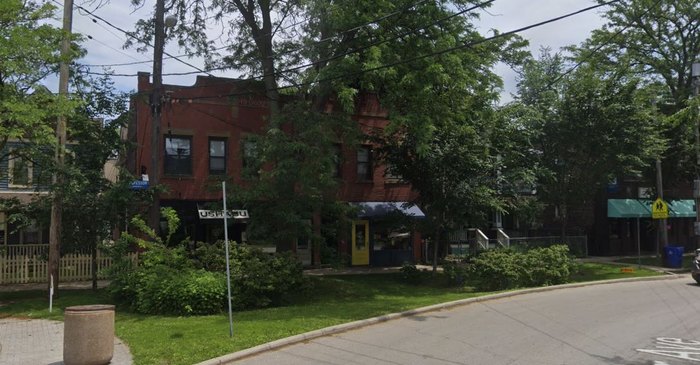 This Cleveland hot pot restaurant is a hit with locals. Have you ever visited? Tell us about your experience!
Address: 2173 Professor Ave, Cleveland, OH 44113, USA