15 Amazing Places To Visit In Cleveland Heights
The suburbs that surround big cities are always interesting in terms of culture. They often echo the atmosphere of the nearby city but weave in small-town vibes and suburban eccentricities. The offbeat character of the suburbs makes them a great place to visit for a weekend getaway, and one of the coolest 'burbs near Cleveland is Cleveland Heights.
This cool "streetcar suburb" is home to more than 45,000 residents, but it feels artsy and intimate. The area once housed the likes of John D. Rockefeller and Chef Boy-Ar-Dee, and it continues to inspire innovators to this day. There's no shortage of things to do in Cleveland Heights!
The Best Things To Do In Cleveland Heights
There are many fun and unique things to do in Cleveland Heights, but these attractions are some of the best. From high ratings to local word of mouth, Clevelanders can't get enough of these local hot spots.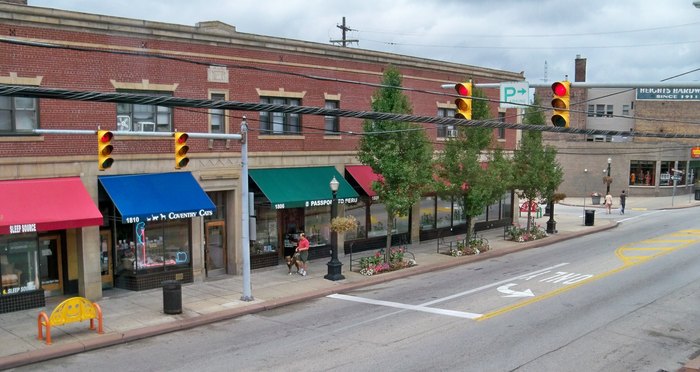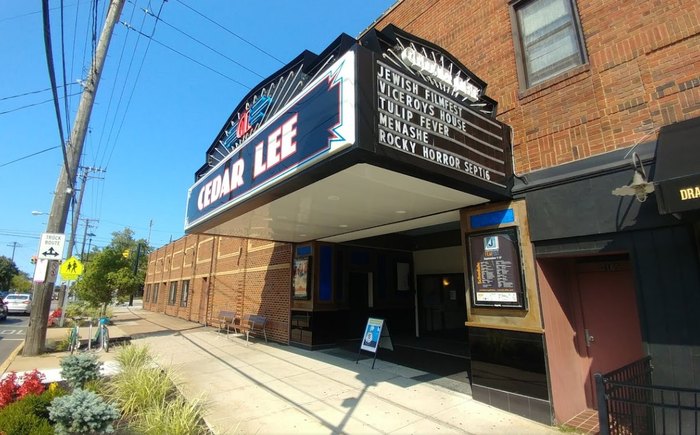 Top Things to Do at Night in Cleveland Heights
Nightlife isn't usually the name of the game in Cleveland's suburbs, but Cleveland Heights has a vibe that's uniquely it's own. You'll love enjoying the evening atmosphere at these incredible bars and restaurants. Plus, you'll get to see the suburbs as you've never seen them before at these locally-owned businesses!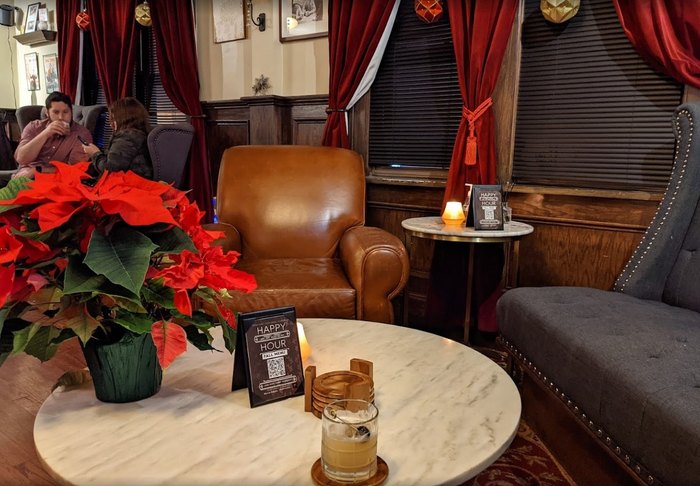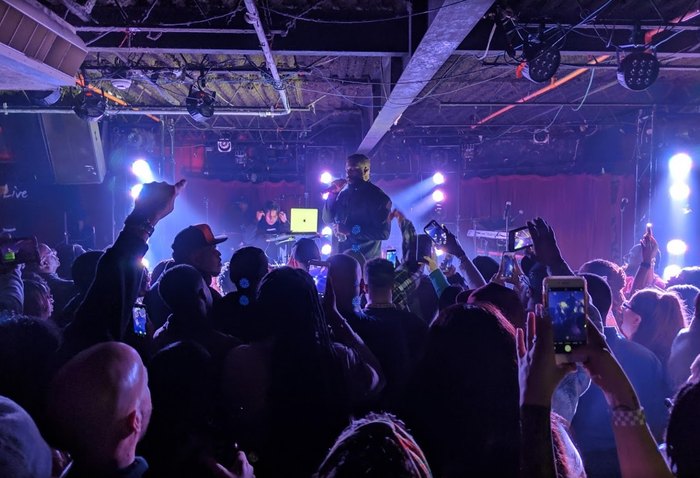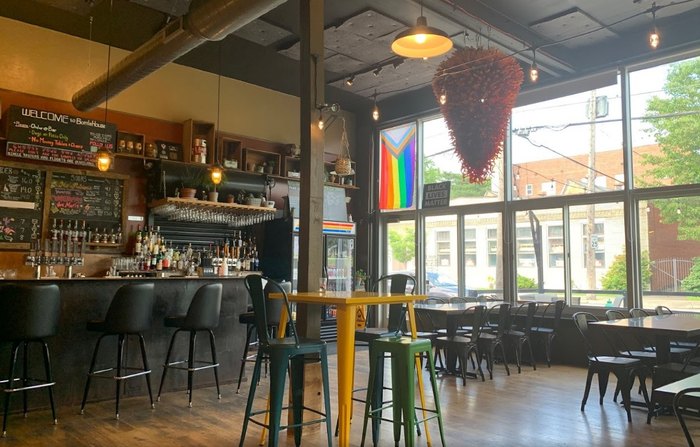 The Best Things to Do in Cleveland Heights with Kids
Who doesn't love a good family-friendly adventure?! If you're looking for fun that works for all ages, there's no shortage of fun things to do with kids in Cleveland Heights. Pack up the car and road trip snacks, because these activities will keep you busy all day long!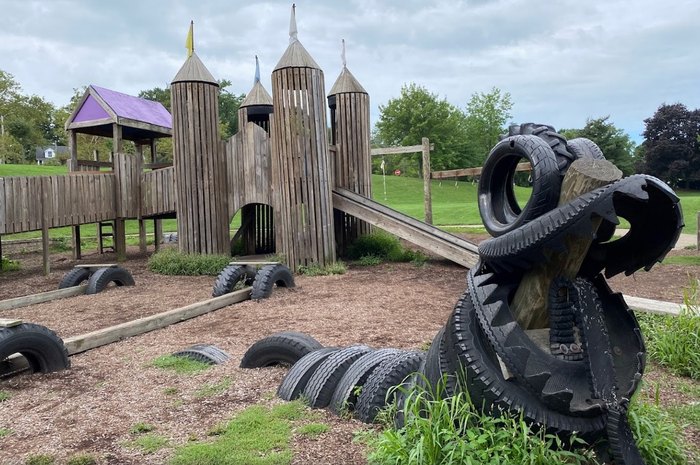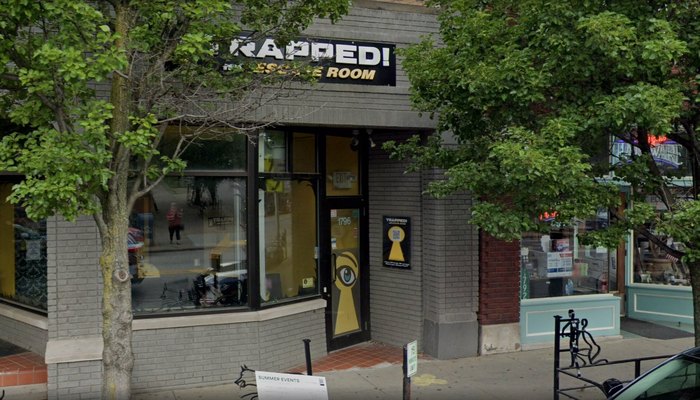 Free Things to Do in Cleveland Heights
They say the best things in life are free, and Cleveland Heights is filled to the brim with free activities. These awesome local spots will keep you entertained without breaking the bank!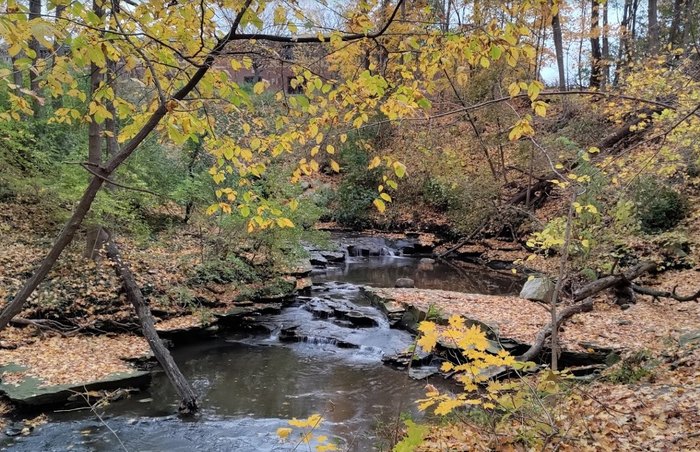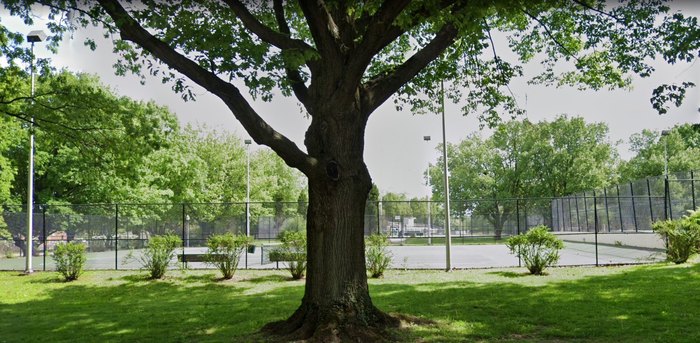 Romantic Things to Do for Couples in Cleveland Heights
Love is in the air in Cleveland Heights. From art-filled streets to quaint and cozy restaurants, there's no shortage of romantic places to celebrate the season… and every season, for that matter!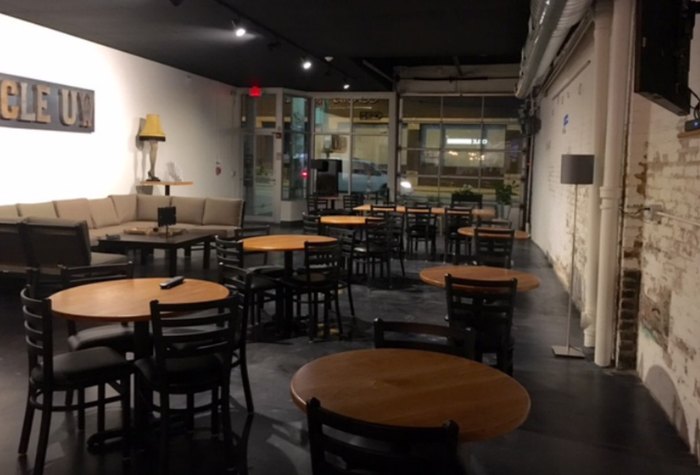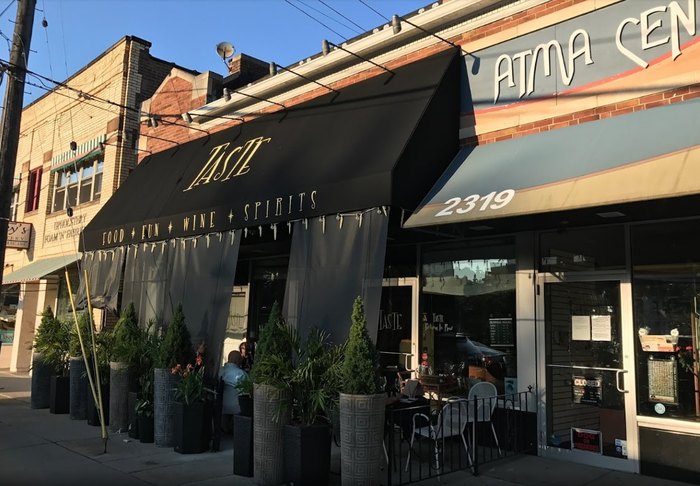 The Most Unique Things to Do in Cleveland Heights
This suburb is truly unique, thanks to its rich history and fascinating local attractions. If you're looking for unique things to do in Cleveland Heights, then these cool attractions belong on your local bucket list!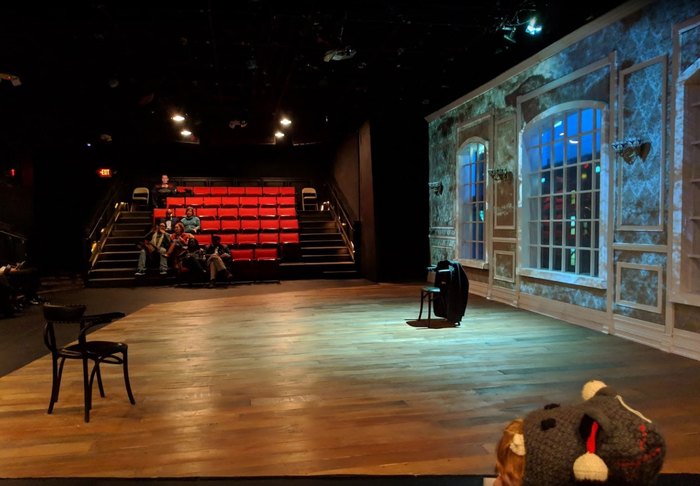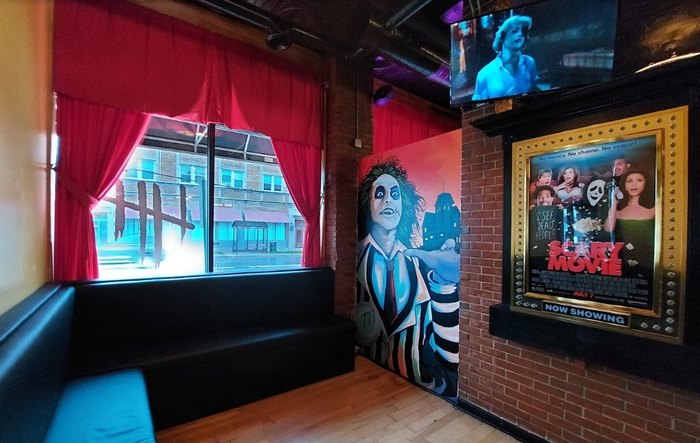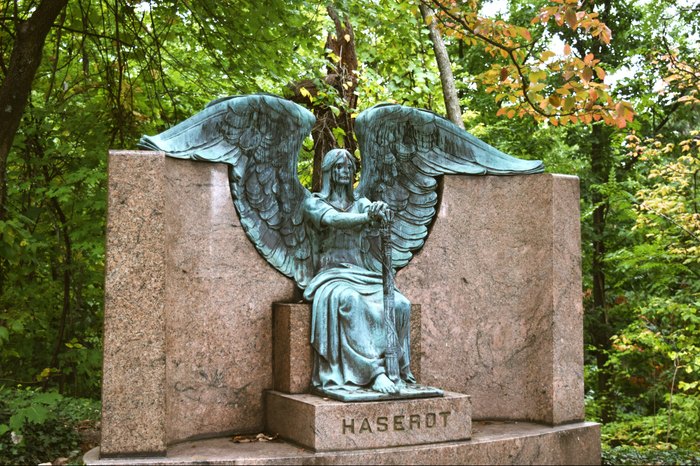 As one of the largest cities in the Greater Cleveland area, it's no wonder Cleveland Heights is so full of wonderful attractions. This cool little suburb is an awesome place to spend a day… or a lifetime, as many Clevelanders have fallen in love with its charms and have chosen to make it their home. Cleveland Heights has something for everyone: a downtown area with retail, dining, and nightlife options, a diverse mix of homes, an array of parks, and the sights and sounds of a vibrant Northeast Ohio city. However, if you're looking for even more in the area, check out our list of the best things to do in Cleveland. There's so much to love about this area!
OnlyInYourState may earn compensation through affiliate links in this article.