Tarboosh Eatery Near Cleveland Is Modest, But Their Entrees Are Overflowing With Flavor
Cleveland is a melting pot, and this diversity extends into its suburbs. The entirety of Northeast Ohio, as a result, has a diverse foodie scene that will delight even the pickiest eaters. You'll find everything from delicious Chinese food to authentic Middle Eastern cuisine in Cleveland, and if you're looking for the latter you just might want to pay a visit to Parma. It's here in an unsuspecting storefront that you will find what many consider to be the yummiest Lebanese in The Land… but this is something your taste buds will want to discover for themselves.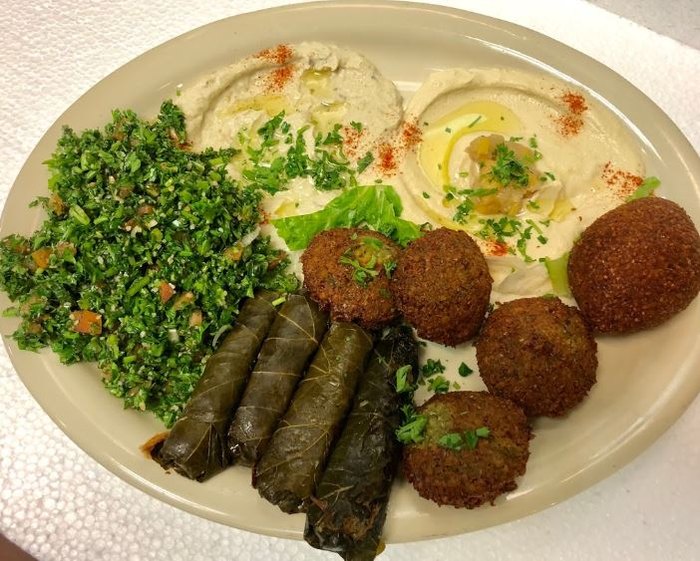 Though modest, Tarboosh Eatery has the very best Middle Eastern cuisine in Greater Cleveland. What dish are you most looking forward to trying here? Share your thoughts in the comments!
Craving more made from scratch goodness? Swing by The City Diner for all-American meals you can't resist.
Address: 1144 W Pleasant Valley Rd, Parma, OH 44134, USA