You Can Soon Tour This Creepy Abandoned Subway Hiding Underneath Cleveland's Streets
If you've ever wanted to explore Cleveland's hidden underbelly, now's your chance. The Veterans Memorial Bridge and Subway Station is opening for public tours on Aug. 19. Visitors will be allowed to descend beneath the 3112-foot bridge and into one of the city's creepiest abandoned spots.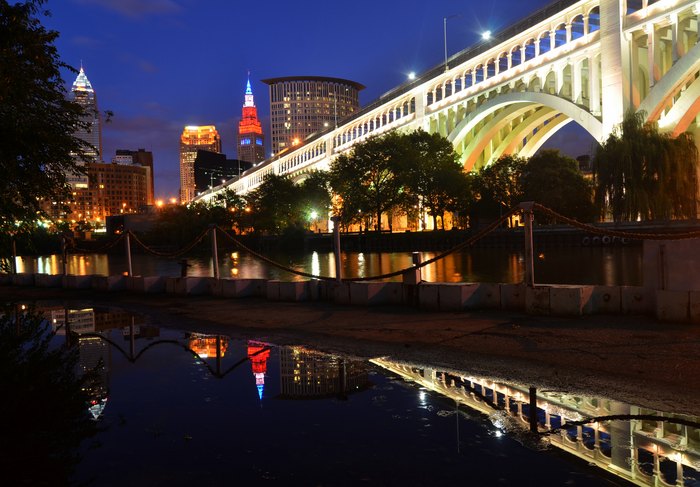 If a walk down a dark, deserted tunnel sounds like your cup of tea, stop by 2433 Superior Viaduct on Aug. 19 from 10 a.m. to 6 p.m. The tour is free but will only be available for one day, so don't miss your chance to explore one of Cleveland's creepiest secrets.
OnlyInYourState may earn compensation through affiliate links in this article.