8 Small Town Steakhouses Near Cleveland That Are Totally Worth The Trip
Whether you're celebrating a birthday, an anniversary, or a promotion, steakhouses offer the most celebratory atmosphere. They tend to be cozy and welcoming, infusing unforgettable aromas into the friendliest setting imaginable. Even steakhouse chains are fantastic, but nothing quite compares to the personality of small-town steakhouses.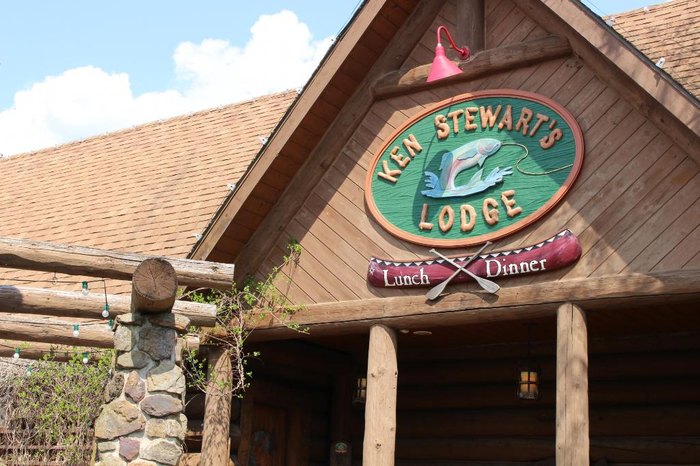 There's so much to love in small-town steakhouses! These delicious dining destinations are overflowing with both personality and flavor. Which of these steakhouses is your favorite?
If you enjoy upscale dining, you're sure to love this Cleveland steakhouse situated in a former bank.
OnlyInYourState may earn compensation through affiliate links in this article.