This Real-Life Cleveland Crime Story Is So Creepy It Even Inspired A Movie
There is no denying that Cleveland is a spectacular city. However, all of its beauty still cannot mask the dark secrets and stories of yore that still chill locals to the bone. Though decades and generations have passed, events like the Torso Murders have left the community scarred. However, one case stands out from the rest, and it's so unusual that it even captured the attention of Hollywood.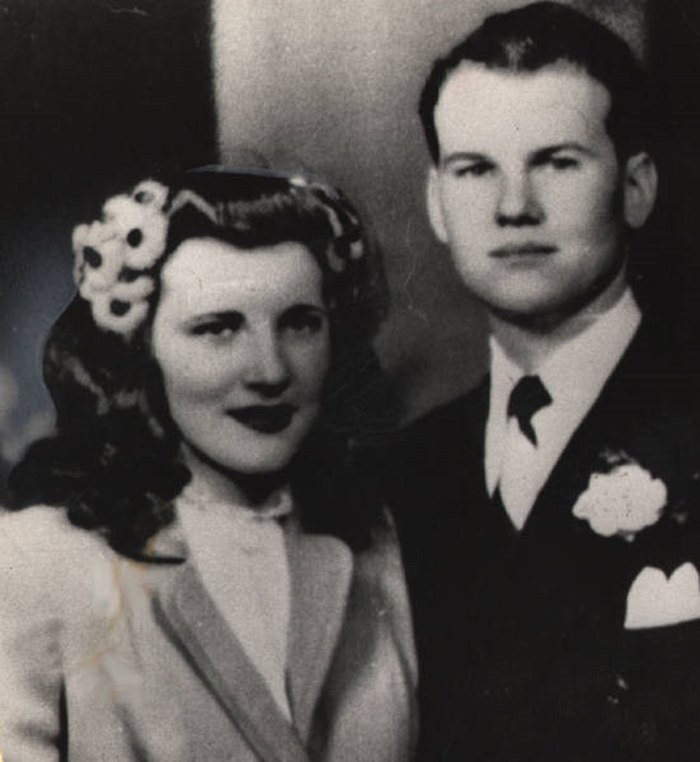 While there is no denying that Cleveland is a lovely place to be, every city hides secrets of dark pasts. This one case has gone done as one of the most controversial cases in American history, and opinions still remain divided as to who was responsible for the tragic murder of Marilyn Sheppard.
For more local history, check out the tale of this creepy killer that stalked Kingsbury Run.
OnlyInYourState may earn compensation through affiliate links in this article.