9 Undeniable Reasons Why Everyone Should Love Cleveland
Cleveland really is one of America's best kept secrets. Outsiders might not know just how awesome the Forest City is, from our vibrant arts and culture scene to the majesty of the Lake Erie coast. There are many reasons to love Cleveland and everything that comes from it, but these nine offer a decent crash course in the true magic of our hometown.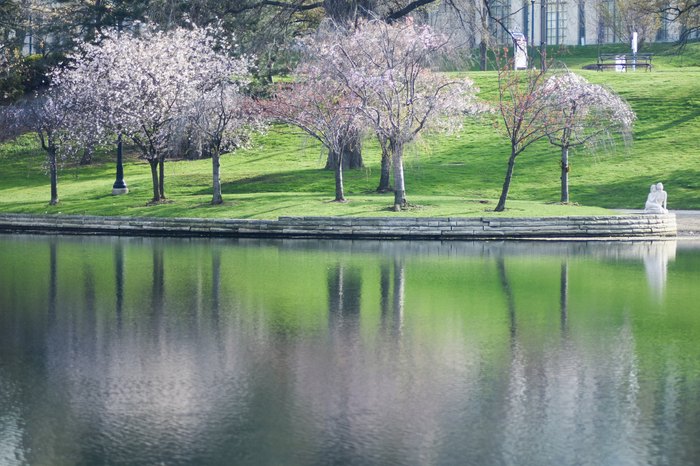 What are some of your favorite things about Cleveland? Is there anything truly special about the city that we forgot to mention? Tell us about it in the comments!