Clevelanders Will Never Forget This Shocking Tragedy That Happened Over A Quarter-Century Ago
Way back in 1990, a grisly discovery shook the nation. There were murders, the media reported, in a barn in rural Ohio. This quaint community had been peaceful, residents reported. It was an enchanting place to live. What was it that changed? The short answer: a cult took advantage of the area's history and left their mark on the community forever. Do you remember this grisly event? Now known colloquially as the Kirtland cult killings, this event is etched into memories everywhere.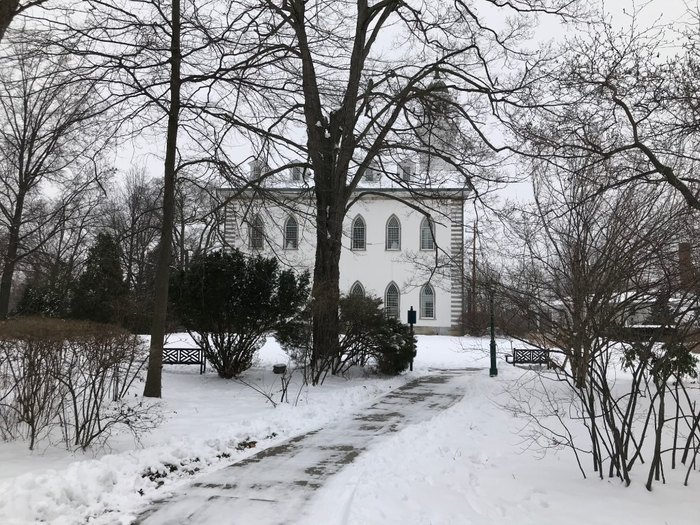 Remember this tragic even? It wasn't as long ago as many might thik. Perhaps this video from News 5 Cleveland will spark your memory:

Can you believe such an event occurred right here in Ohio? Had you previously heard of this event?
Fascinated by true crime? You'll appreciate the mystery of the Torso Murders in Cleveland's old Kingsbury Run neighborhood.
OnlyInYourState may earn compensation through affiliate links in this article.
Related Articles