Make Like An Owl & Take A Night Hike At Cuyahoga Valley National Park Near Cleveland
Hiking at night is a treat that we seldom have the opportunity to enjoy. Here in Ohio, most parks close at dark… which is probably for the best, as hiking at night is dangerous. Right? As it turns out, if you pick a familiar trail, hike with a buddy system, and bring a flashlight, night hiking can be endlessly rewarding. This is particularly true in the winter months when it gets dark by dinnertime throughout much of the state. If you're longing for night hiking near Cleveland, there's one incredible place with parks open around the clock. Pack your trail mix and flashlights, because today we're going to visit Cuyahoga Valley National Park (CVNP), a beautiful national park near Cleveland!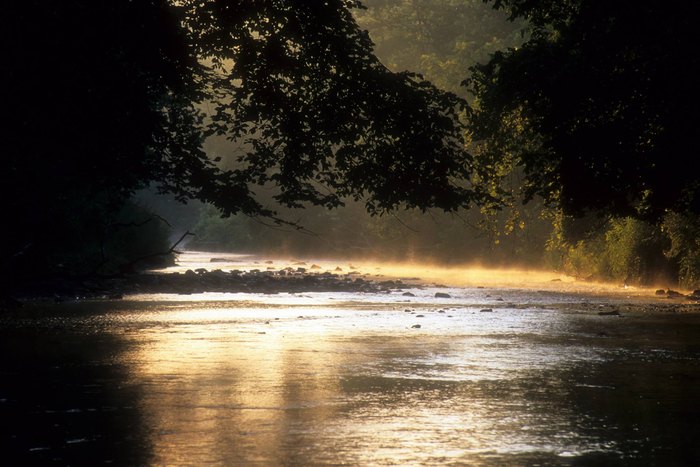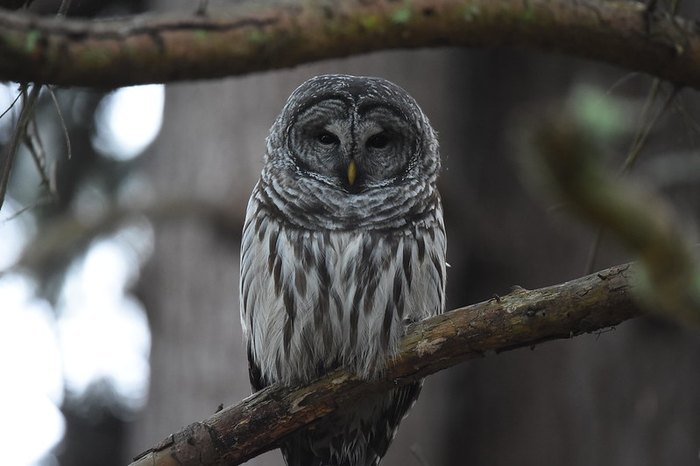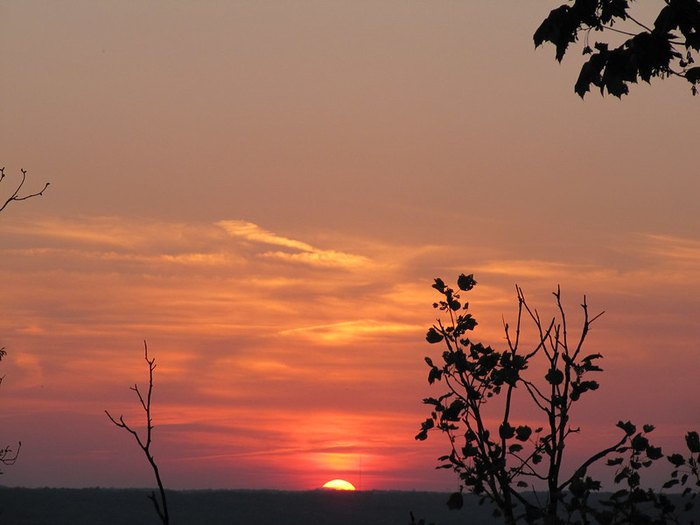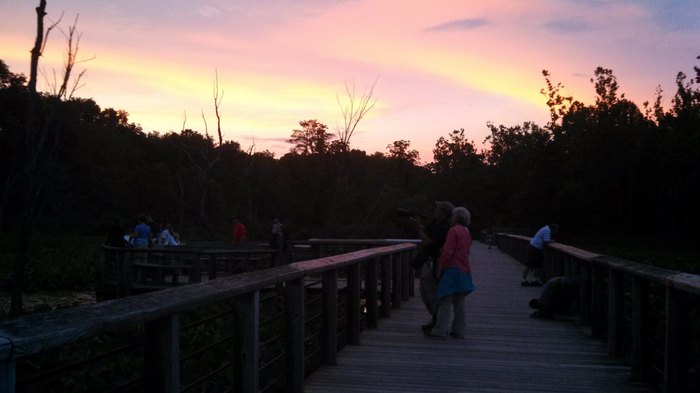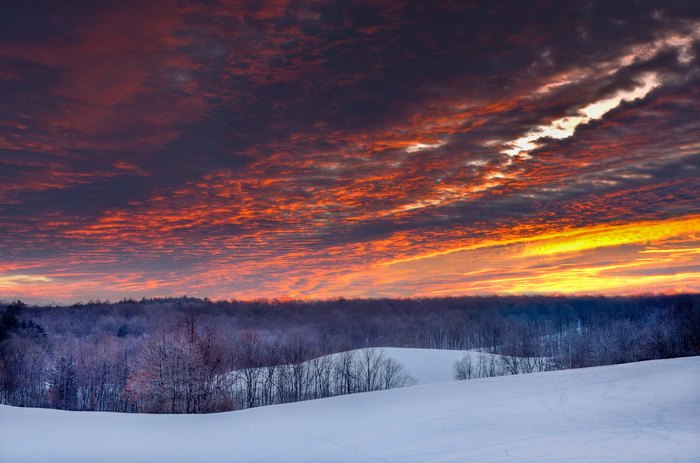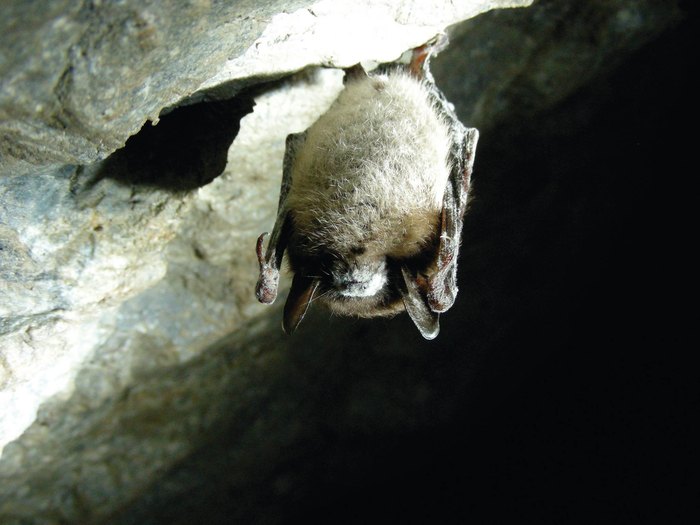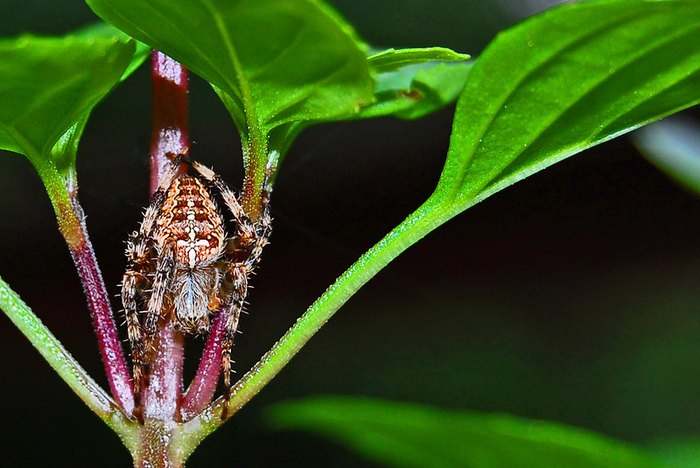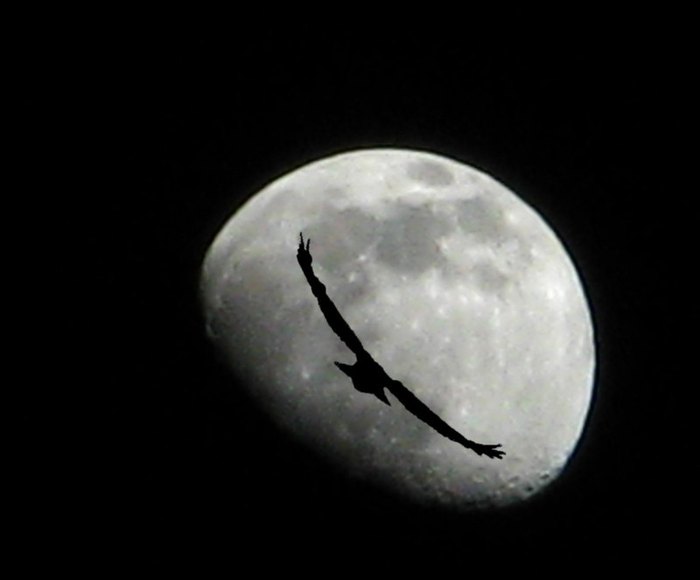 When it comes to night hiking near Cleveland, Ohio's only national park is the place to go. Have you ever gone on a full moon hike or a nighttime bird watching adventure? When was the last time you paid a visit to this national park near Cleveland? We want to hear your thoughts in the comments!
Love exploring beautiful places near Cleveland? We have so many amazing places to go, don't we? There's even more to see and do around Cleveland — plan one day trip each month in the upcoming year to make the most of the local landscape.
Address: Cuyahoga Valley National Park, Ohio, USA
OnlyInYourState may earn compensation through affiliate links in this article.
National park to visit near Cleveland
February 07, 2022
How many national parks are there to visit near Cleveland?
While Cuyahoga Valley National Park is the only national park in Ohio, Cleveland's location in the northern region of the Buckeye State makes it well-positioned to visit some national parks in other states! For example, in southern Michigan, the MotorCities National Heritage Area is a really cool spot in Detroit that's a must for auto aficionados, while in Pennsylvania, Friendship Hill National Historic Site is a really unique place with incredible historical significance. Of course, if you want to stay in the Buckeye State, Cleveland is also close to a wonderful national site, Perry's Victory & International Peace Memorial. Located on South Bass Island in the bustling summer town of Put-In-Bay, you'll find a massive column that commemorates an important time in Ohio history, Perry's Victory and International Peace Memorial, a popular destination on the island. The monument honors Master Commandant Oliver Hazard Perry, who won one of the biggest victories in The War of 1812. It also serves to celebrate the lasting peace between Britain, Canada, and the United States that followed the war. We absolutely love this site for a unique and historic Ohio day trip!
Are there other places to go for night hiking in Ohio?
If you enjoy being out with the owls and other nocturnal creatures, you should definitely check out the Cincinnati Nature Center, (CNC) one of Ohio's most amazing treasures. Within the CNC, Rowe Woods is 1,016 acres of pure natural beauty; its 14 miles of trails traverse deciduous woodlands, fields, streams, ponds, wetlands, and even old-growth forest! The CNC regularly hosts guided hikes, and whether you're an early bird or night owl, you can explore this beautiful slice of Buckeye State paradise at dawn or dusk.
Is there anywhere to go stargazing in Ohio?
If you enjoyed the nighttime hike at Cuyahoga, you'll absolutely want to check out John Glenn Astronomy Park, a new attraction with some of the best stargazing in the state! Specifically designed for stargazing, the park features giant "slots" on the perimeter, which are designed to catch the rising and setting sun on the equinoxes (spring and fall) and the solstices (summer and winter). Guests can bring their own telescopes, or use the high-powered 'scope on site; either way, you're sure to see way, way out into the infinite, incredible universe.
Address: Cuyahoga Valley National Park, Ohio, USA
OnlyInYourState may earn compensation through affiliate links in this article.