Rent Snowshoes In The Cleveland Metroparks For Epic Wintertime Hiking
As things cool down around Greater Cleveland, it's rather easy to stay indoors under a pile of blankets with a good book. While this is always a rewarding experience, it's even more so after you spend the day getting an easy workout and trying something new. Here in Northeast Ohio, one of the best wintertime activities is using snowshoes in the Cleveland Metroparks. Bundle up, because this wintertime activity is almost too cool to handle. These are some of the best winter hikes in Cleveland.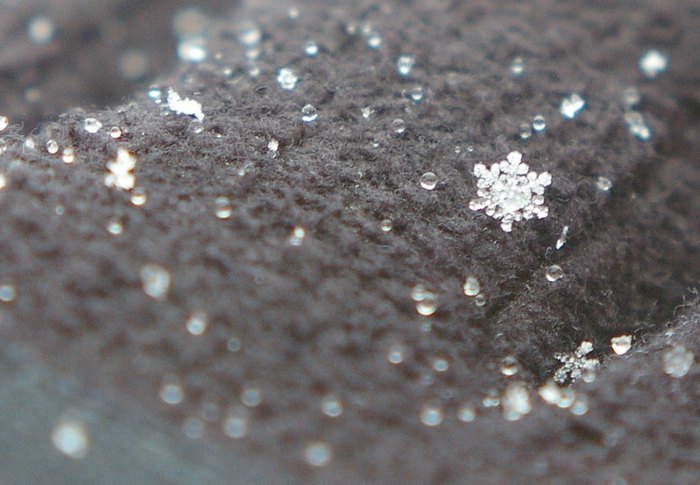 There is so much to love about the best winter hikes in Cleveland. So what are you waiting for? Rent some snowshoes in the Cleveland Metroparks. You get to enjoy all that wintertime has to offer without sinking into the snow!
What are your thoughts on snowshoeing? Tell us in the comments! Can't wait to explore the landscape? We made a list of the best places for winter hiking in Cleveland. You'll love each gorgeous trail.
OnlyInYourState may earn compensation through affiliate links in this article.
Address: Hinckley Lake Boathouse & Store, 1 Metropolitan Park W, Hinckley, OH 44233, USA
Address: 401 Buttermilk Falls Pkwy, Willoughby, OH 44094, USA
Address: Big Met Golf Course, 4811 Valley Pkwy, Fairview Park, OH 44126, USA
best winter hikes in Cleveland
January 24, 2022
Where can I go skiing in Ohio?
For some wintertime fun, visit Boston Mills and Brandywine Ski Resorts near Cleveland. These pristine slopes will get your adrenaline pumping. Occasionally, they even have nighttime skiing! It's definitely one of the best things to do in the winter in Ohio.
Can I go hiking in winter in Ohio?
You absolutely can! One of our favorite places for winter hiking in Ohio is Squire's Lane Trail at North Chagrin Reservation. This stunning trail is less than a mile long, and it will lead you to Squire's Castle. When this majestic structure is dusted in snow, it looks like a scene from a fairy tale. We also love exploring the Indian Spring Trail at Munroe Falls Metro Park. This 2.2-mile hike weaves through stunning wetlands, ponds, and streams. If you're lucky, you'll even encounter some fascinating wildlife! But let's not stop there. While you're at it, make sure to visit Glenridge Loop at Euclid Creek Reservation. This short and sweet hike is only about a mile long, but the views are mind blowing. You'll love venturing through the peaceful forests covered in snow. Lace up your hiking boots and get ready for some fun! There's nothing quite like winter hiking in Ohio.
Where can I go snow tubing in Ohio?
Mad River Mountain is one of the best places to go snow tubing in Ohio. This place isn't just one destination. There are four parks here, full of thrilling wintertime fun. If you're really looking to rev up your adrenaline, visit the Avalanche Tubing Park. Here, you'll find a 1,000 ft hill with 10 lanes!