8 Restaurants In Cleveland That Serve The Best Corned Beef In The World
Corned beef. It's not a particularly majestic dish in its own right, but boy is it flavorful. Though its exact origins are unknown, it could date back to ancient times when humans first began preserving meat with salt. When food was rationed throughout the first and second world war, this dish became increasingly popular in the United States and beyond. Whether it was tossed on a Reuben or added to hash for breakfast, this dish became a favorite, but nobody does it quite like Clevelanders.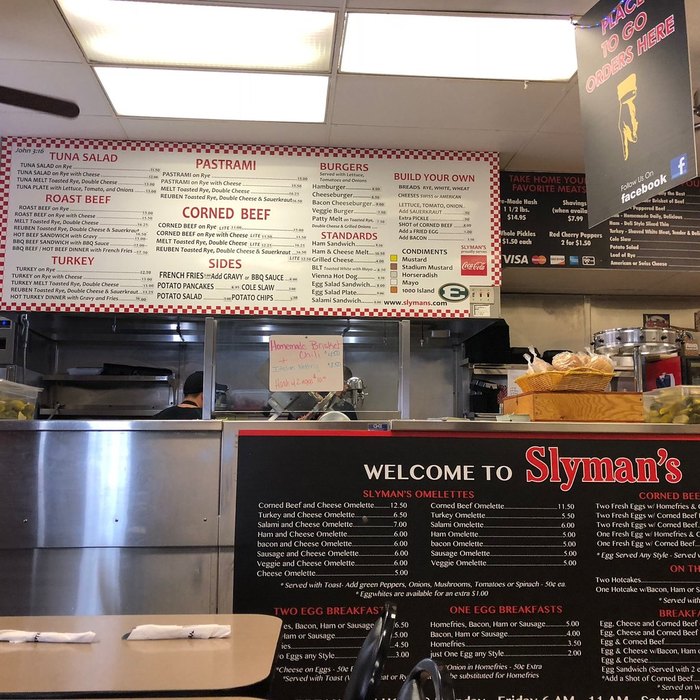 Corned beef may not be a glamorous dish, but it always has your back. This cozy comfort food is great for every occasion, and nobody knows how to make it quite like a Clevelander. Which of these restaurants is your favorite?
If you enjoy these yummy delis, you'll probably love visiting some of Cleveland's best diners.
OnlyInYourState may earn compensation through affiliate links in this article.