These 7 Species Found Around Cleveland Are Surprisingly Ancient
Ohio has a fascinating history. Due to erosion, we'll likely never know if dinosaurs called our state home, but we do have a superabundance of fossils from Ohio's life as an ancient ocean as well as from the Pleistocene, the most recent ice age. Amazingly, during the last Pleistocene, some 40 mammal species were preserved in the local fossil record. Of these species, 29 thrive elsewhere in the nation, and 21 still call the state home to this day – seriously! You'd be amazed to learn that Cleveland fossils are some of the best-preserved in the world, and many species of plants and animals from a few thousand to a few million years ago still call this area home.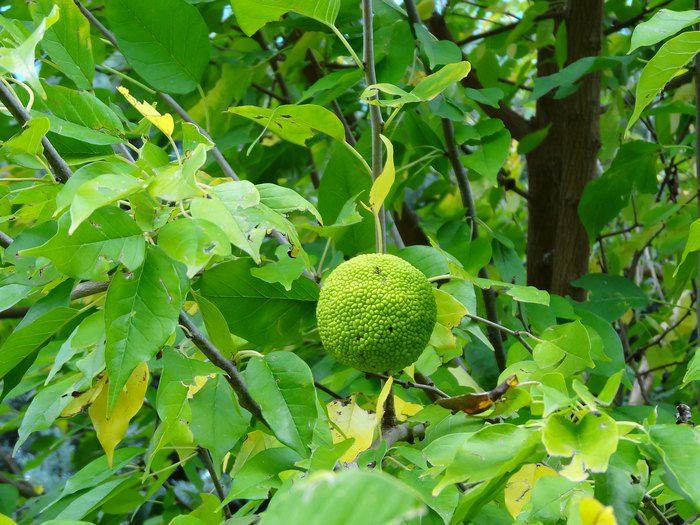 Ohio may not be home to dinosaur fossils, but these seven species are biological wonders of the ancient world. Do you know of any other living Cleveland fossils?
Want to learn more about Cleveland's ancient history? Learn about the incredible fish found in the Cleveland Metroparks, or go on your own fossil hunting adventure.
OnlyInYourState may earn compensation through affiliate links in this article.
Related Articles