Locals Wonder If Infamous Gangster Al Capone Had Ties To Cleveland's Little Italy
Eliot Ness is a famous (or, some would argue, infamous) Cleveland resident. While this Prohibition agent is often pointed to as the individual that took down Chicago crime boss Al Capone, he also enjoyed a career in Cleveland as the Director for Public Safety. Amazingly, some believe that Scarface himself might have enjoyed a career here in The Land. Capone in Cleveland?! That has to be a myth… right? Well, maybe. But maybe not. While this man is shrouded in a degree of mystery, it's highly possible that he has a history in our community. Check it out: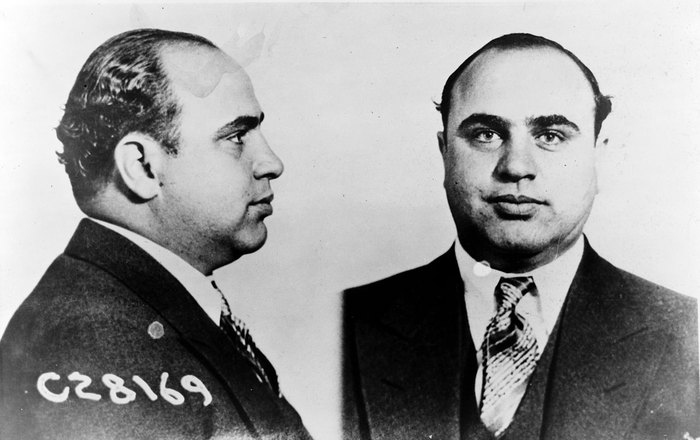 It's hard to say whether or not the rumors of Capone in Cleveland are anything more than rumors, but… it's certainly an interesting debate. What do you think? Did Capone ever operate here in The Land? Share your thoughts in the comments!
Interested in local history? Check out the tale of Cleveland's Torso Murders for more history.
OnlyInYourState may earn compensation through affiliate links in this article.