14 Reasons Why You Should Never, Ever Move To Cincinnati
Cincinnati has made quite a few lists recently, naming it one of the best places to visit and live in the country. Our love for Cincinnati runs deep, but of course it does have its downfalls. If you've lived in Cincinnati your entire life (as many Cincinnatians tend to do), or if you're thinking of relocating, check out this list of 14 reasons why you should never, ever move to Cincinnati… and hopefully one of them a sense of humor! (wink, wink)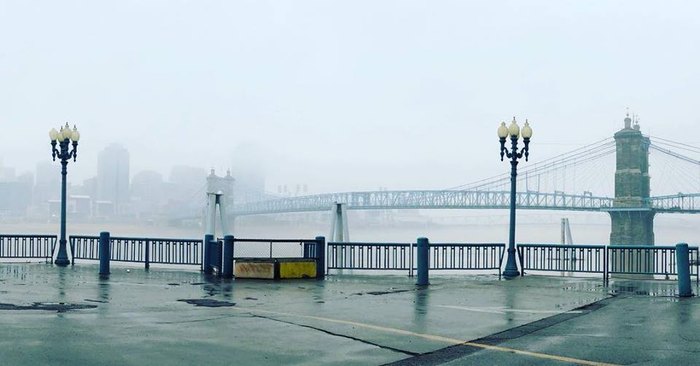 Of course, we are having a bit of tongue-in-cheek fun with this list, because we think Cincinnati is the perfect place to move to and live! But let's be honest – if you could warn anyone who is about to move to Cincinnati, what would you tell them? Let us know in the comments!
If you'd like to see some photos of Cincinnati that will make you want to move here, check out our previous article here.
OnlyInYourState may earn compensation through affiliate links in this article.