These 12 Places From Cincinnati's Past Will Have You Longing For The Good Old Days
Ah yes…the good old days in Cincinnati. Some would argue that any day spent in the Queen City is a good one, and we would tend to agree. But as more and more retail moves online and we can order everything from a Big Mac to a four-course meal and have it delivered to our door, there is definitely a longing for a simpler time. Many stores and restaurants have long since disappeared from Cincinnati's streets, but we'll always remember the time we spent in them. Take a look back at these 12 places from Cincinnati's past and see how many you remember from the "good old days" in our city.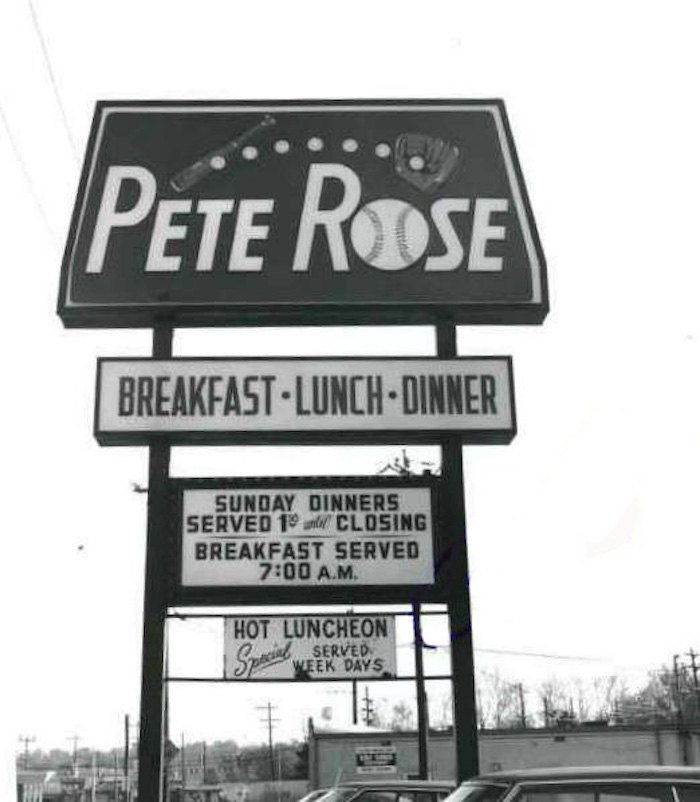 Days are what we make of them, so don't forget to get out and about in Cincinnati now and enjoy all our city has to offer – you never know if your favorite spots will someday be long gone. While we miss those that have been lost to time, it's fun to reminisce about the places from our past that will always hold special memories. How many of these spots do you remember? Any there any other favorites you miss? Let us know in the comments!
And to go even further back in Cincinnati's history, check out some of the oldest photos from our city in our previous article here.
OnlyInYourState may earn compensation through affiliate links in this article.