Check Out An Enormous Collection Of Lucky Cats When You Visit The Lucky Cat Museum In Cincinnati
If you love anything quirky, unique, or over-the-top then you're going to love The Lucky Cat Museum in Cincinnati. Tucked away in the historic Hamilton Tailoring Co. building, now know as Essex Studios, is a little museum dedicated to Japan's famous Beckoning Lucky Cats, otherwise known as "Maneki-Neko." With thousands of cats calling you to visit, you'll find it impossible to resist taking a trip to this adorably unique museum.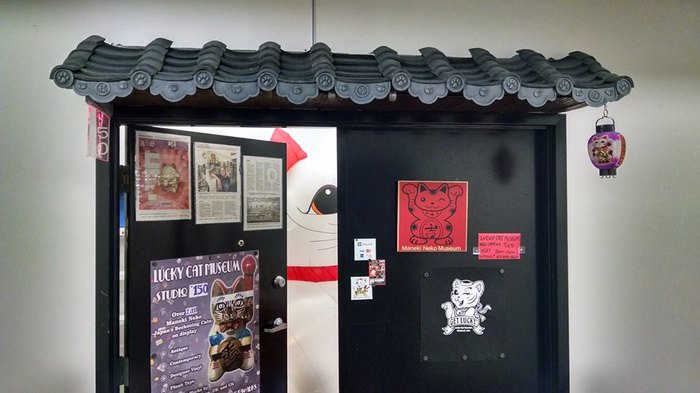 The Lucky Cat Museum is open Tuesday through Saturday from 3:30 p.m. until 6 p.m. For more information, visit their website and Facebook page.
Have you been to The Lucky Cat Museum? Did you even know this one-of-a-kind museum existed in Cincinnati? Share with us in the comments below.
Looking for more ways to explore the arts and culture scene in Cincinnati? Check out this pedal tour of Cincinnati that takes you by some of the city's most beautiful murals.
Address: Ohio's Lucky Cat Museum, 2511 Essex Pl, Cincinnati, OH 45206, USA