Keystone's Mac Shack Is A Mouthwatering Cincinnati Restaurant With 8 Different Kinds Of Mac 'N Cheese
Macaroni and cheese doesn't have to just be for the kids. In fact, many restaurants are starting to add their own creative twist to this household favorite. But for the true mac 'n cheese enthusiasts, there's one spot in particular in Cincinnati that is raising the bar in cheesy expectations. Keystone's Mac Shack specializes in creating unique and delicious macaroni creations. If you haven't been, you should check it out!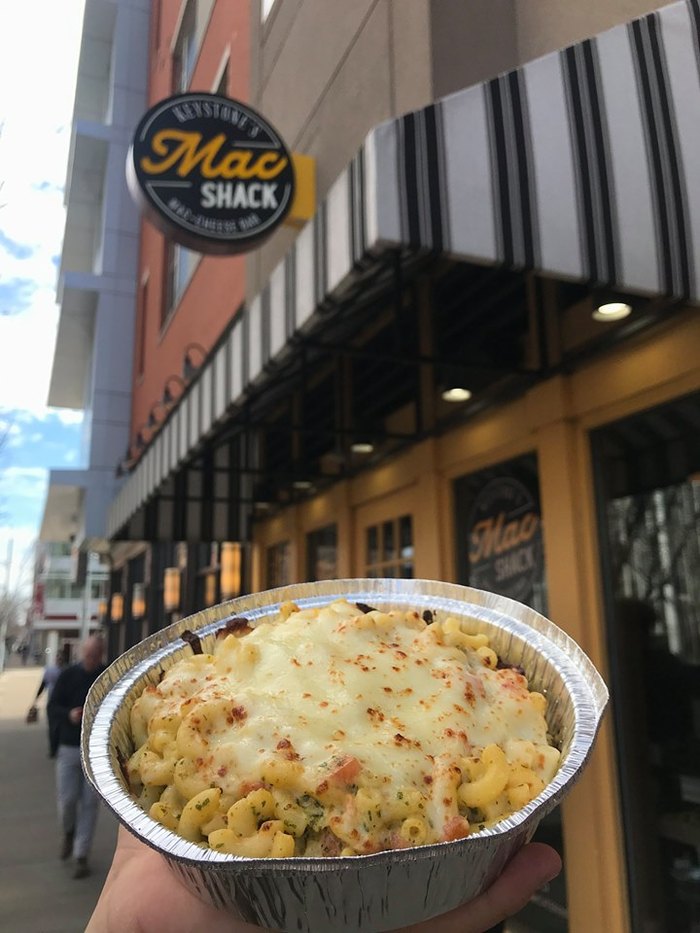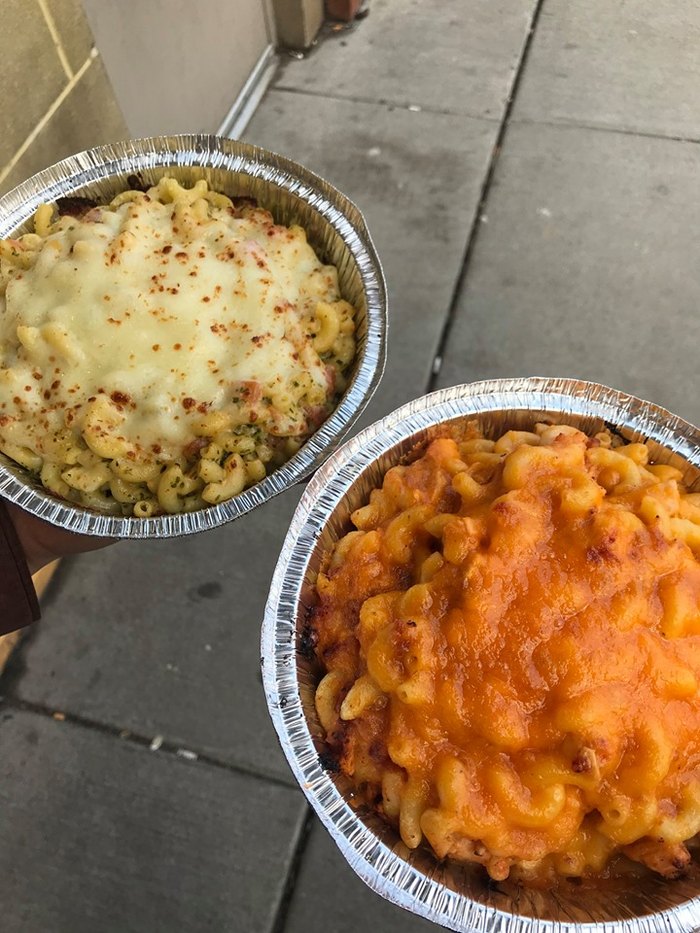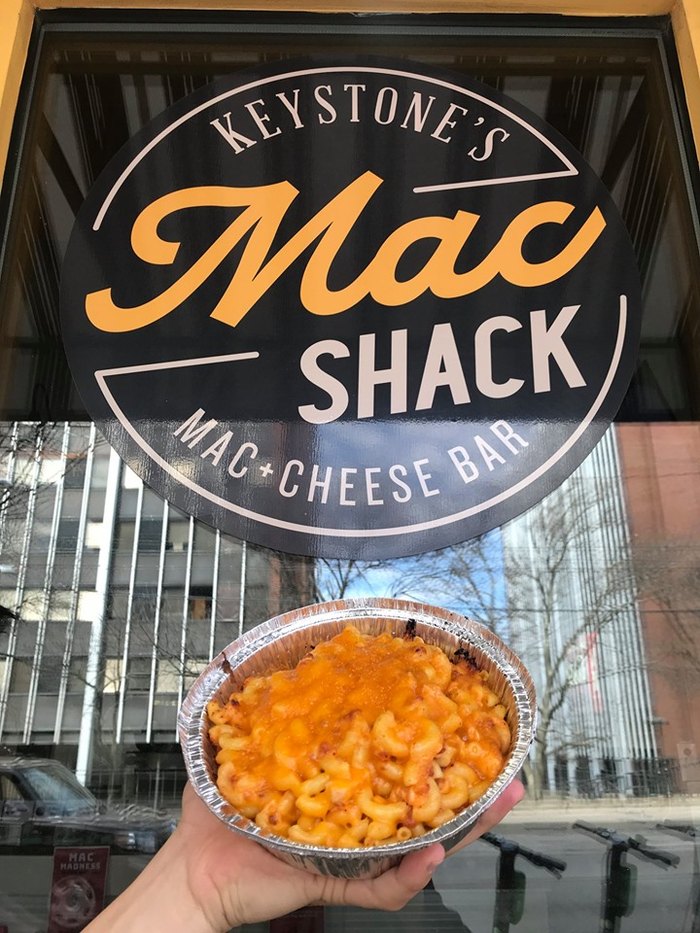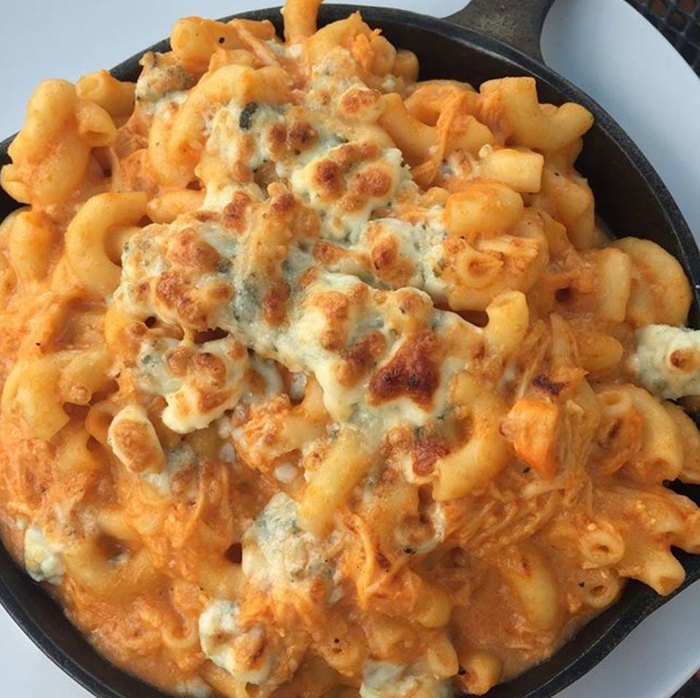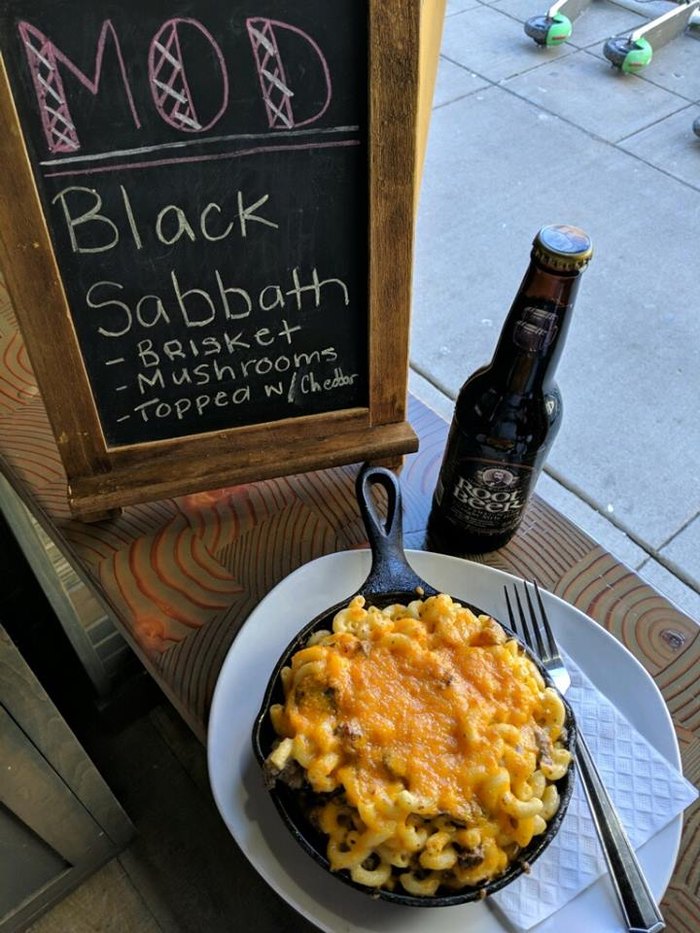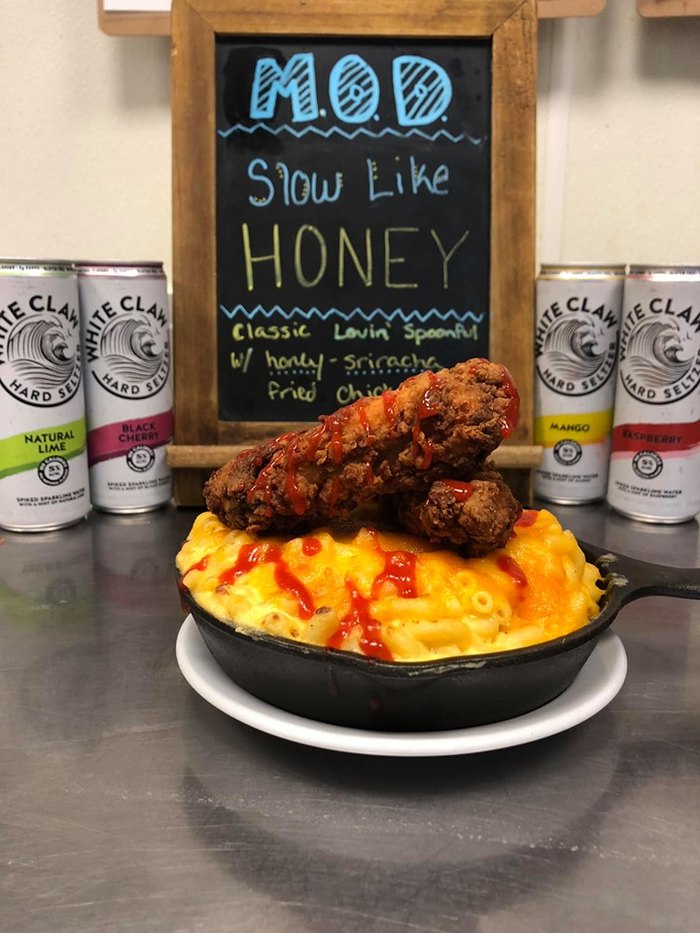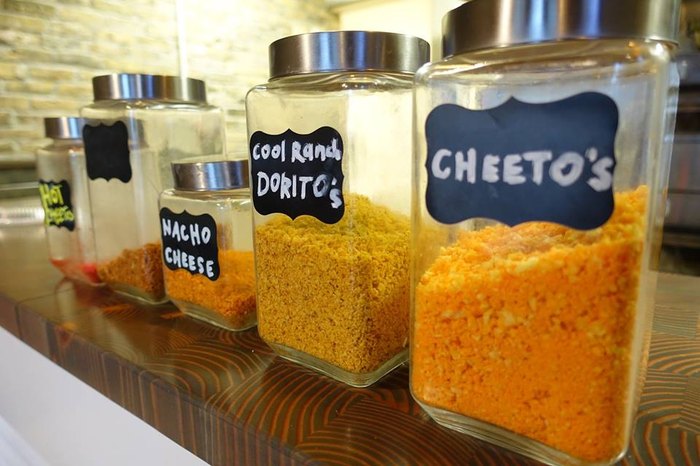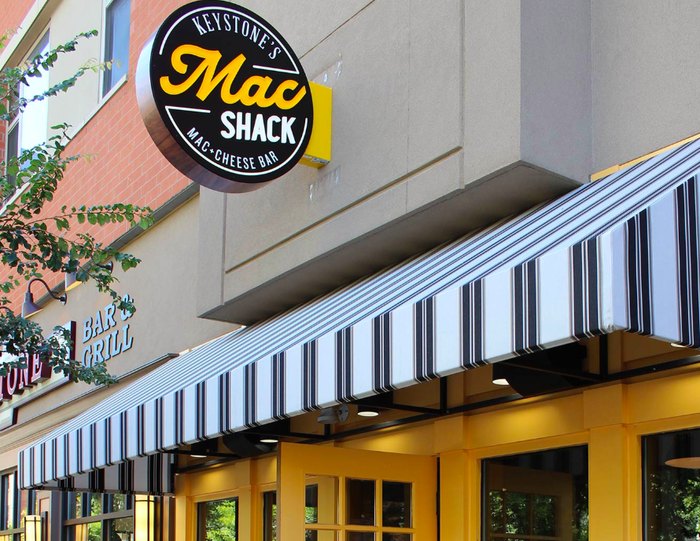 Whether you're craving a late-night snack or looking for a family-friendly place to dine at for lunch, Keystone's Mac Shack is a great choice. Have you been here before? If so, which was your favorite dish?
Address: 249 Calhoun St, Cincinnati, OH 45219, USA