You Can't Help But Smile When You Grab Breakfast From The Roaming Donut, An Ohio Bakery On Wheels
Whoever said that breakfast is the most important meal of the day clearly didn't have small children. I have four kids ages 12 and under who are always in varying stages of "waking up on the wrong side of the bed" each morning, making this all-important meal quite a feat to accomplish. And that's not even getting into *what* is on the breakfast menu and how it will undoubtedly *not* be to someone's particular likes and dislikes of the day. All of this is to say that donuts are always a reason to jump out of bed and embrace breakfast — and here in Ohio, The Roaming Donut is a bakery on wheels that's spreading smiles and sunshine across the Buckeye State.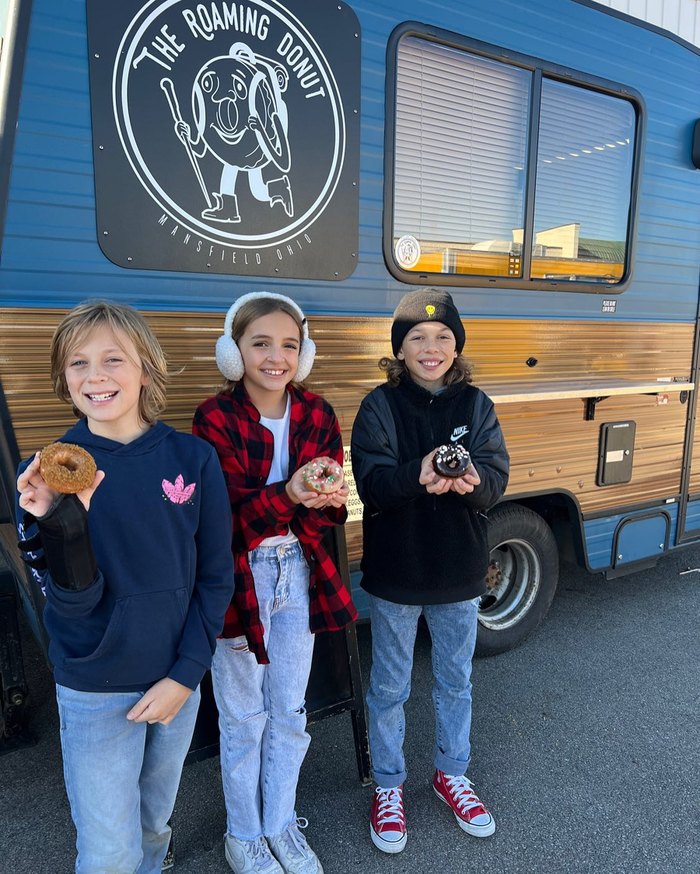 While The Roaming Donut doesn't have a brick and mortar bakeshop (yet!), you can find out where this Ohio bakery on wheels will be by following the business on Facebook.
OnlyInYourState may earn compensation through affiliate links in this article.
Address: Mansfield, OH, USA