This Whimsical Playground In Northern California Is Straight Out Of A Storybook
Fairytale Town is an amazingly magical playground located right here in Northern California. You and your loved ones will be transported right into your favorite fairy tale classics! These themed parks used to be very popular back in the 1960s and we're lucky to still have one just a short drive away.
Fairytale Town is a nonprofit and located in William Land Park in Sacramento, right across from the Sacramento Zoo.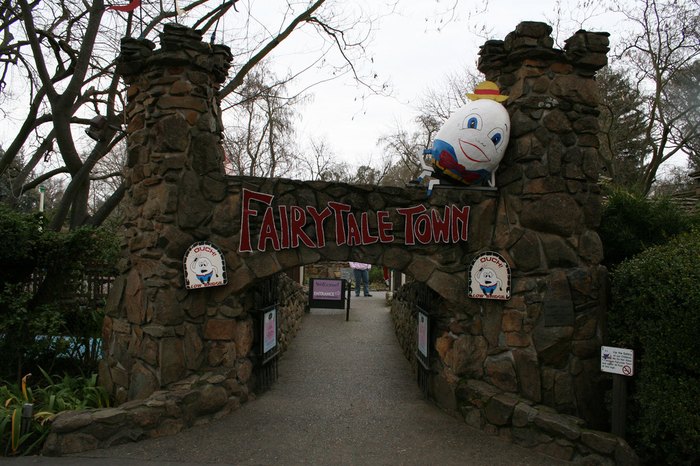 Youtube user Michael D. Jackson provides and insider's look at Fairytale Town, as well as some interesting history of the park.
What memories do you have of this beloved spot in Sacramento? Will you be spending time there with your loved ones while the weather is still nice?
Fairytale Town
3901 Land Park Dr
Sacramento, CA 95822
Hours:
March – October
Open Daily: 9 AM – 4 PM (weather permitting)
Guests who are in the park by 4 PM may stay and play until 5 PM
November – February
Open Thursday – Sunday: 10 AM – 4 PM (weather permitting)
Guests who are in the park by 4 PM may stay and play until 5 PM